During our transition period, we revise our sounds through play in the afternoon.
We have been reading "The Snail and the Whale" by Julia Donaldson. The little snail goes on an adventure with the whale. When he got back we asked lots of questions about his journey!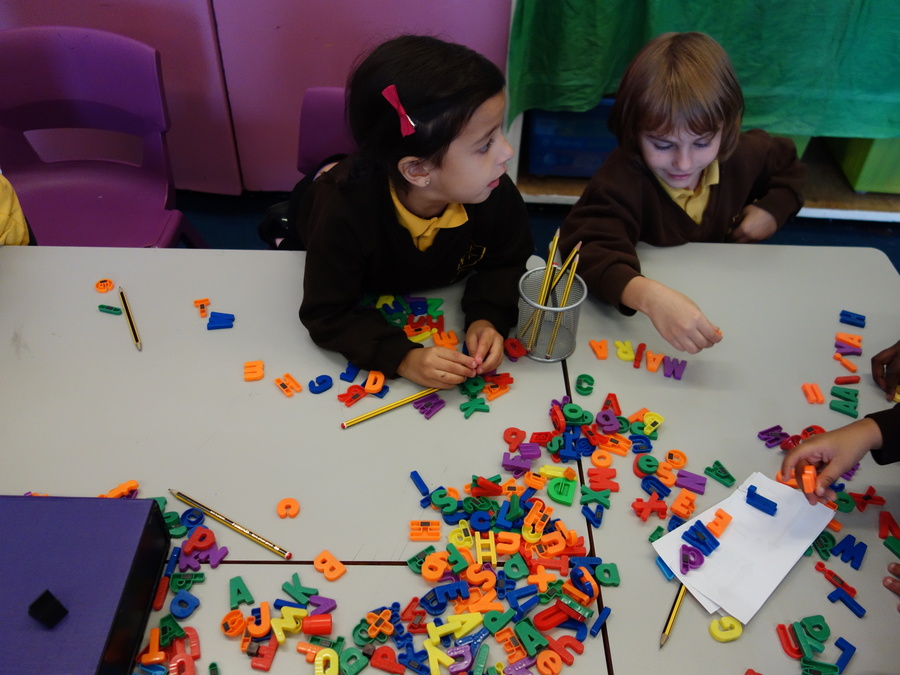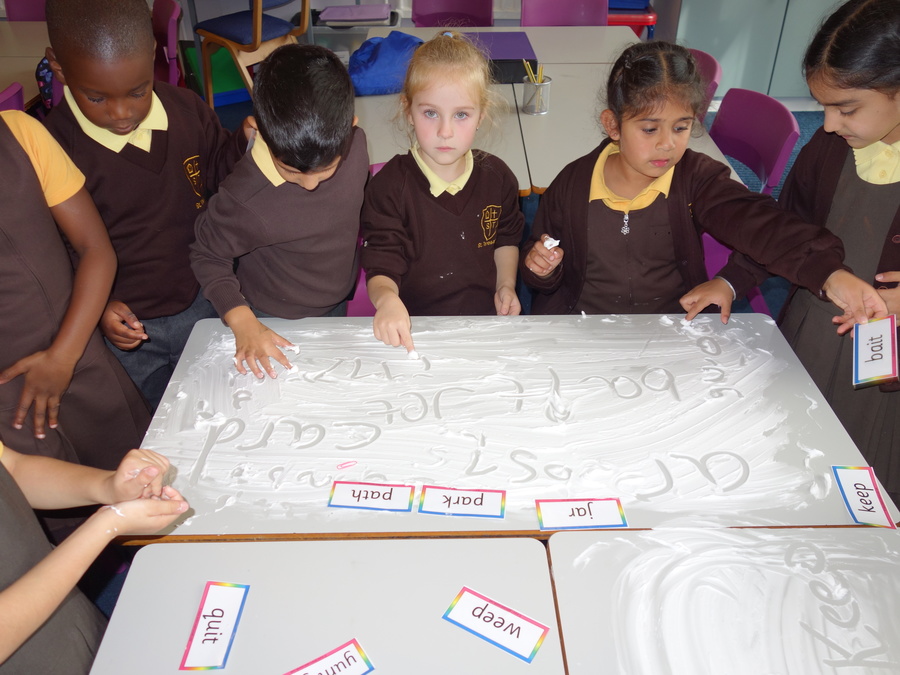 We created our own psalm in RE thanking God for all we have. Take a listen to this below.