The children participated in a workshop with Birmingham Royal Ballet. We had lots of fun!
We have been busy designing and making boats in DT.
Today, we role-played the Wedding Feast at Cana.
We made the witch's house with sweets.
We have been learning about traditional tales. In art, the children used split pins to make Hansel and Gretel.
We children created posters for anti-bullying week.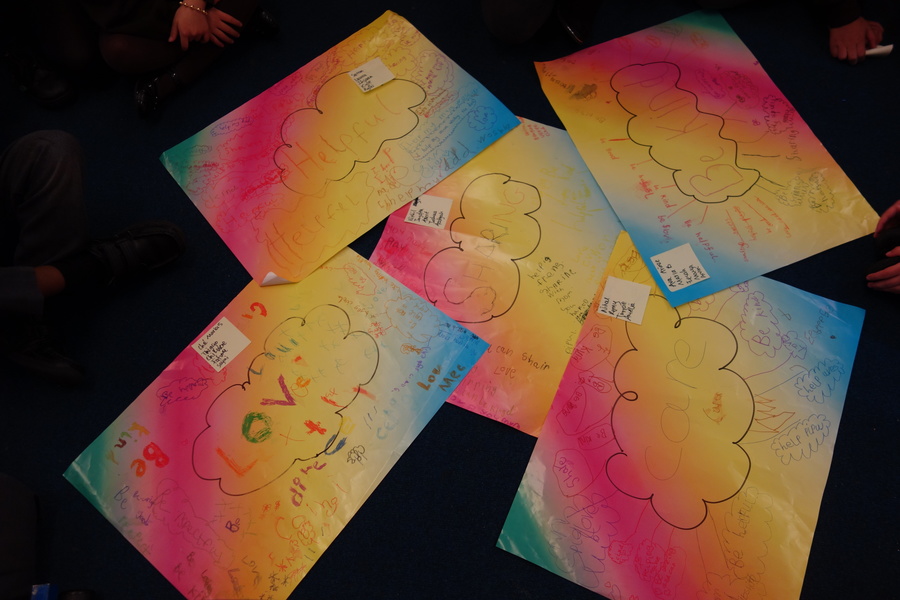 During our transition period, we revise our sounds through play in the afternoon.
We have been reading "The Snail and the Whale" by Julia Donaldson. The little snail goes on an adventure with the whale. When he got back we asked lots of questions about his journey!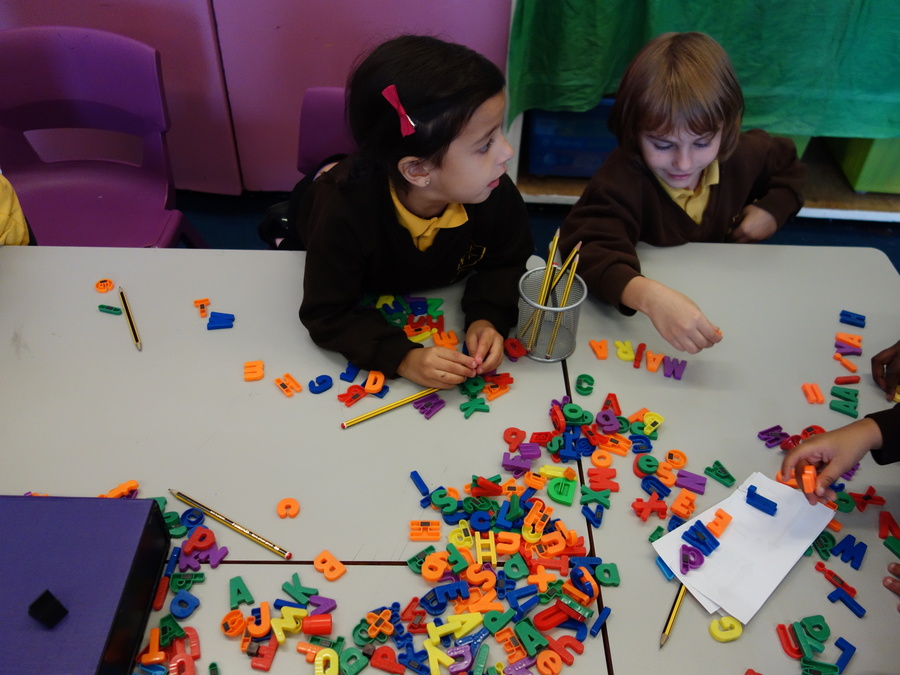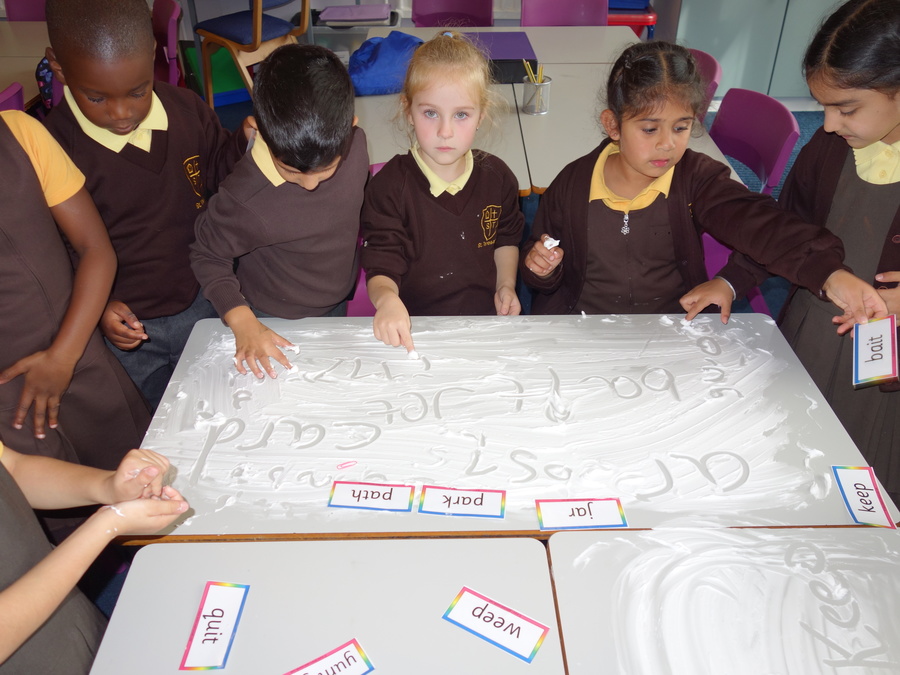 We created our own psalm in RE thanking God for all we have. Take a listen to this below.