Miss Gibbon, Mrs Roberts and the Children would like to Welcome you to Year 4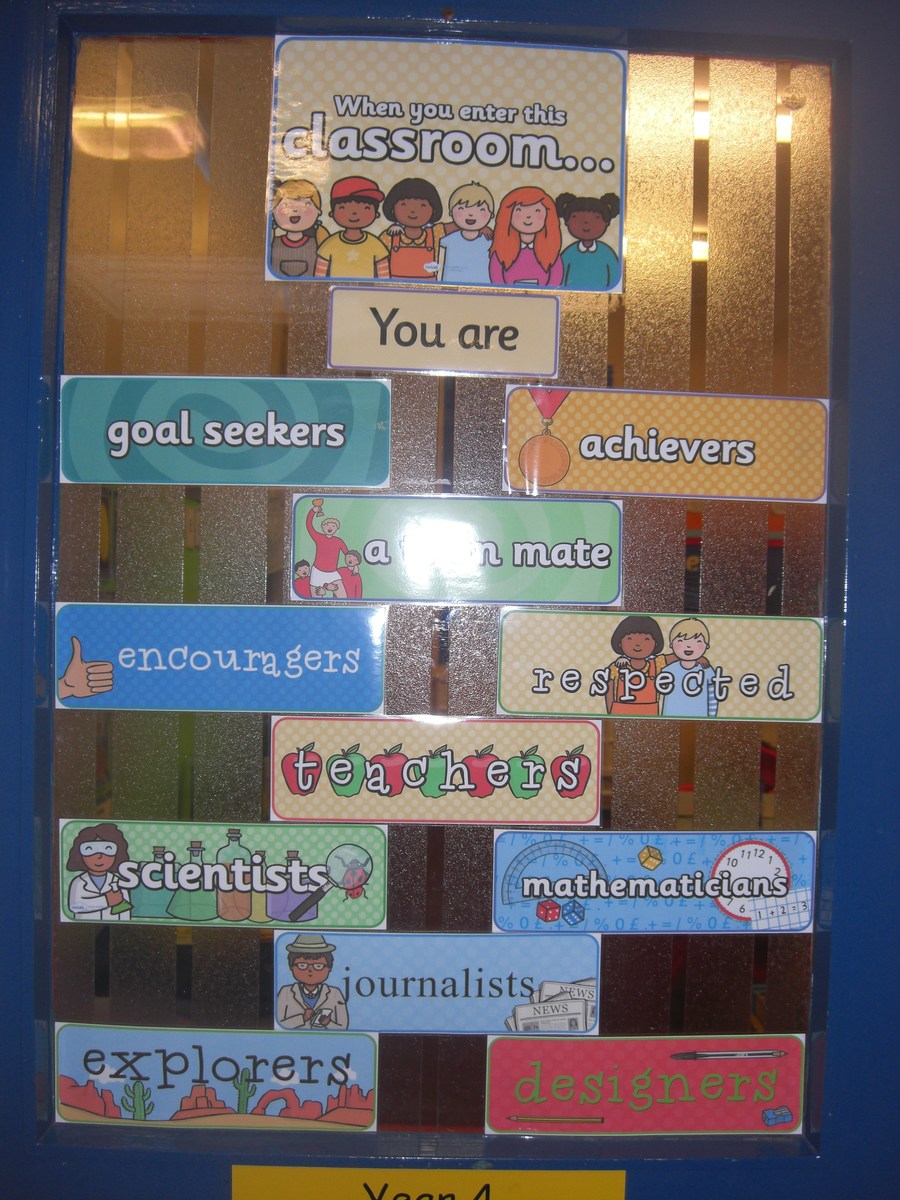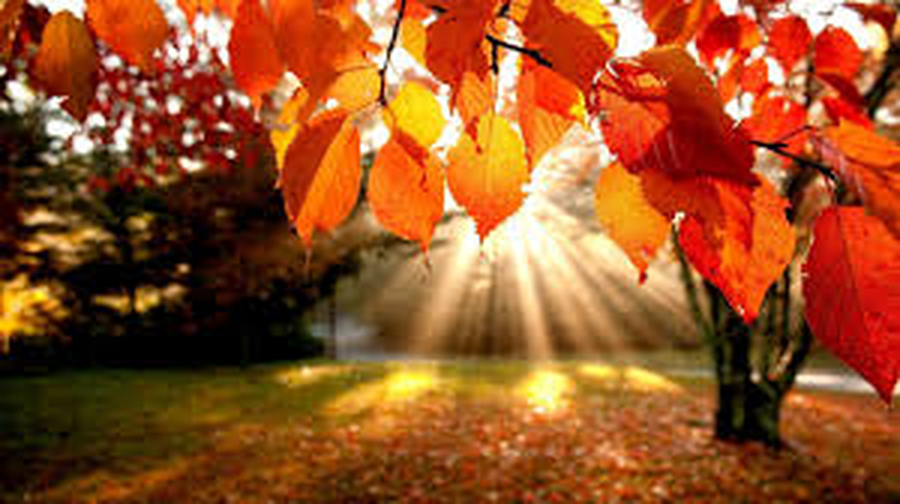 Christmas Carol Service
Please practise your signing for Hail Mary with the video. Remember to do it with the opposite arm to the one used in the video.
OLYMPIC SWIMMER
On Monday 14th November , we were visited by Amy Smith, an Olympic swimmer. She put us through our paces with a number of different exercise stations. including spotty dogs and star jumps.
Rock Up
On Wednesday 16th November Year 4 visited Rock Up in Birmingham to take part in Rock Climbing Activities. We had an amazing time and the children were fearless.
"It had different types of climbing walls, it was amazing" - Prabjot
"I thought the trip was SCHAMAZING" - Zkea
"Rock climbing was the best trip I've been on so far!" - Rayna
"I loved it at Rock Up!" - Harry
YEAR 4 CLASS ASSEMBLY
Please could you learn this song for our class assembly on Friday 27th January.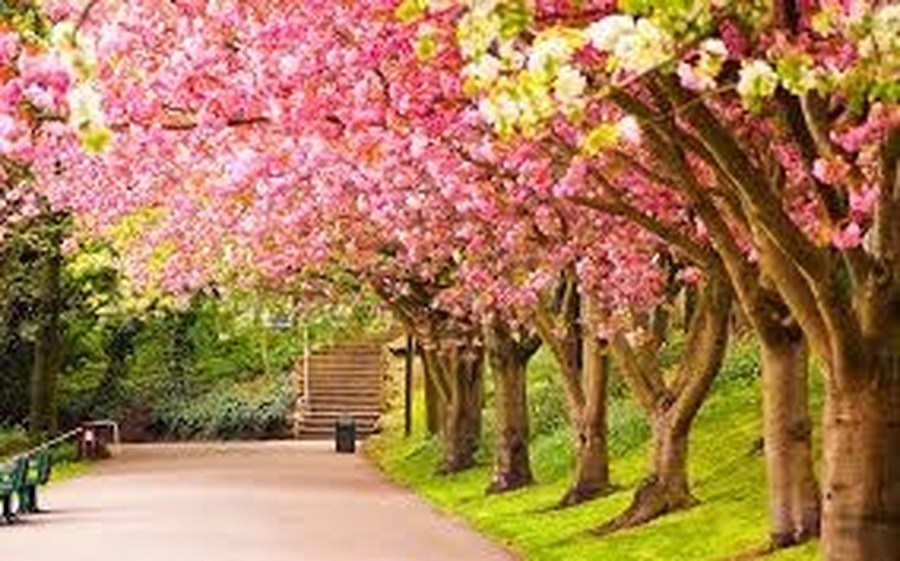 Staffordshire Hoard at the Birmingham Museum and Art Gallery
On Wednesday 8th February we visited the Birmingham Museum to see Anglo Saxon artefacts. In the morning we were archaeologists and in the afternoon we looked at the amazing Staffordshire Hoard that had been discovered near Lichfield.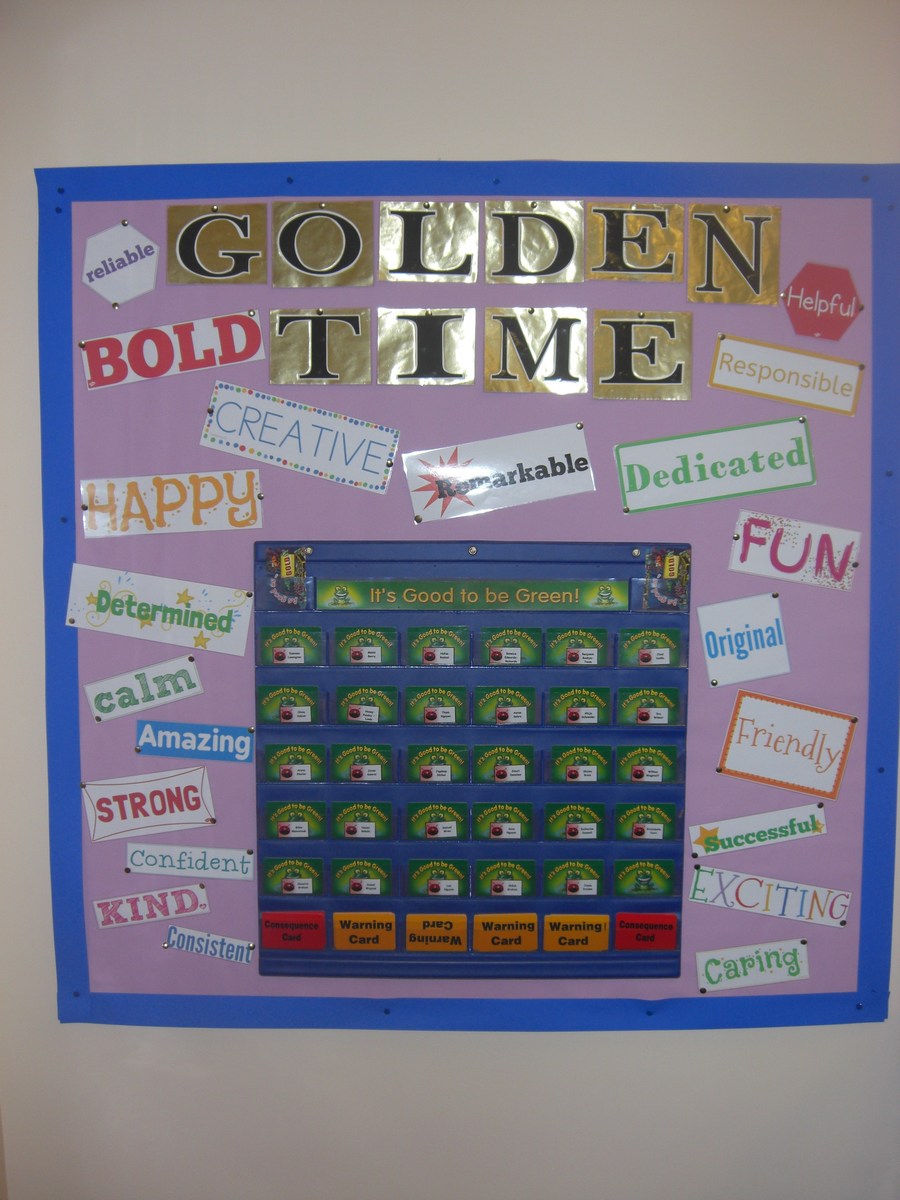 Want to get 100% in your spelling test? Practice your weekly spellings here by clicking the picture above
Visit to St John's
On the morning of Tuesday 4th October, Year 4 visited St John The Evangelist Church, Perry Barr. We had a great morning learning all about the Church and the faith worshipped.
Visit by Handsworth Fire Service
On Wednesday 23rd November, Year 4 were visited by 3 members of Handsworth Fire Brigade. They taught the children about fire safety and what to do in a fire situation.
Diego demonstrated how to
STOP, DROP AND ROLL!
MOUNTAINS.
In Year 4 we designed, made and painted our own Mountains. We used newspapers to papier mache them.
LITERACY
This week in Literacy(w/b 23.01.17) we have started to look at Performance Poetry. We learnt "Dinosaur Rap" and then performed it in groups with music.
CONGRATULATIONS
Well Done Year 4 on a super Viking assembly. You made me, Miss Gibbon, very proud. You were superb at learning the song words and your own words.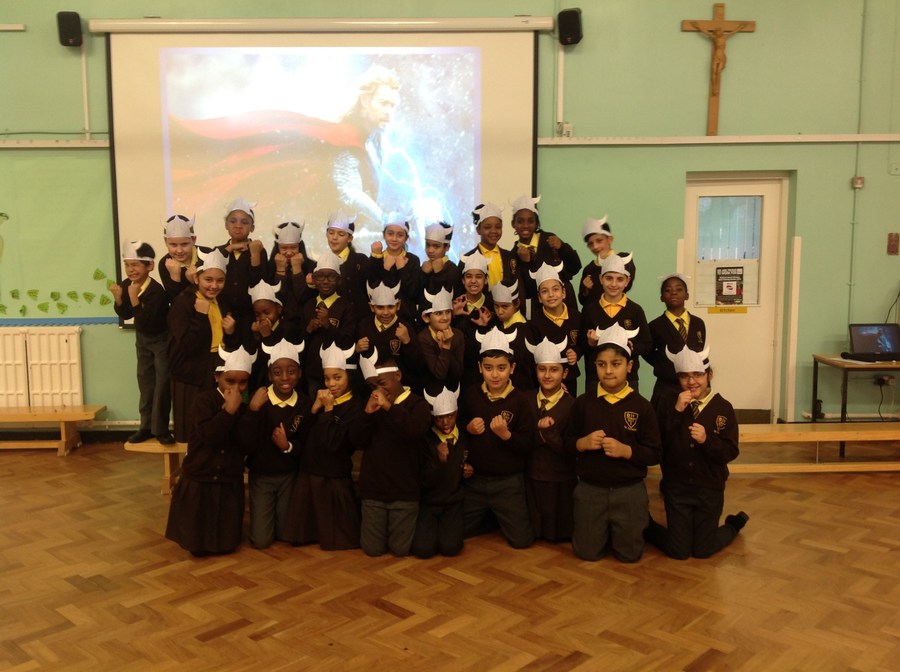 Literacy
In Literacy we looked at "Little Mouse's Big Book of Fears". We talked about different fears that we have and how we react to them. The children then made their own collage of their fears.
KING EDWARDS OUTREACH SPORTS PROGRAMME
Every Monday morning during the second half of the Spring Term we have been going to King Edwards. During our sessions we have learnt basic skills in Rugby and Hockey. The children were a credit to the school with their listening and participation. Every child received a certificate to show their involvement in the sports.