Extra curricular activities
Click on the links below to take you to our pages about each club! Which one do YOU fancy joining?
Open Sept 2015 by invite only
St Teresa's School are very proud of their band. We rehearse once a week with Mrs Higgins, and play every other week at school mass, as well as at special events such as Christmas shows and competitions. We have lots of instruments in our band: cellos, violins, glockenspiels, flutes and ocarinas! If you want to find out what they are, why not join us!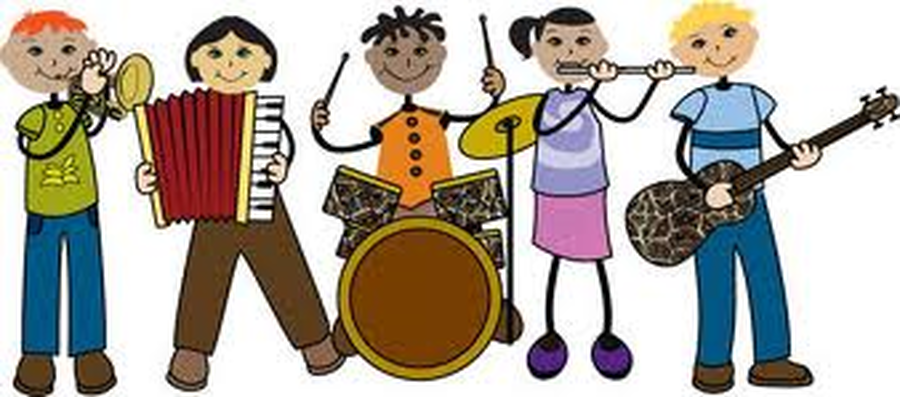 Cookery Club (click on cookery club to see the pictures)
Every Monday 3.30-4.30
At cookery club, we bake delicious cakes and learn various skills (mixing, whisking, folding...). We also learn about where ingredients come from.
We have a great time every Monday after school.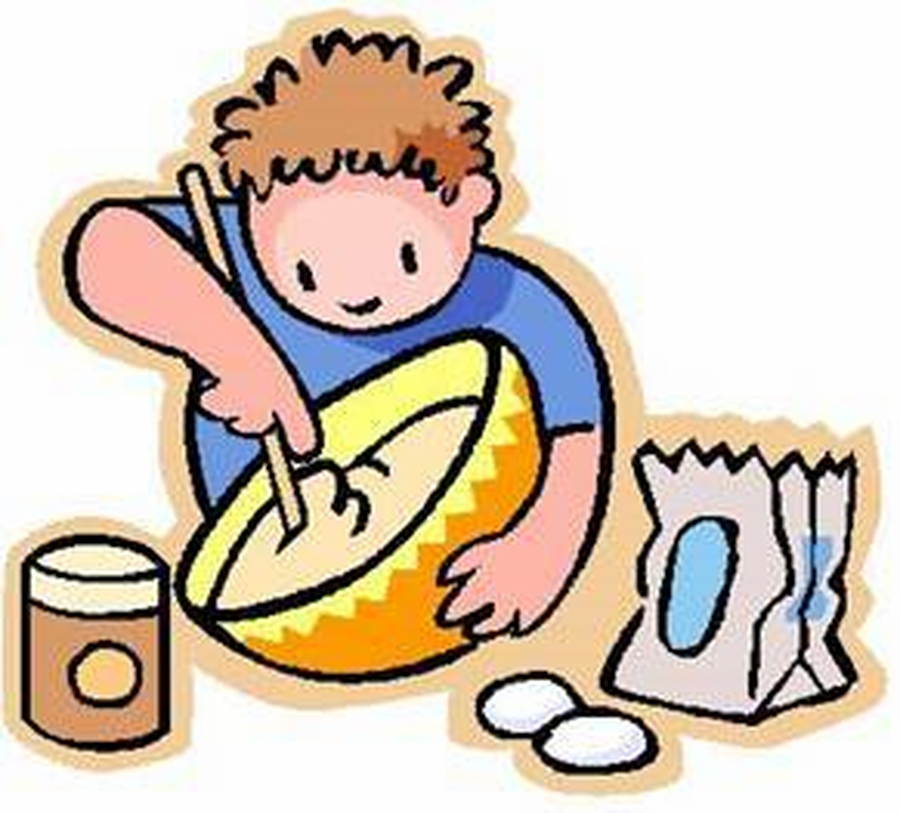 Mad Science
Not on at present
At Mad Science, we learn all about different aspects of Science through doing experiments, making things and having fun! This term, we are learning all about the solar system. It's really out of this world!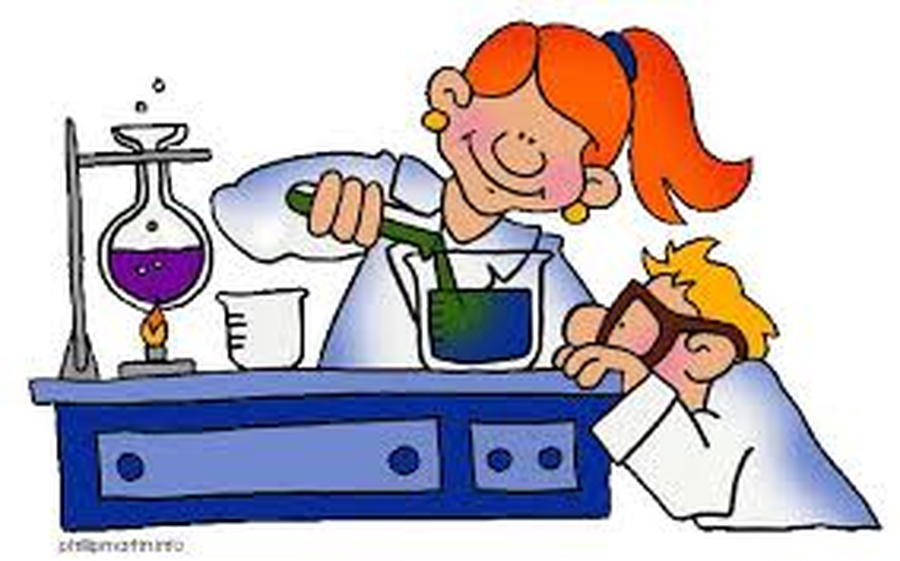 Tennis Club
Closed at present
At tennis club we practise and hone our tennis skills with Jewlee Robinson. She has been working with our budding Andy Murrays for some time.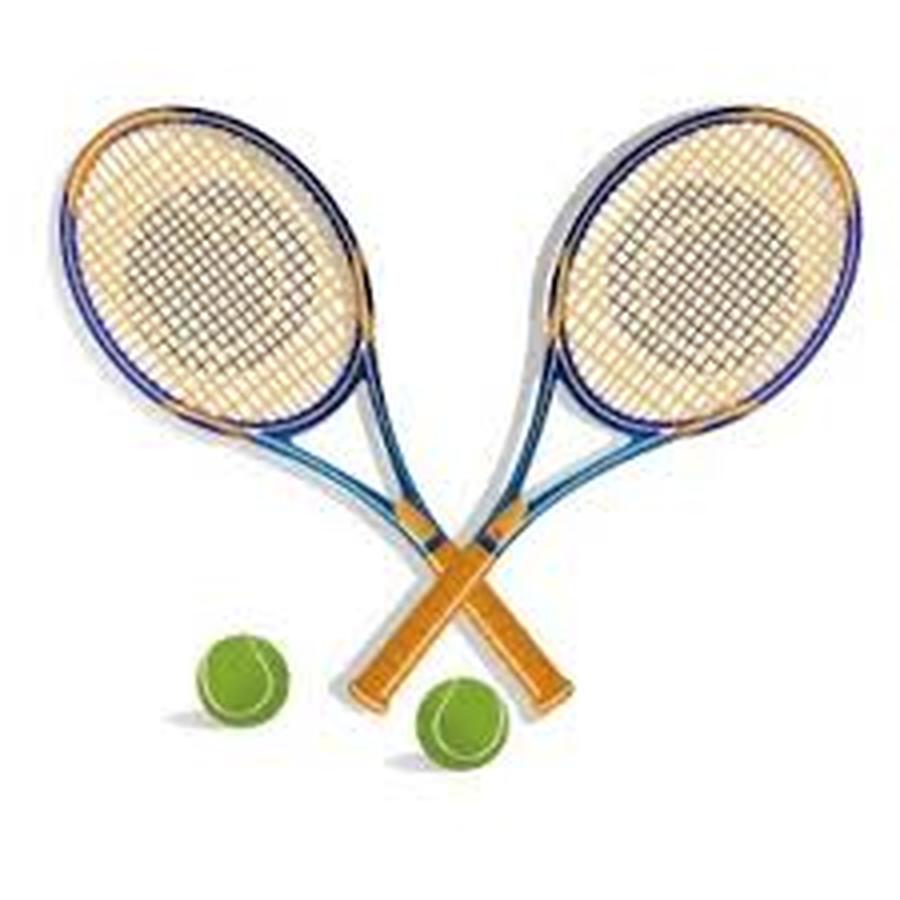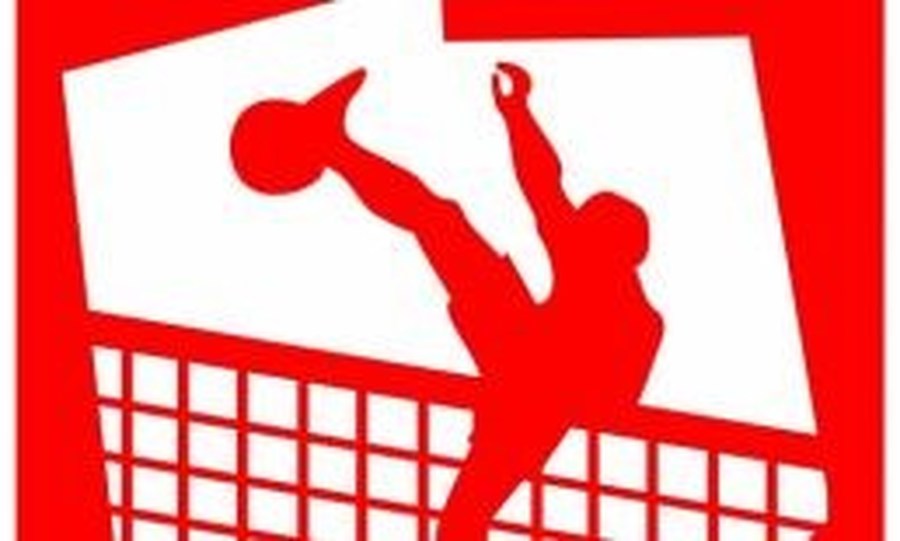 Open Sept 2015 to Y5 and Y6
St Teresa's has many talented singers in its school choir. We rehearse with Mrs Higgins once a week, and learn to sing lots of exciting and modern songs – sometimes it seems more like a party than a school choir! We have lots of fun taking part in performances both in and outside of school. We have performed at venues such as Symphony Hall and Brindley Place. Maybe you even heard us singing on the radio last year!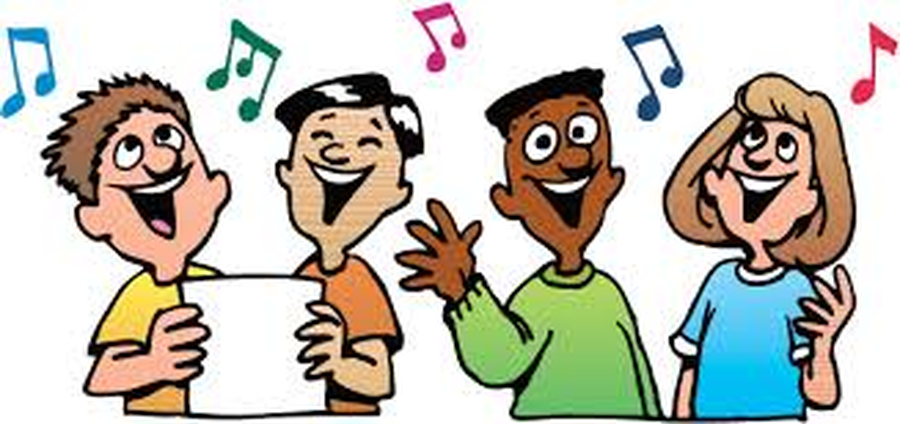 Cross-country running club
Not on at present
Cross country club, is, literally, run by Mr Donaghy who is a very keen runner himself! We practise keeping at our local fields and some of us take part in competitions. Can you keep up with us?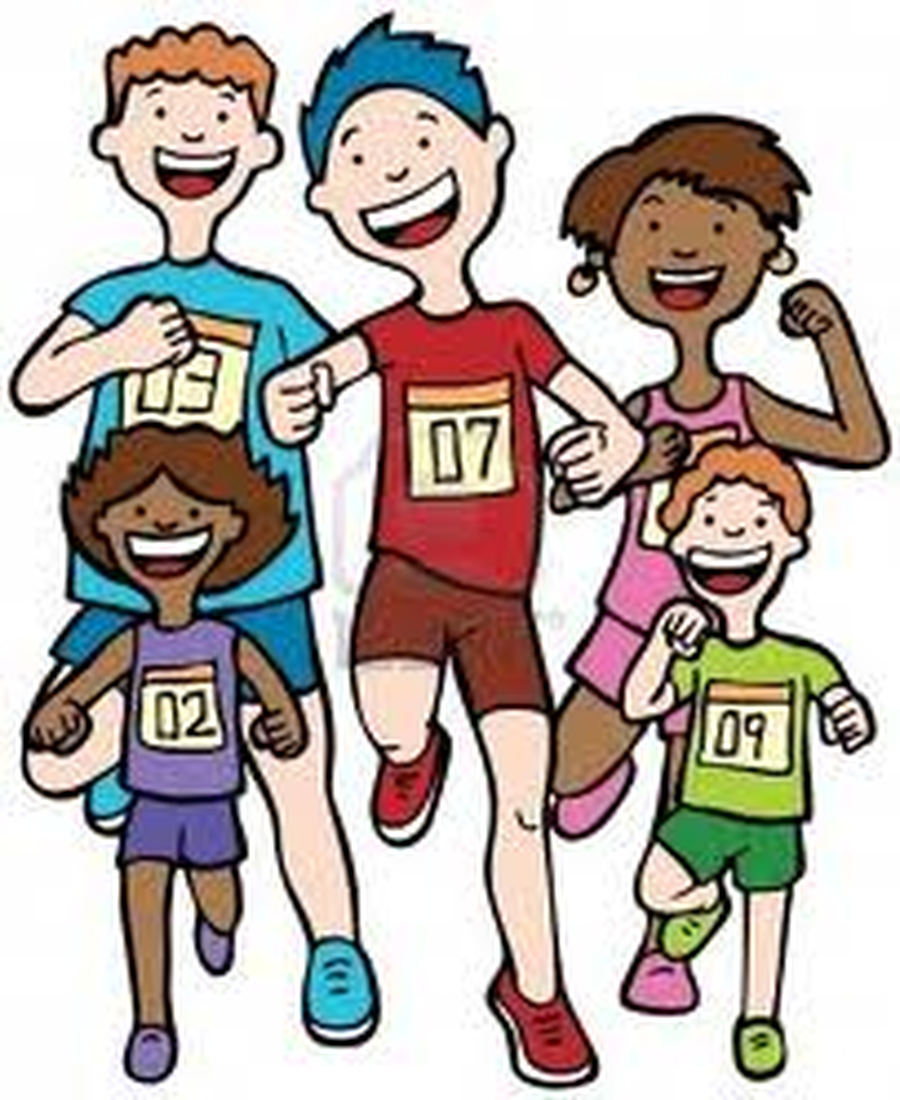 Open Sept 2015 for Years 2-3
At percussion club with Mr Palmer, we make a lot of noise, enjoy ourselves and practice a range of skills on a range of percussion instruments.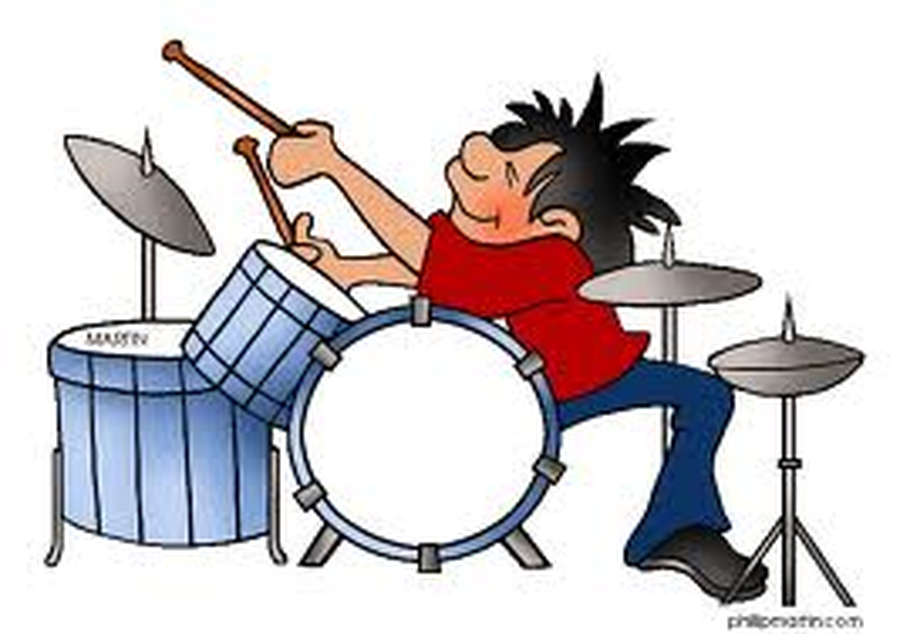 Closed at present
At German club with Miss Turner, we learn German through playing games, doing activities and using ICT! You won't believe how quickly we learn when we are having fun! We learn how to introduce ourselves, say the days and months of the year, name animals and lots, lots more. We even learn to count to a million in German – if you don't believe us, come along and test us!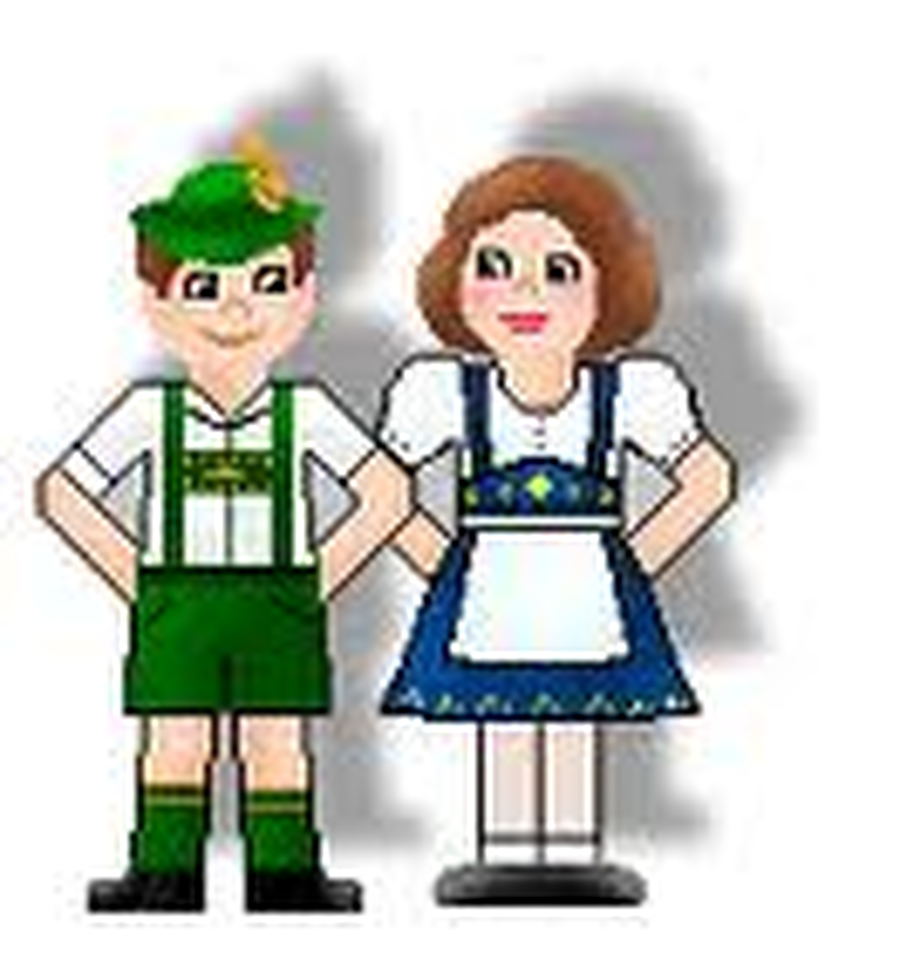 Aston Villa training open Sept 2015 to Years 3-6
Our football club is run by a Alex Woodall of Aston Villa After School Football Club. We have great fun playing football after school and learning new skills. Mr Corkery takes lots of us, both boys and girls, to competitions and tournaments. Sometimes we win, and sometimes we lose, but we always have fun!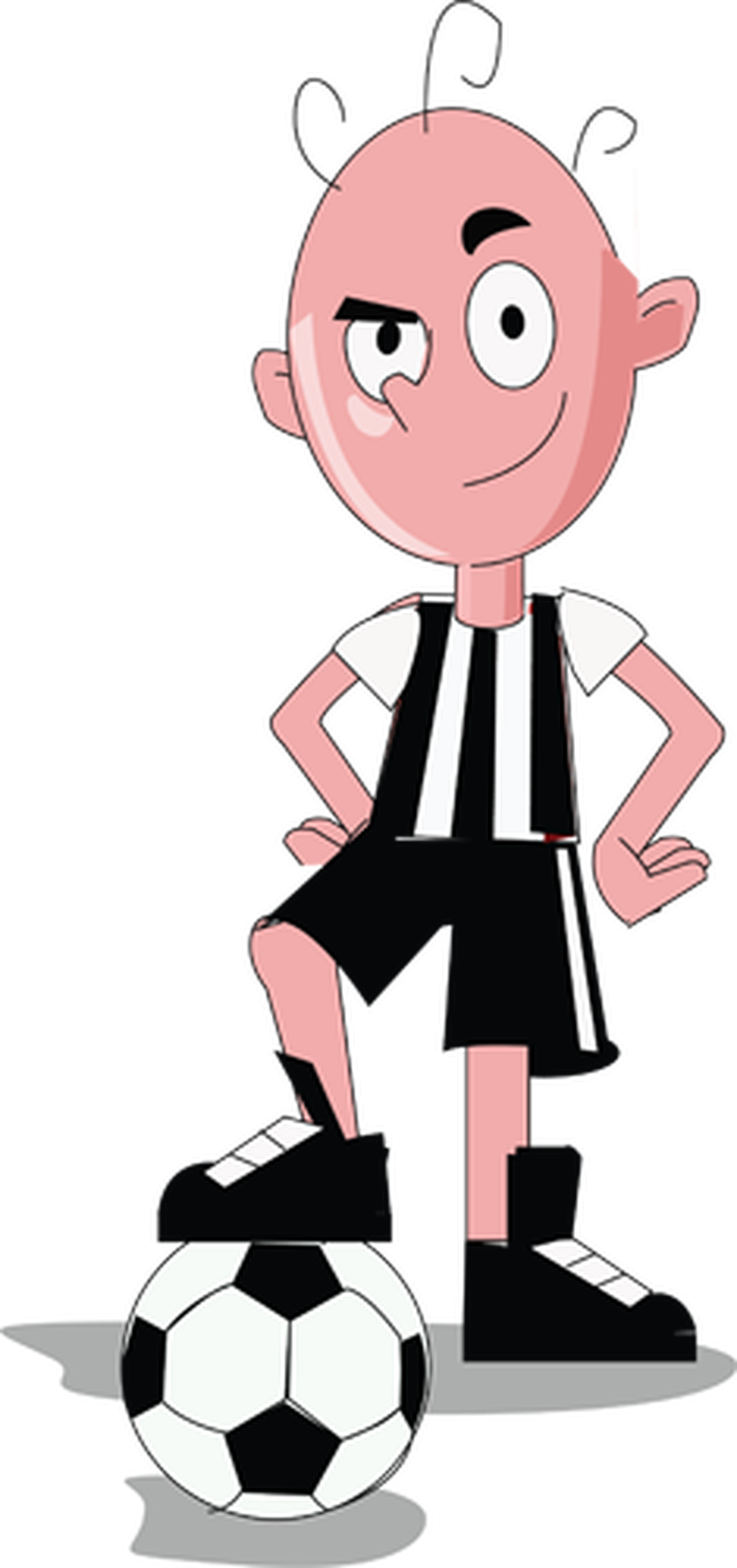 Open to Y6 all year
At computer club with Mrs Lamb year 6 really get to grips with a range of programs in ICT.