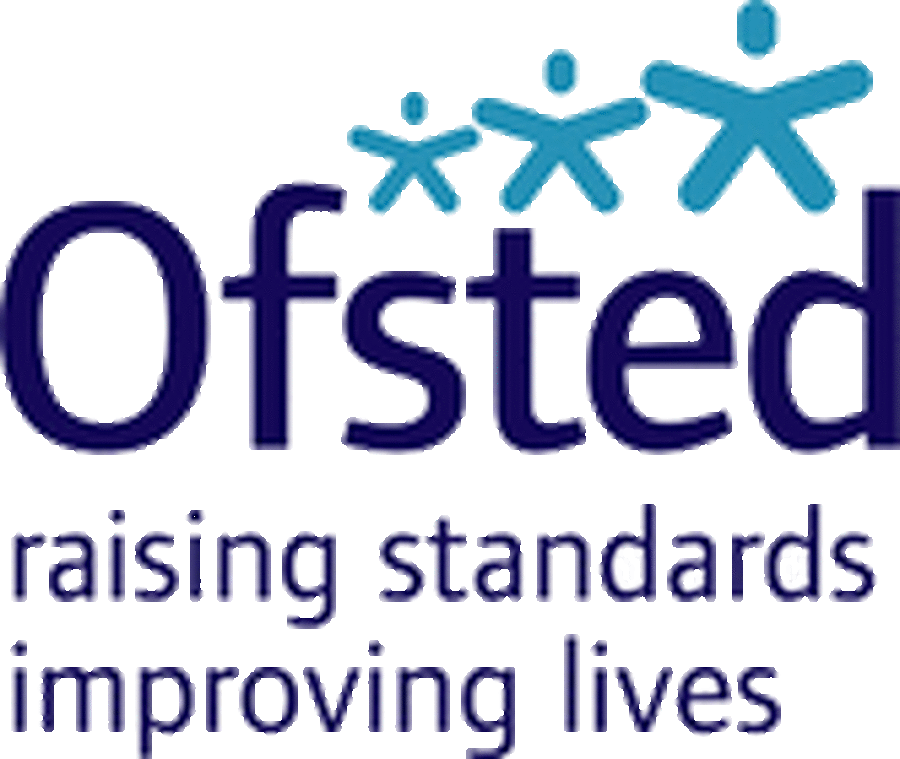 Our school was last inspected by Ofsted in September 2012. The overall inspection judgement was outstanding. Here are some quotes from the report
Pupils achieve exceptionally well and make rapid progress
By the end of Key Stage 2, pupils' attainment is above average.

All pupils make exceptionally good progress in reading and enjoy reading widely.

Partnerships with parents are strong.

Disabled pupils and those who have special educational needs grow in confidence. They make progress equal to their classmates.

Teachers' excellent subject knowledge ensures that their questions are probing, tasks are demanding and learning moves along briskly.

Pupils explain their ideas fluently and with confidence.

Pupils have outstanding attitudes to learning. They behave very well.

Pupils get on extremely well with each other.

Pupils say they feel completely safe in school.

The senior leaders are very effective in improving teaching and pupils' achievement.

The school's leaders monitor the school's work thoroughly to make sure it remains of high quality.

Leaders are very keen to improve all aspects of the school's work.
The full report can be read below:
School Data Dashboard
Ofsted's School Data Dashboard complements the Ofsted school inspection report by providing an analysis of our school's performance over a three-year period
RE Inspection
Our last RE Inspection was in September 2012. The inspection stated:
The school judged itself to be predominantly outstanding in its Catholic life and RE. The
inspection found that this judgement is fully justified because
• Your children flourish in the school's secure and happy Christian environment; in the words
of their own motto they are like 'Little Flowers, growing and giving glory to God.'
• Children make outstanding progress in RE because teaching is always at least good
and very often outstanding.
• Pupils' behaviour and care for each other are exemplary and reflect Christian values
and teaching.
• Children respond very well to the collective worship they help to provide.
• RE and the Catholic life are very effectively led by the headteacher, senior leadership
team and the subject leader.
• Children do very well because enjoy their learning in RE and have respect for people
of all faiths
The full report can be read below: RE Inspection Report(pdf) - November 2012