Click on the term for the overview.
Handwashing
The school nurse visited us and told us about washing our hands. She explained when, why and how we must wash our hands.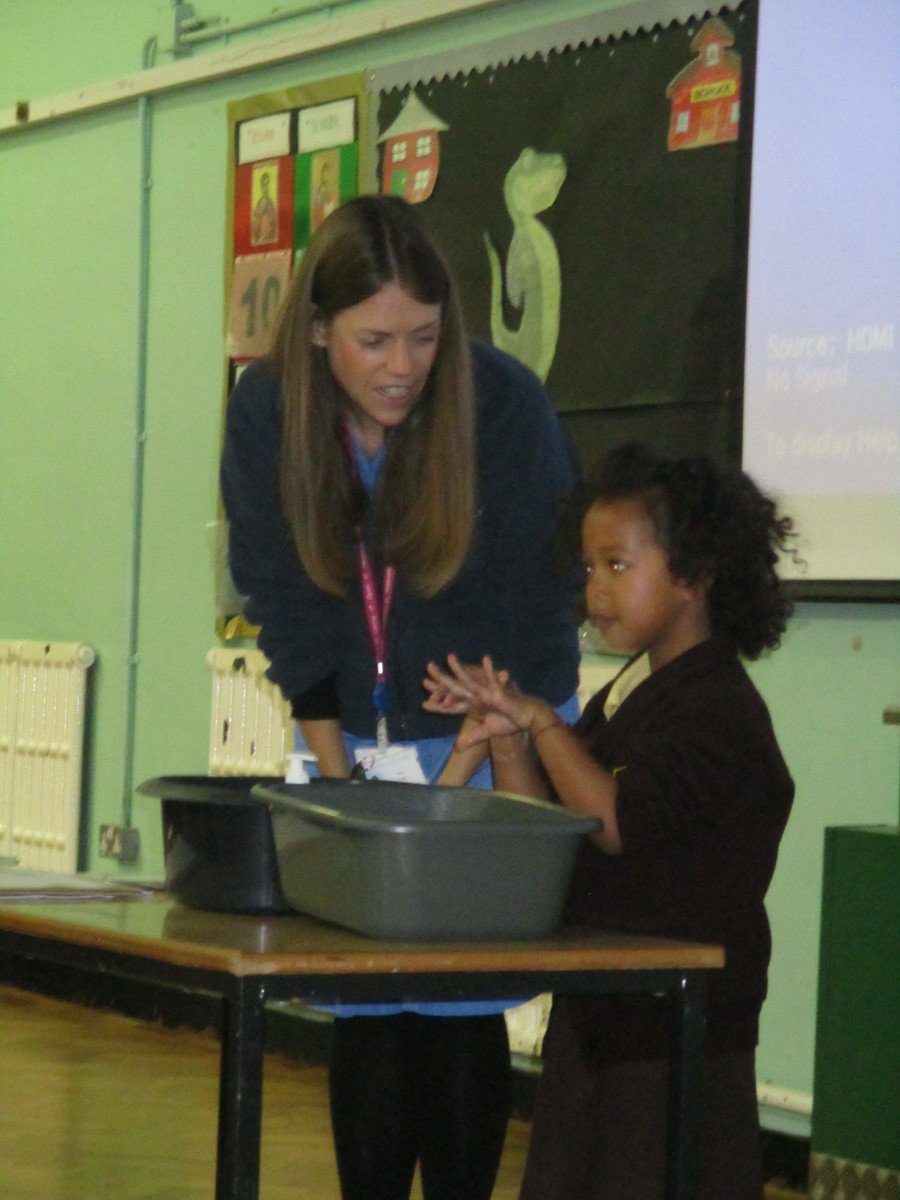 We performed the 'Nativity' story for the rest of the school, our families and friends.
We have enjoyed trying out lots of activities and making new friends.