Reception email address is: Reception@stteresa.bham.sch.uk
Thank you for the messages and pictures. Keep up the good home learning.
Please send me a message to let me know what you have been learning at home and any pictures of the activities you have been doing. I would love to hear from you and see them.
Look at what we have been doing at home.
Click on the term for the overview.
Handwashing
The school nurse visited us and told us about washing our hands. She explained when, why and how we must wash our hands.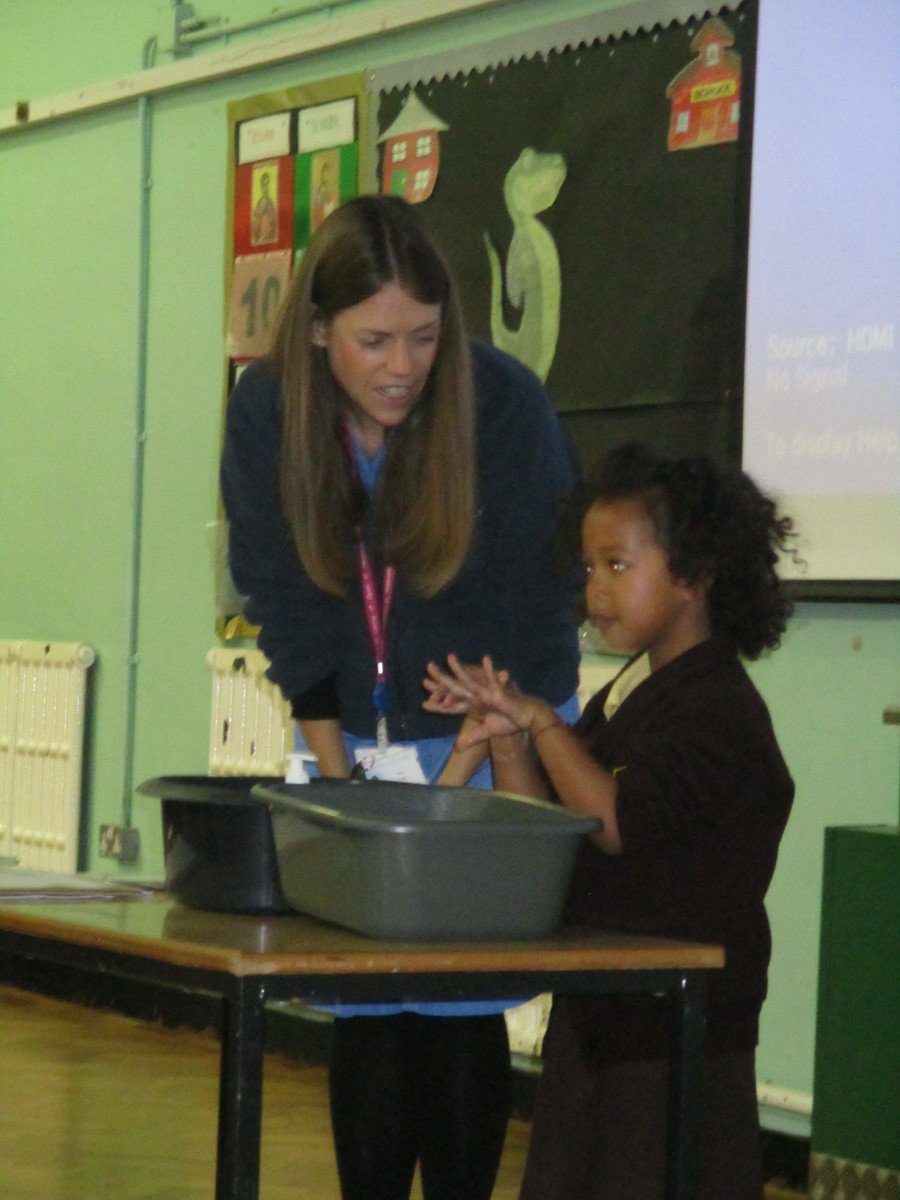 We performed the 'Nativity' story for the rest of the school, our families and friends.
We have enjoyed trying out lots of activities and making new friends.