Home Learning
Reception Email is Reception@stteresa.bham.sch.uk
Here is our class email address if you would like to send me work you have been doing at home.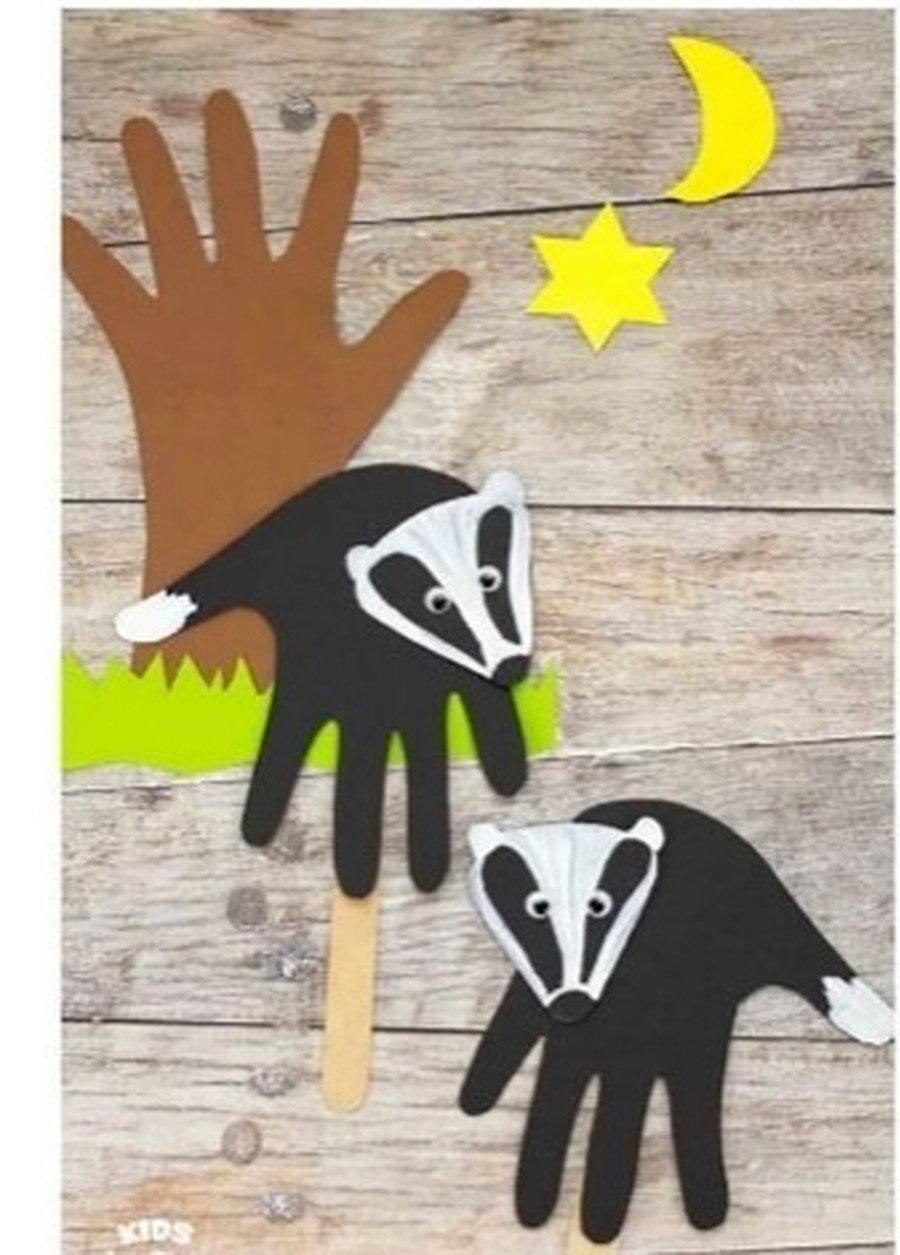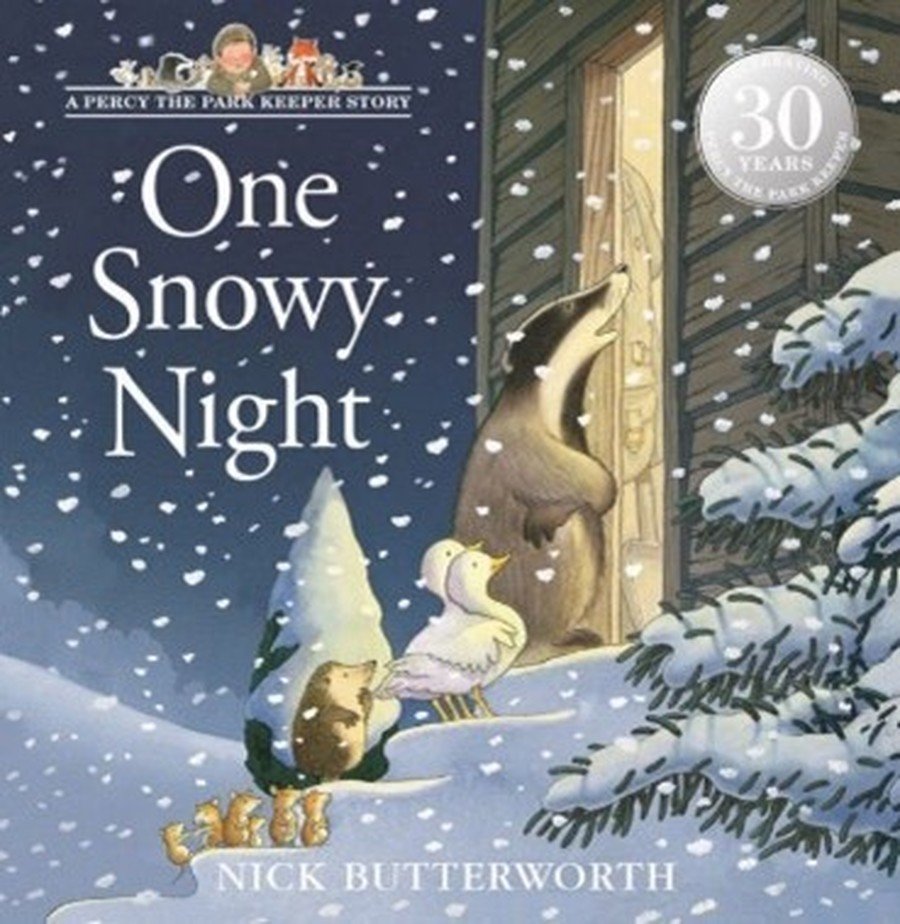 If you have any questions, you can email me on Reception@stteresa.bham.sch.uk
I hope you all had a good Christmas. This isn't the start to the Spring Term that we had planned but it is important that we are all as safe as we can be. This means our learning will need to take place online.
Home learning activities will be posted on this page for you to do.
This week's activities (WB 4.01.21)
As we follow the Read Write Inc phonics there are videos available daily that reinforce sounds covered and practice blending and segmenting skills. Click here to see the schedule.
This week a,s and d are the focus. Click on the link to do the Set 1 Speed Sound, Word Time and Spelling sessions.
We follow the White Rose Maths. This week's focus is introducing zero and comparing numbers to 5. Click on the link below to access the online lessons and activities. Do as many of them as you can.
Our topic work for the next two weeks will be winter. Follow the link below to the Oak Academy lessons and do Lesson 1 (To understand the difference between hot and cold) this week. It would be ideal if you made some ice cubes before doing the lesson.
Oxford Owl Reading eBook Library - Click the link, register and then choose a book to read. Choose pink level to have a go at first and then red level next.
Reception Nativity
We enjoyed acting acting out the 'Nativity' story
We have been trying out lots of activities and making new friends.