The teaching staff in Year 2 for 2017-18 are
Miss Shirley, Mr Donaghy, Mrs Lal
and Mrs Dignan
On Wednesday 12th October, we had an afternoon of sandwich making. Mr Donaghy went hungry because Mrs Dignan wouldn't let him make one!
On Friday 29th September we visited the Guru Nanak Gurdwara in Smethwick as part of our R.E. work.
On Thursday 14th September we started our ICT topic. ICT in the playground???
On Tuesday 31st October, some of us dressed in the clothes of our nationality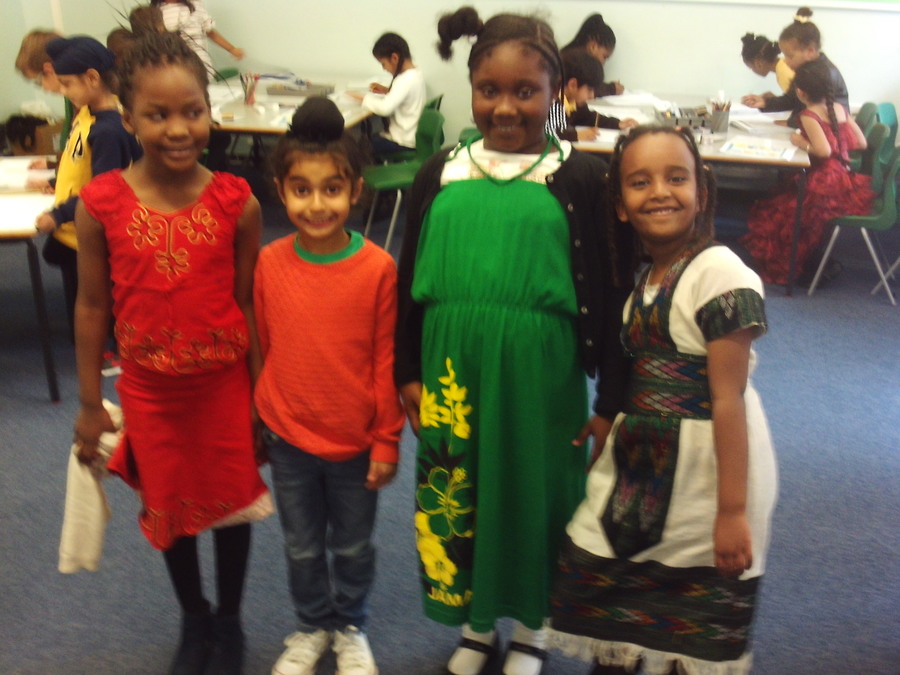 On September 20th we had an ingredient tasting session as part of our Sandwich making topic.
On Friday 15th September we were editing our poems during Literacy.