Mrs Allport and Mrs Carbery welcome you Y3. Have fun looking through what we get up to!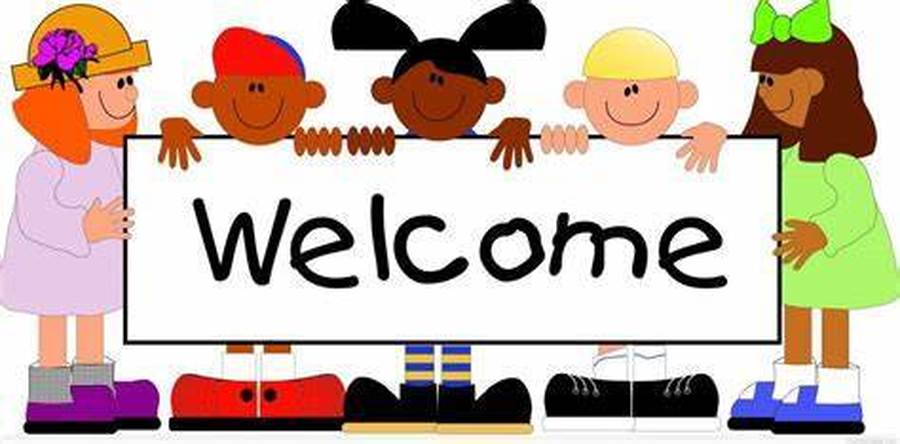 Y3 email address: Y3@stteresa.bham.sch.uk
FRIDAY OUTDOOR P.E
The PE sessions outside have been very enjoyable. There has been lots of team work and building up of skills. When it has been bad weather we have been enjoying Cosmic Yoga in class.
MATHS
We have been focusing on addition & subtraction of 1 digit & then 2 digits to a 3 digit number. We have used pictorial representations. I hope these posters are useful and help parents to understand what we have been doing. There will be more to come when we move onto more formal methods.
WOWSERS!
LOOK AT OUR WORK!
SCIENTIFIC OBSERVATIONS!
We are looking closely at our celery sticks to see how the water has travelled.
In the holidays I have...
Zoo visit 27.8.20
Today I have been to one of my favourite places ever, Dudley Zoo. I was with Charlie and Mr Allport. It was fab to see the animals, especially my absolute favourites the penguins. We did get very wet in the rain though...
Eesa's email 22.8.20
Eesa shared what he's been up to over the holidays. He has been enjoying drawing and reading. He loves Harry Potter and enjoys the Goosebumps books by R.L Stine.
Good for you Eesa x
Resources Sorting
I have been sorting out some new resources for us. Charlie is helping, but only so he can get to play on his X-box! Can you see that Trigger is not helping at all? In fact Trigger is only happy when he is snoring on my lap...
You can share with me what you have been up to at Y3@stteresa.bham.sch.uk
Y3 MATHS & ENGLISH OBJECTIVES
Here are the National Curriculum Objectives for children in Y3.
PARENT BRIEFING 20-21
Please note spelling test and homework day has changed from Monday to Friday.
Enjoying Science!
We have started our topic investigating plants. Here we have set up an experiment to see how water travels up a plant.
A SURPRISE IN THE POST? FOR YOU Y3? OOOH....!
Keep an eye out in the post, one of these letters should be coming to your house!
Here are some photos of our classroom ready for September. It is going to be really different for all of us. I hope you like what I've done so far. Love Mrs Allport x