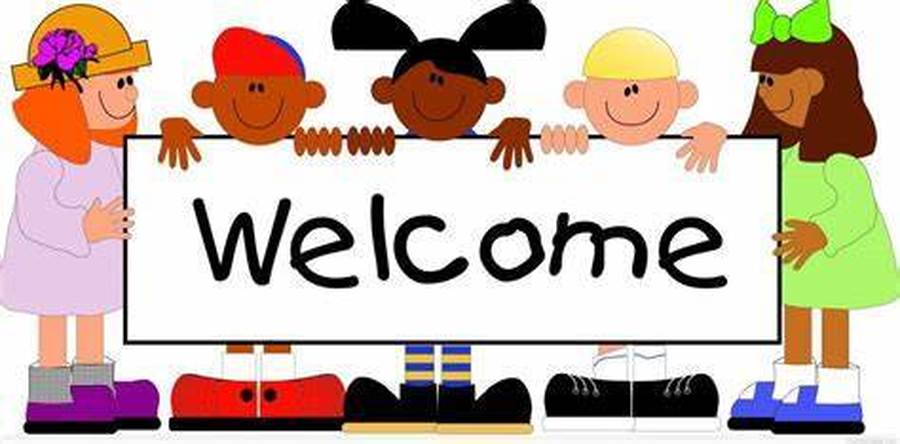 HELLO NEW YEAR 3 CLASS OF 2020-2021!
I hope you are enjoying the start of the Summer holidays. I have seen lots of your work that you have done in Y2 and I think you all have deserve a fab holiday after all that hard work.
In the holidays I have...
I have been sorting out some new resources for us. Charlie is helping, but only so he can get to play on his X-box! Can you see that Trigger is not helping at all? In fact Trigger is only happy when he is snoring on my lap...
You can share with me what you have been up to at Y3@stteresa.bham.sch.uk
A SURPRISE IN THE POST? FOR YOU Y3? OOOH....!
Keep an eye out in the post, one of these letters should be coming to your house!
Here are some photos of our classroom ready for September. It is going to be really different for all of us. I hope you like what I've done so far. Love Mrs Allport x