Due to a positive coronavirus (Covid-19) test result within the Year 3 class bubble that class is closed to children and staff for ten days from Wednesday 20th January.
Y3 email address: Y3@stteresa.bham.sch.uk
Monday 18th January

Hello Y3. I hope you all had a lovely, safe weekend. Trigger has been keeping a close watch on everything I have done this weekend, as you can see...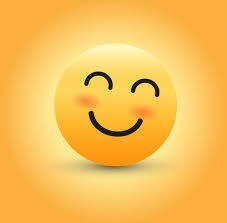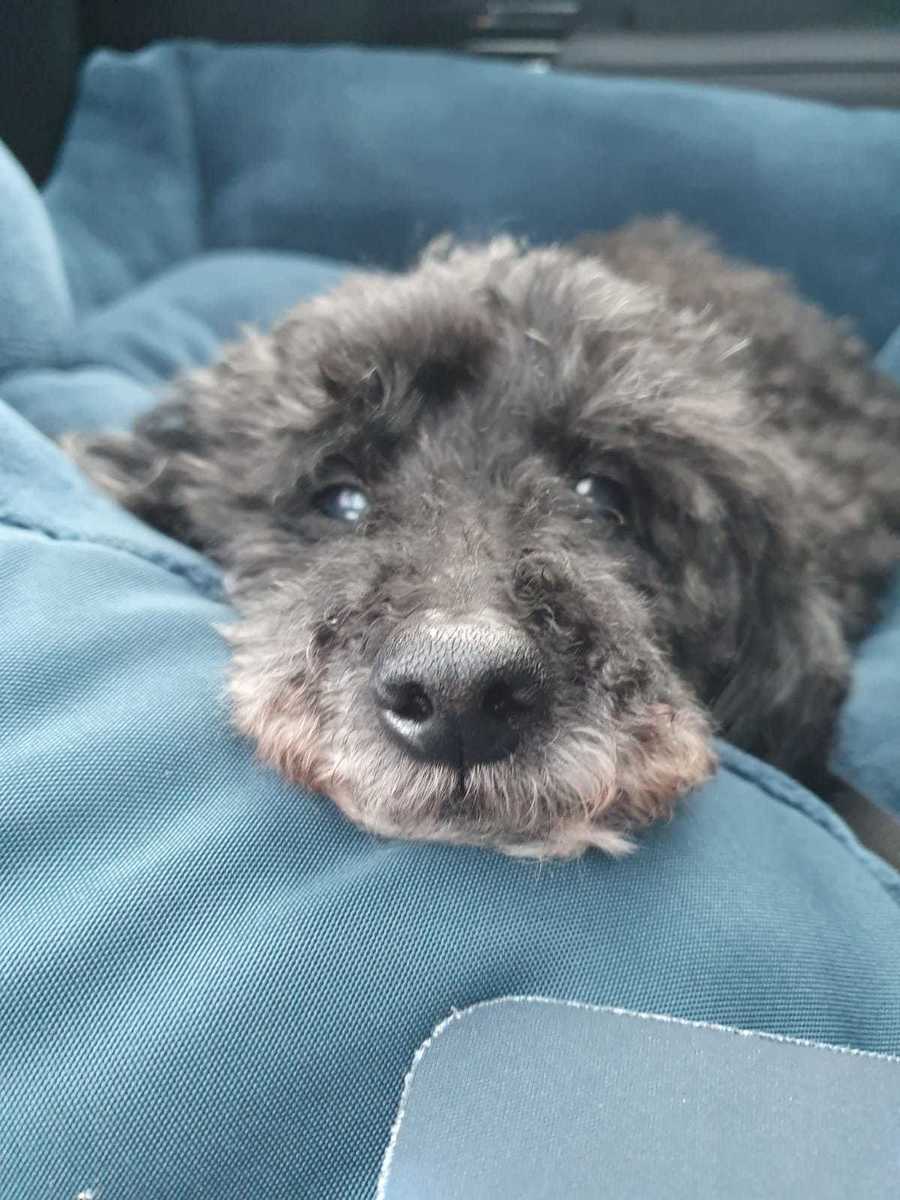 This is our class timetable we will be following in school. PLEASE don't think you have to do your work at the same time as us in school, as I know Mums and Dads have lots to do at home at the same time.
Paper copies of all the tasks will be ready in school by Tuesday.
CBBC PROGRAMMES
Here is this week's lessons from CBBC.
Friday 15th January
The end of another week Y3.
You have been superstars at home and in school, working really hard.
Well done to Chizi, Reymar and Divine for being "The Three from Y3" in todays Congratulations Assembly.
I am still finishing off some of the work that we will be doing next week but there will be packs ready by Tuesday for you to collect.
The children who have been in school this week have been creating their own puppet shows, in their breaktimes and when they have had a few spare minutes. Enjoy!
Stay safe, love Mrs A x
11.1.21
Hi Y3
How are you all? I hope you are all staying safe?
I 've been sent some pictures of the work you are completing at home. Thank you!
There have been between 4 and 8 of you in school and we are doing the same tasks as you, but it has been very quiet too. I wonder is it because the noisy ones are at home?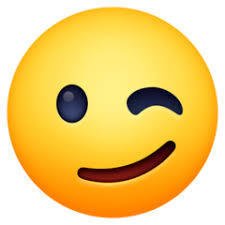 Did you go out in the snow? We had a snowball fight! We also did some cosmic yoga for PE too.
Love Mrs A xxx
P.S Look at what Mr Allport and Trigger have been doing whilst I have been putting up this week's work... (snoring very loudly!)


SNOWBALL FIGHT & COSMIC YOGA!
ENGLISH
We will be continuing with our narrative study of The BFG and looking at sentences, developing vocabulary and rewriting the opening sequence. Please click on each lesson for the video link.
RE
Re-read the story of the shepherds from last week. I want you to think about how they would be feeling about leaving their job. Why did they accept what the angel said to them? Complete task 2.
GEOGRAPHY
This week I would like you to complete task 2, labelling European countries. Have you visited any of the countries on the map? If so can you write and draw a poster about it for me please? Click here for the ppt 2. Worksheet 2.
ART
We are starting a study of European art, as it links to our Geography topic. This week I would like you to find out about the artist Anselm Kiefer (using the ppt), and have a go at drawing "Broken Buildings"
Click here for the ppt. Click here for the "Broken Buildings" photo pack.
Don't forget to send me your artwork. Here are some that have been done in school this week.
CBBC PROGRAMMES
Here is the list of programmes that CBBC will be showing this week. I'm going to try to have Art Ninja on each day in class because I do like that programme!
5.1.21
Hello Y3! I hope you are all well and staying safe.
Thank you to Mia, Eesa and Divine for sending me pictures of their Christmas holiday homework. They were fab!
Well as you know some of you will be learning in school and some of you will be learning at home. My aim is that the work will be the same for everybody both at home and school. We will be using White Rose for Maths and Oak Academy Trust for English, just click on the links and follow the instructions.
In your home learning packs there will be a purple exercise book and work booklets, PLEASE only work on the pages I ask you to do.
DO NOT COMPLETE THE BOOKS!!!
Lessons for each week will be posted here. Please email your completed tasks and keep me informed of how you are and what you're up to.
English
I'm sure you will enjoy the book these lessons are based on. You can use your purple exercise book to complete your tasks. If you want to type your work up to send to me that will be fine.
Science
We will be studying forces and magnets this half term. I am looking for some fun practical things for you to do at home (that won't need you to buy anything specific!)
Look at Science PPT 1. Tasks Science 1. Mindmap. Worksheet 1.
R.E. Unit D Christmas
I know it seems strange to be studying Christmas when we have finished our Christmas holidays! We will be focusing on the Shepherds and St Francis of Assisi and the First Crib.
Lesson 1. Read the story of the Shepherds. Task R.E 1.
WE FOUND FOSSILS!!!
We had a lot of fun making our own fossils. Oh and a lot of mess thanks to Mr Allport!
STONE AGE BOY ROLE PLAYS
Last week we had great fun creating role plays based on the book Stone Age Boy that we had been reading in class. Click here to view our videos.
CHALK ARTWORK!
We created some amazing chalk drawings based on our class reading of The Firework's Makers Daughter. We hope you don't get scared by Razvani the Fire Fiend!!
BROAD BEANS SUCCESS!
We have had some amazing broad beans grown. Here are Eesa, Kaiden and Mr Allport's (he is very chuffed...)
AUTUMN LEAF FUN
We loved playing in the leaves...! We collected lots pf leaves and twigs to create pictures. We hope you liked them. We had so much fun making a leafy mess!
FRIDAY OUTDOOR P.E
The PE sessions outside have been very enjoyable. There has been lots of team work and building up of skills. When it has been bad weather we have been enjoying Cosmic Yoga in class.
MATHS
We have been focusing on addition & subtraction of 1 digit & then 2 digits to a 3 digit number. We have used pictorial representations. I hope these posters are useful and help parents to understand what we have been doing. There will be more to come when we move onto more formal methods.
WOWSERS!
LOOK AT OUR WORK!
SCIENTIFIC OBSERVATIONS!
We are looking closely at our celery sticks to see how the water has travelled.
In the holidays I have...
Zoo visit 27.8.20
Today I have been to one of my favourite places ever, Dudley Zoo. I was with Charlie and Mr Allport. It was fab to see the animals, especially my absolute favourites the penguins. We did get very wet in the rain though...
Eesa's email 22.8.20
Eesa shared what he's been up to over the holidays. He has been enjoying drawing and reading. He loves Harry Potter and enjoys the Goosebumps books by R.L Stine.
Good for you Eesa x
Resources Sorting
I have been sorting out some new resources for us. Charlie is helping, but only so he can get to play on his X-box! Can you see that Trigger is not helping at all? In fact Trigger is only happy when he is snoring on my lap...
You can share with me what you have been up to at Y3@stteresa.bham.sch.uk
STONEHENGE CHALLENGE HOMEWORK
Here's Divine's challenge. A super job Divine!
Here's Mason's challenge. Can you see that it is at different times of the day? Wow Mason!
Here is Mia's Stonehenge challenge. A fabulous job Mia!
Here is Eesa's Stonehenge challenge. Well done Eesa!
ADDITION POSTERS
These posters show how we regroup ones into a ten and tens into a hundred. We start by adding ones, then tens and then the hundreds. We are not focussing on the compact method as yet. I hope these are helpful.
WE QUESTIONED MR ALLPORT...
We have been fascinated about things to do with fire and fireworks because of The Firework Maker's Daughter. Mr Allport used to be an RAF firefighter, so we asked him LOTS of questions. He was very impressed with our questions and asked us to create some posters of what we found out. Here they are:
Y3 MATHS & ENGLISH OBJECTIVES
Here are the National Curriculum Objectives for children in Y3.
PARENT BRIEFING 20-21
Please note spelling test and homework day has changed from Monday to Friday.
Enjoying Science!
We have started our topic investigating plants. Here we have set up an experiment to see how water travels up a plant.
A SURPRISE IN THE POST? FOR YOU Y3? OOOH....!
Keep an eye out in the post, one of these letters should be coming to your house!
Here are some photos of our classroom ready for September. It is going to be really different for all of us. I hope you like what I've done so far. Love Mrs Allport x