Y

E

A

R

3

2

0

2

1

-

2

0

2

2
Email: Y3@stteresa.bham.sch.uk
I love these fantastic sentences using homophones by Jaya, Arjun and Tommy.
Checkout this fantastic writing to inform, a report about dragons by Aman.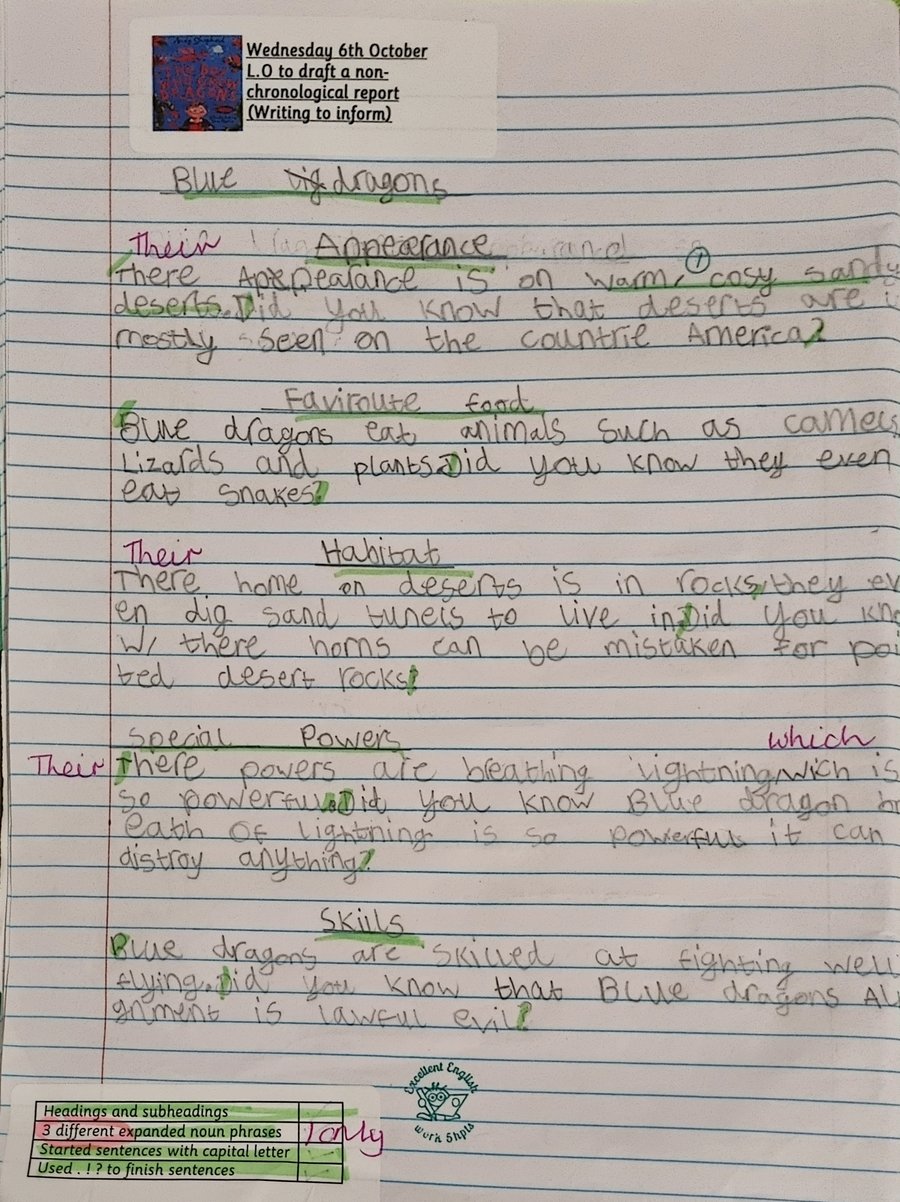 On Monday 11th October, via Google Classroom, Y3 led the whole school in a decade of the Rosary. The children read confidently and shared the Luminous Mystery of the Baptism of Jesus. The children pictured all volunteered to lead this act of collective worship. They read confidently and were supported by their classmates in leading the prayers. You should be very proud of yourselves Y3. I certainly am.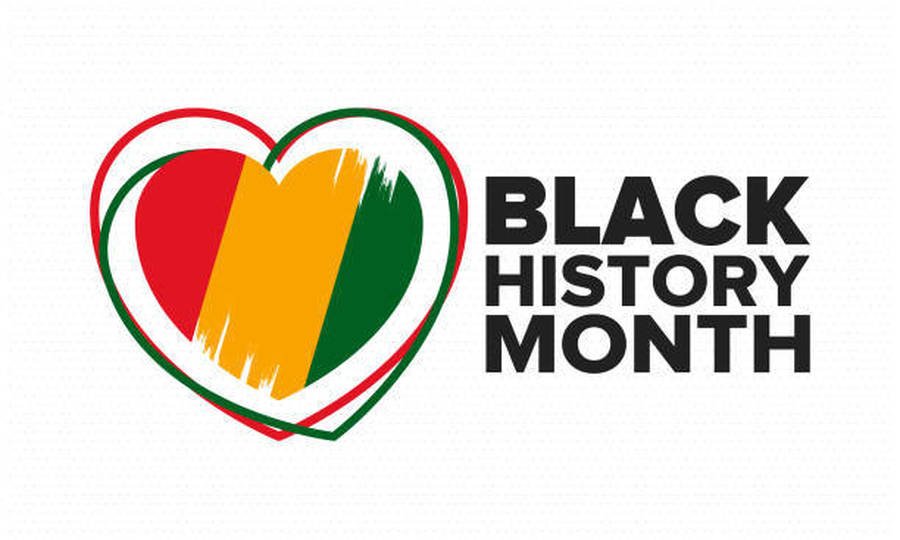 October is Black History Month, a time to celebrate the lives and achievements of men and women from Black and Asian Communities who have been unfairly treated because of the colour of their skin. Y3 held a very lively discussion, showing their knowledge of some notable Black men and women and also their opinions at how unfair they were treated.
For the month of October Y3 are to research a particular person from History and create a poster, or a booklet, or a report or even a power point. Projects must be brought into school by Wednesday 20th (not 22nd) October.
OVERNIGHT EXPERIENCE
On Friday 17th September 15 of Y3 stayed over at school to experience sleeping in a shelter, as a homeless person often does All of the children were fantastically behaved and had some great ideas the next morning about what it is like to be homeless. They had super suggestions of what could do to help in future. We will be working on these ideas and will update you soon.
The children had a fantastic visit from Deacon Owen of Oscott College and Sister Mariam and Sister Michela, of the Sisters of the Minor of St. Francis. They asked lots of questions and the Sisters were very impressed with the grown up thinking of the children. Well done Y3.
Autumn 1st half Spellings
Parents Briefing
We are not able to hold the usual Parents Briefing meetings just yet. Here is the briefing that will you give information about Y3 this year.
Autumn Term Overview
Here is what we will be working on over this term.
Y3 you have settled in very well. You have made an excellent start to this new academic year. Keep it going please!
Mrs A x
Hello new Y3's!
I hope you are having a great break from school. This is how the classroom is looking for you. There are different team colours this year. Will you be in blue, orange, purple, red or turquoise? See you all soon Mrs Allport & Mrs Keogh x