Miss Gibbon, Mrs Roberts, Miss Bennett and Year 4 welcome you to our class website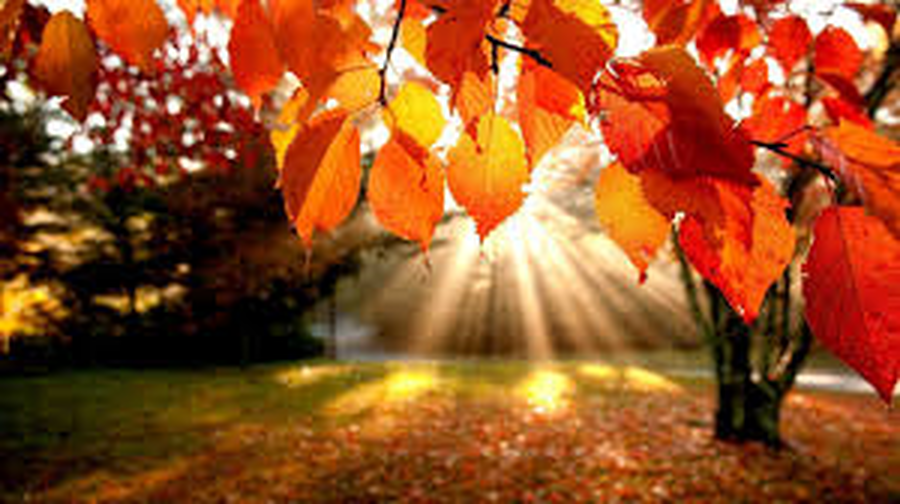 SPELLING TESTS
Spellings will be given out every Monday for a test on the Friday of that week.
Macmillan Coffee Morning
We took part in the Macmillan Coffee morning, where we enjoyed a cake and a drink.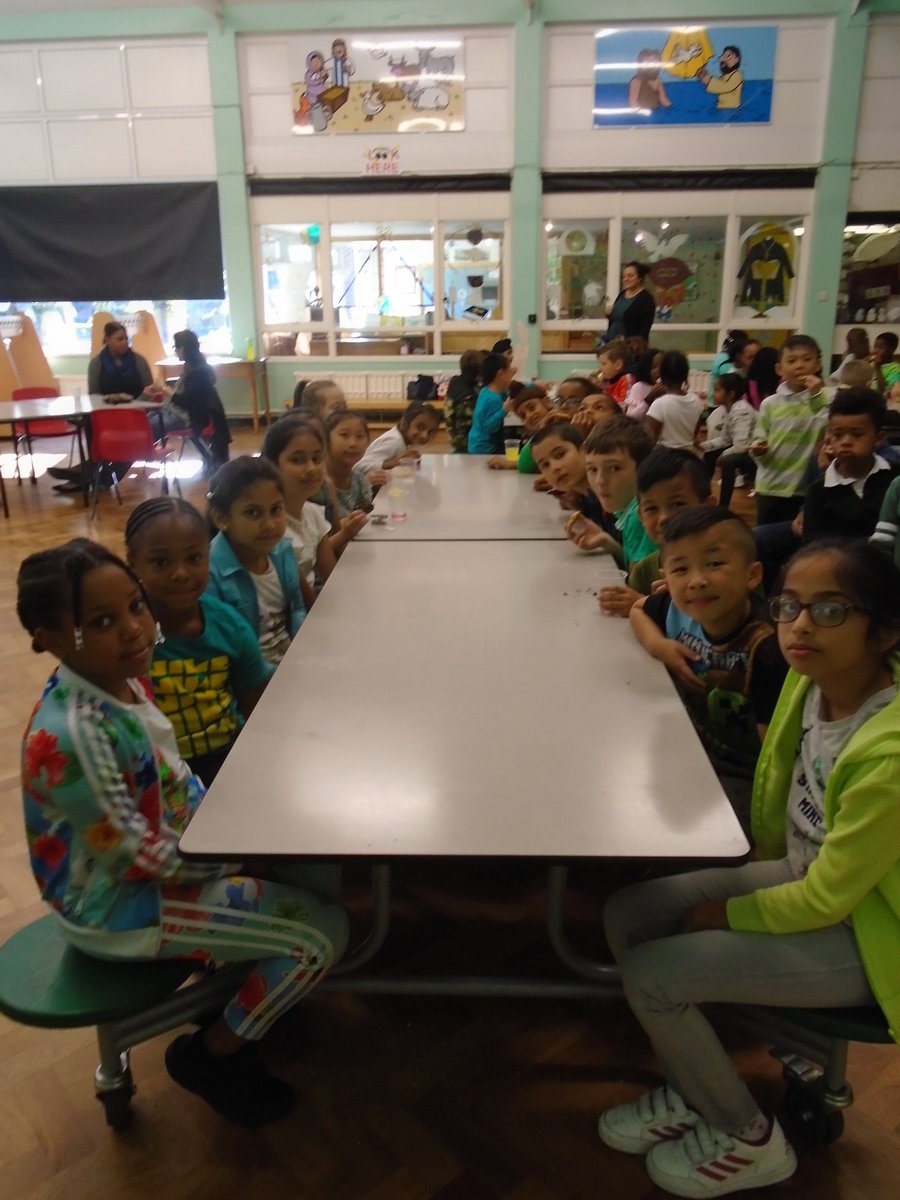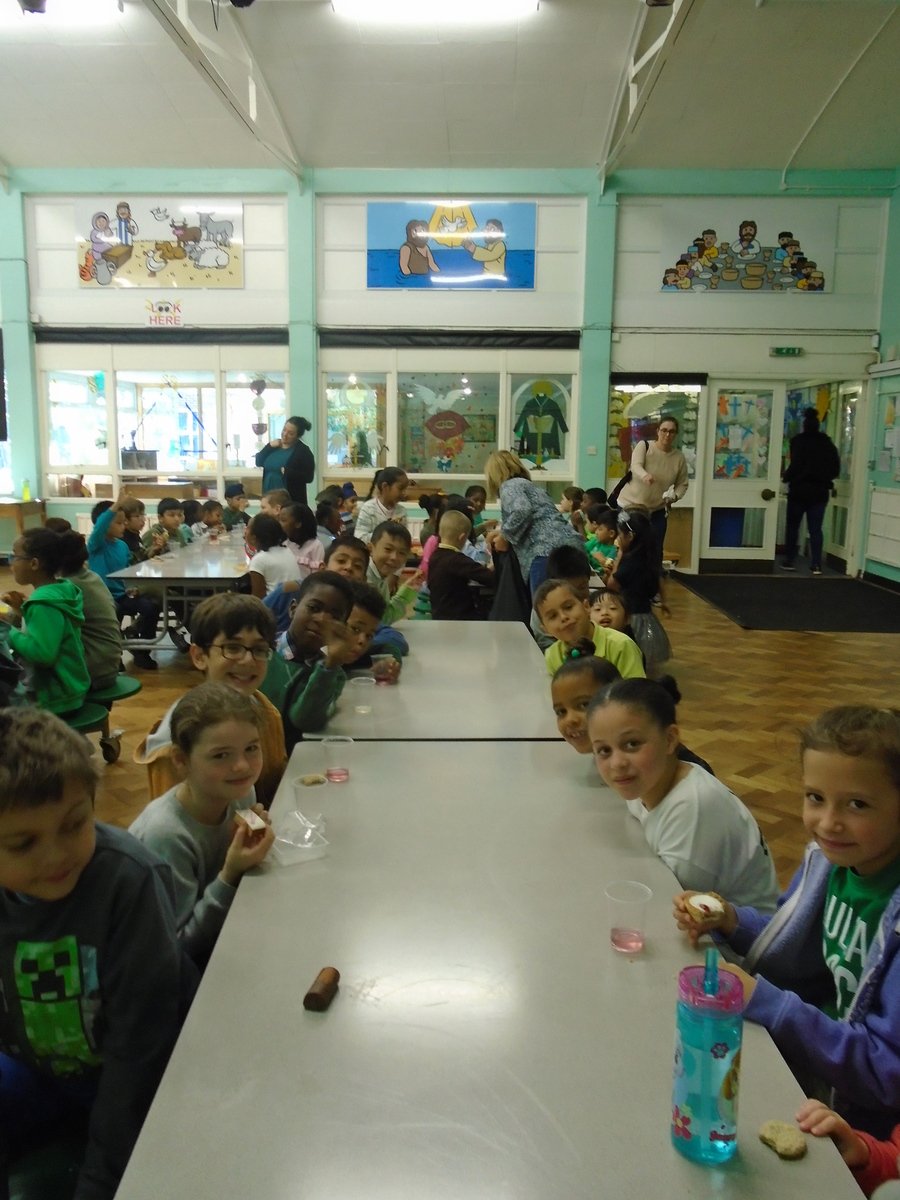 St John the Evangelist Visit
On Thursday 18th October we visited St John The Evangelist CE Church in Perry Barr. We enjoyed a tour of the Church and also some of us got the opportunity to dress up. A big thank you to Father Barrie Scott who was our guide during this visit.
Science -Electricity and Circuits
This half term we have been looking at electricity. We learnt that a circuit is needed in order for electricity to flow. We constructed our own circuits and devised switches. We also learnt about Conductors and Insulators.
ROCK UP!
On Tuesday 13th November we visited Rock Up! We had the opportunity to try 25 different climbing walls. We had an amazing time pretending to be Spider-man and Spider-woman.
Design and Technology - Mountains
This week in class (Wednesday 12th and Thursday 13th December) we have used salt dough in order to make Mountains. We shaped the dough into mountain shapes and then painted them so that they looked like different variations of mountains.
Autumn 2 Dance
This half term we have been doing dance. We have learnt a routine to "Come Alive" from the film "The Greatest Showman". We had a good time learning this routine and performing it.
Converting media.
(Media will continue converting in the background)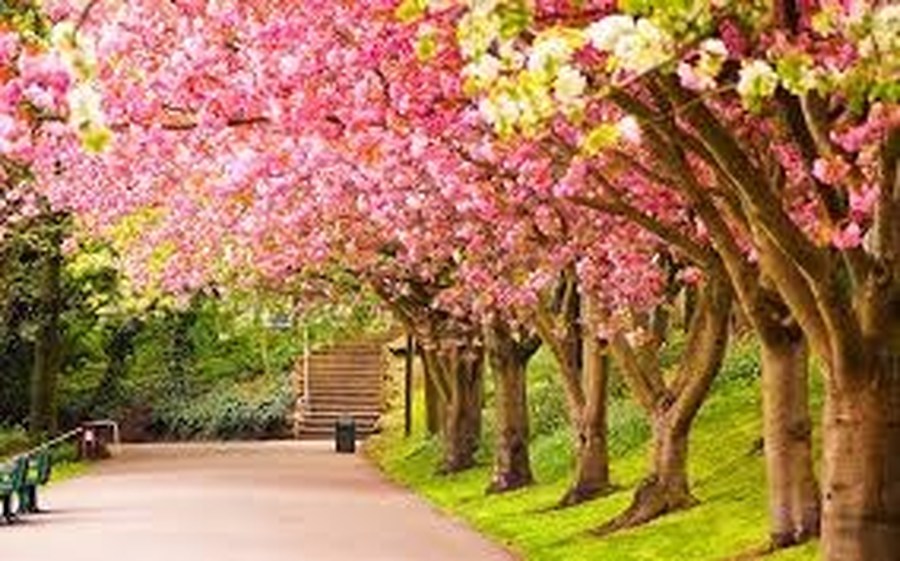 Anglo-Saxon Staffordshire Hoard Visit -
BMAG
On Wednesday 30th January, Year 4 visited the Birmingham Museum and Art Gallery to find out about the Anglo-Saxon Staffordshire Hoard.We designed our own village, Wickham, under the careful eye of Chief Charlie. We also became archaeologists to find out about how artefacts are discovered and prepared for display.We had a great day.
RE Lesson 11.02.19
In our RE lesson today we acted out the story of Joshua and the fall of the walls of Jericho. We worked in groups of 3 re-telling the story and understanding that it wasn't the trumpets or shouting that brought down the walls but GOD.
BIG BANG FAIR
On Thursday 15th March, all of the Key Stage 2 classes enjoyed a trip to the Big Bang Science Fair at the NEC.
When we first arrived we watched a show all about Dry Ice. We tasted it, smelt it, touched it and even wore it!!!
After that we went to a stand that was called Mini Medics. During this we had an ultra sound of our hands, looked at our veins and also had our hearts checked.
We had a great day looking at many different exhibits and watched an awesome show called "Weirdology", which was mainly about the human body.
KEGS Sport Outreach Summer 1
During the first half of the Summer Term Year 4 are taking part in the King Edward's Schools Sports Outreach Project. During this time we will participate in Rounders, Cricket and Athletics.
Session 1 Friday 3rd May.
Session 2 Friday 10th May
A future Grand Slam Champion !!!!!!!!!!!!!!
Session 3 Monday 13th May
Times Tables
We have times table tests every Friday, these videos might help in order to learn them.
CLASS ASSEMBLY 19.10.18
Well done to the class for an excellent class assembly on Inventors and Inventions. You all learnt your words brilliantly and made Miss Gibbon very proud.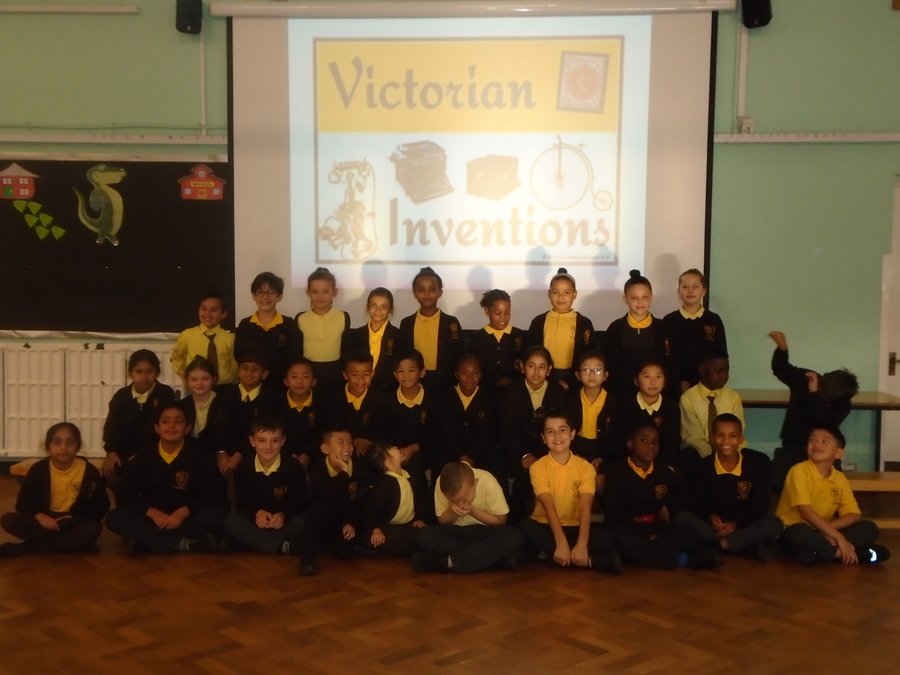 HAIL MARY
Please practice this at home. Remember to use the opposite arm to the girls, it's like you're looking in a mirror.
MATHS HOMEWORK
For the next few weeks and over Christmas please practice your Maths by using these interactive games.
Indoor Athletics
On Friday 7th December, 7 children from Year 4 were invited to take part in a Caritas Indoor Athletics Festival at Birmingham City University, at their Edgbaston Campus.The children had great fun trying out and learning new skills in different athletic events.
CHRISTMAS HOMEWORK
Next half term we are learning about Anglo-Saxons and Vikings, as part of the LIteracy connected to this topic we will be doing some work on "How To Train Your Dragon" It would be helpful if the children had some experience of the characters and setting, so if possible could they please watch a couple of episodes of the programme on CBBC. I have included the links below.
Click here for
PERFORMANCE POETRY
In Literacy over the next couple of weeks we will be looking at performance poetry.
Today, 04.02.19, we learnt the poem "Dinosaur Rap". We used the song "We Will Rock You" for the rhythm and beat.
PE SPRING TERM
In PE this half term we have been using the Bosu's. This lesson has been good to develop our cardio.
MUSIC EVENING 28.02.19
Year 4 performed on their fife's during the Music Evening. They have been learning these since September with Mrs Lord. Year 4 you were all amazing tonight and Mrs Lord and Miss Gibbon were so proud.!
Carlisle was fantastic on the drums.
LITTLE MOUSE'S BIG BOOK OF FEARS
Since half term we have been looking at the book "Little Mouses' Big Book of Fears". This book looks at lots of different fears and encourages the reader to try and face their fear. We have researched a fear and designed our own collage of that fear.
REMEMBER!
A FEAR FACED IS A FEAR DEFEATED
PE - CIRCUITS
In PE we have been completing circuits. We tried to improve on our scores each week and increase our stamina.
Converting media.
(Media will continue converting in the background)
Converting media.
(Media will continue converting in the background)
HOMEWORK 20.03.19
This week i would like to the children to try an interactive spelling activity.
They should try and complete the Year 3 and 4 Spelling activities.
SCIENCE - SHADOWS
This half term we are looking at light and shadows. We took the opportunity to use the sun as our light source and created a variety of different shadows using our hands and then with our partners.
PE SPRING 2
This half term we are using the apparatus during our PE Lessons.
For homework during the Easter Holidays, I would like the children to continue to practice their Maths and English using the Interactive Games websites.
In particular, I would like them to play:
Telling the Time
Maths Maze Monster-Rounding Numbers
Jetpack Maths-Rounding
Parking Maths - Addition
Tommy's Trek-Subtraction
Adding Time-Word Problems
Telling the Time in Words
Also at the bottom of the page
Multiplication Tables Check
For Literacy, I would like them to continue with the spelling games, as during the next term, we will be completing spelling assessments on all the words we have learnt so far this year.They can also practice the words that they have incorrect during the year from their sheets.
Thank you.
BUGSY MALONE
This years Summer Production is Bugsy Malone. The children need to learn the words to these three songs please. Thank you in advance of your support.
Song: Fat Sam's Grand Slam
Song: You Give A Little Love
CADBURY WORLD
On Thursday 27th June, we visited Cadbury World. We had a great time seeing how chocolate was made, writing our names in it and also eating melted chocolate with two toppings of our choice. We also visited the 4D cinema, which made us all jump at times. We had a great day and the weather was amazing.
Visitors from Braidwood School
On Monday, 1st July, we were visited by pupils from Braidwood School. They came and taught us how to finger spell the alphabet using British Sign Language. We then tried to spell our names and other everyday objects. This was really fun learning a new skill.