Miss Gibbon, Mrs Roberts and Year 4 welcome you to our page.

Parents Briefing
Thank you to all the parents that attended the parents briefing. I hope that it helped you understand the processes in Year 4.For those that were were unable to attend a copy of the power point is below.
OVERNIGHT EXPERIENCE
On the evening of Friday 13th September a large number of Year 4 children returned to school to experience an overnight experience. The children in Year 3 and 4 slept in the school hall, this represented a space acquired in a hostel for the night. The children watched a power point presentation about our perceptions of being homeless and also role played people living on the streets interacting with passers by. All the children gained an amazing experience and a small understanding of the hardships homeless people endure daily.
MacMillan Coffee Morning
On Friday 27th September, we wore green to celebrate the MacMillan Coffee Morning. We enjoyed a cake and a drink and helped raise lots of money for this worthwhile charity.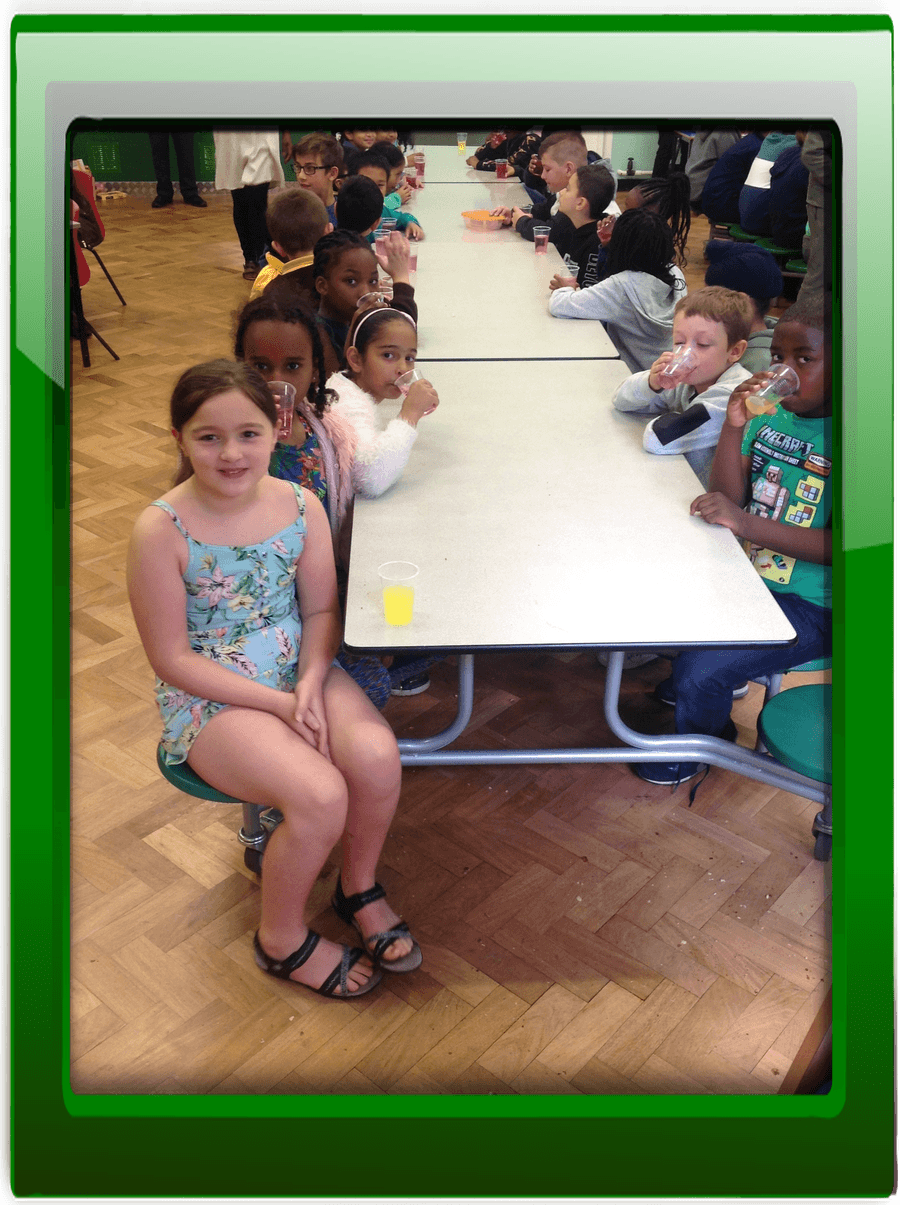 Times Tables
We have times table tests every Friday, these videos might help in order to learn them.