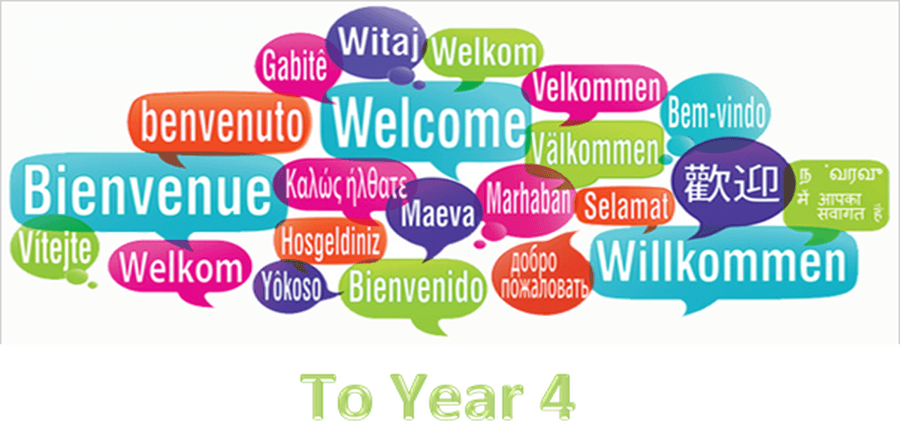 Hello Year 4. It was great to talk to some of your parents the other day. As we don't get to have a meet the new teacher day this year, I am uploading the sheets I would have asked you to do. Could you please take a photograph of the completed sheets and email them to me at Y4@stteresa.bham.sch.uk so that I can learn a little bit about you before September. I have also included a Reading Challenge for you to try and complete.
Have a fantastic summer holidays and see you on Wednesday 2nd September.
LAST THING: Here are a few ideas that you might want to try during the holidays if you start to get bored!
Odd Sock Day for Anti-Bullying week
Christmas Carol Service/Nativity
This is going to be a little bit different this year. Could you please help your child to learn the song below. Thank you in advance.
While Shepherds Watched Their Flocks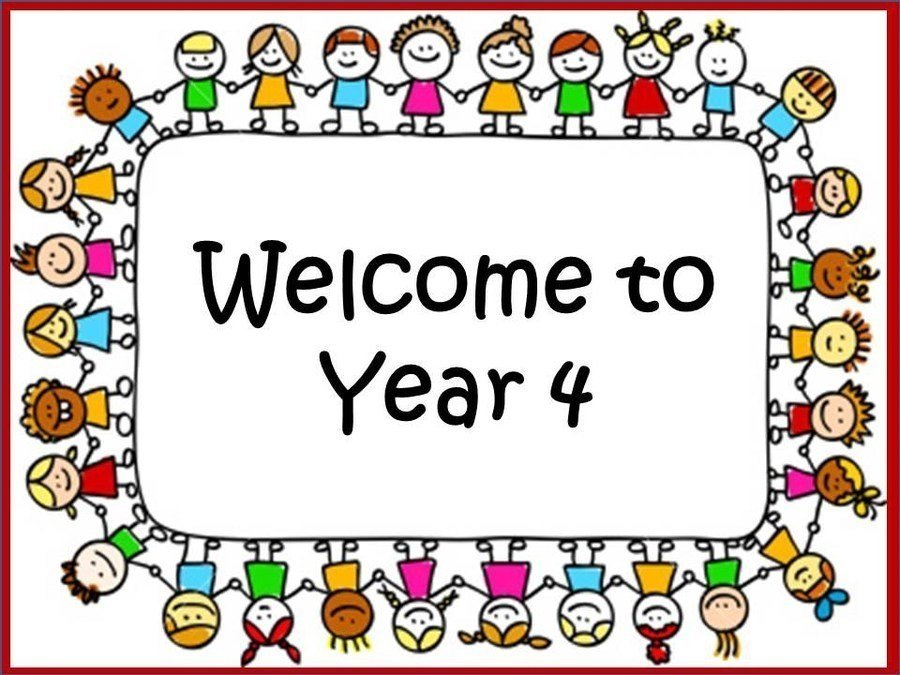 Parents Briefing
This year, due to circumstances, there will not be an in person Parents Briefing. I hope that the document below will help you understand some of the procedures that happen in Year 4. If you have any questions relating to the document please do not hesitate to ask.
Here is the Year 4 End of Year Expectations
Henry "Box" Brown.
In Literacy, we learnt about a man called Henry Brown who had been born a slave in Virginia. His family were sold and he could no longer carry on as a slave so he decided to mail himself to Pennsylvania where slavery had be abolished and he could be a free man.
We found a cardboard box, which was the same measurements, as the one he mailed himself in. We each took turns to sit in the box to see what the environment would have been like, even Miss Gibbon and Mrs Keogh!
Our Bean Plants
Last half-term we grew bean plants. The children were able to take them home and hopefully encourage them to continue growing. Here a few of our successes.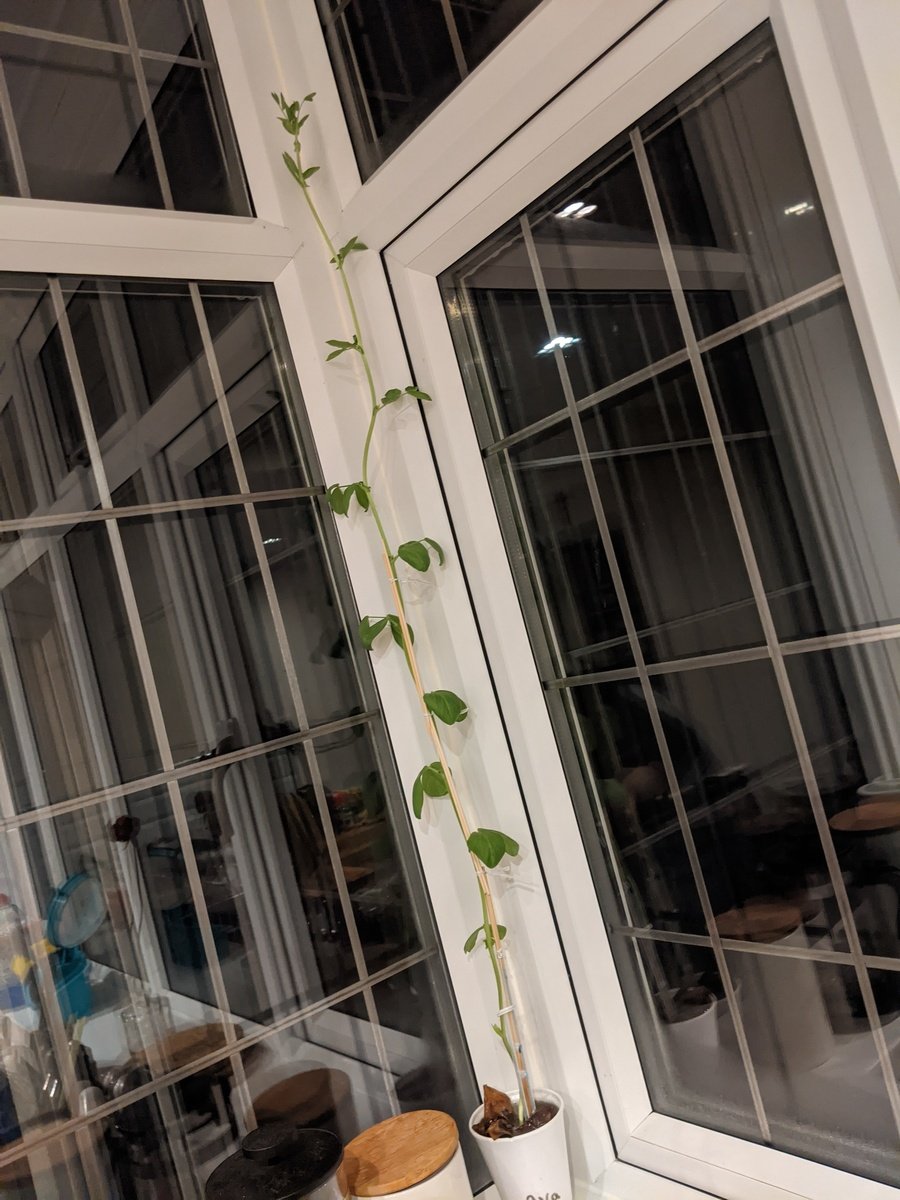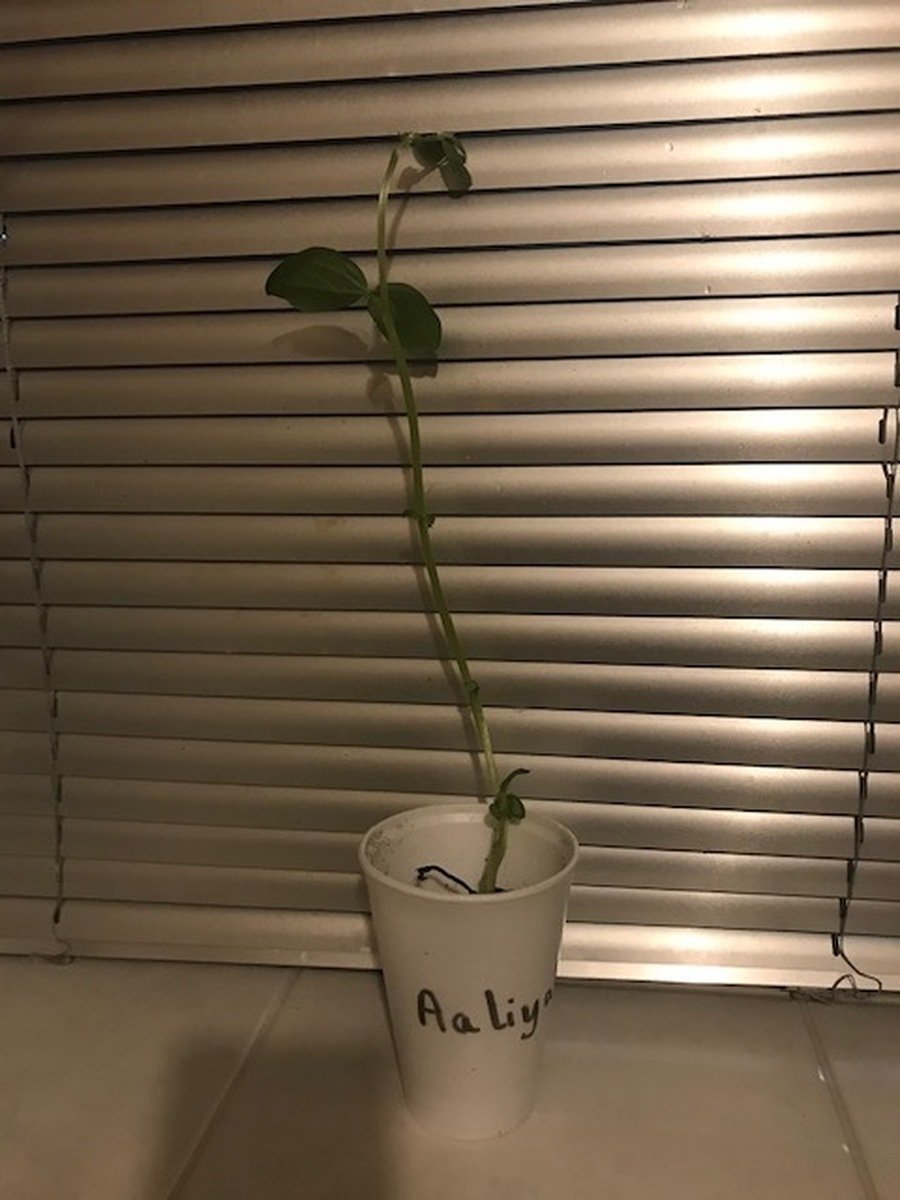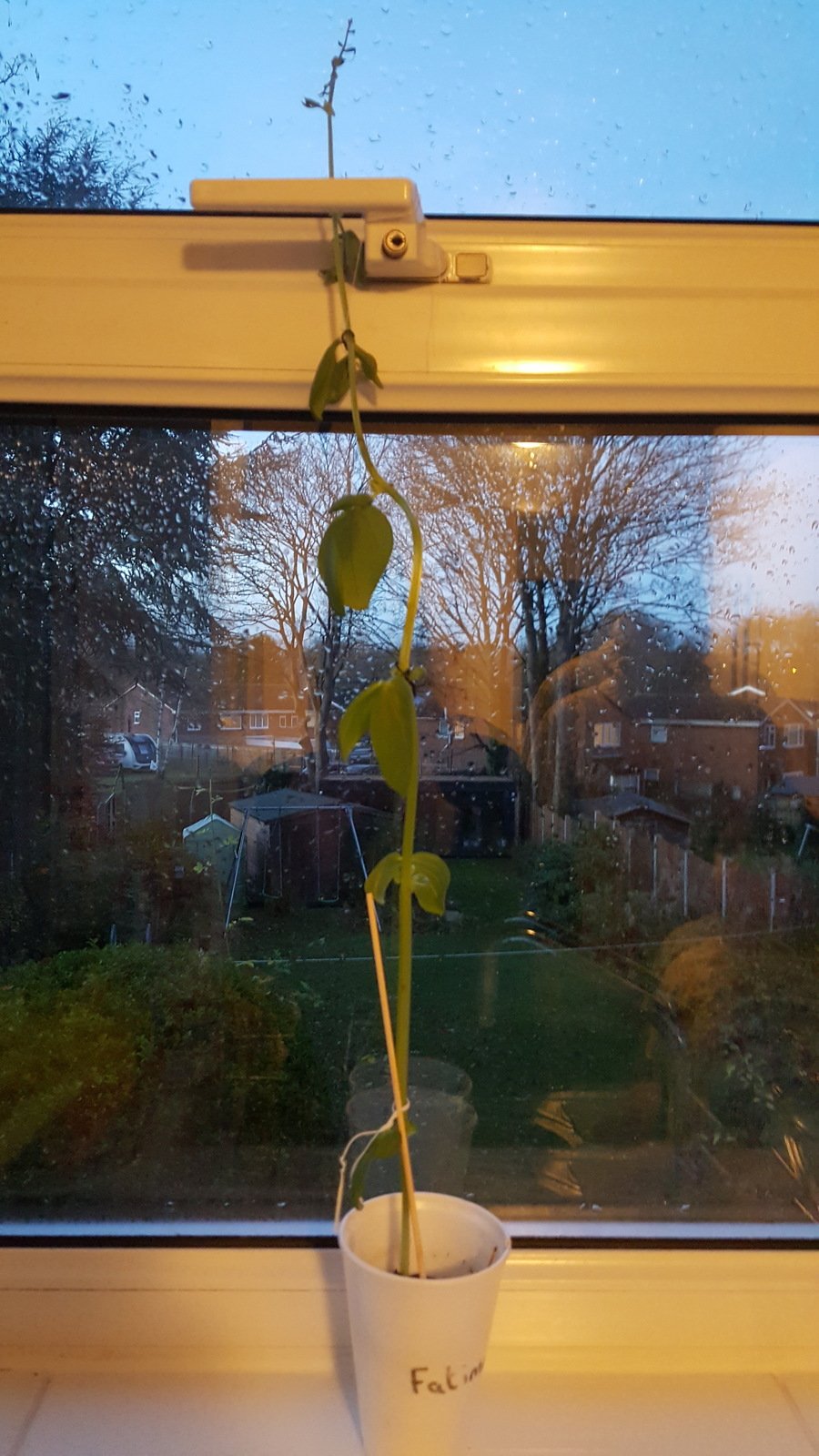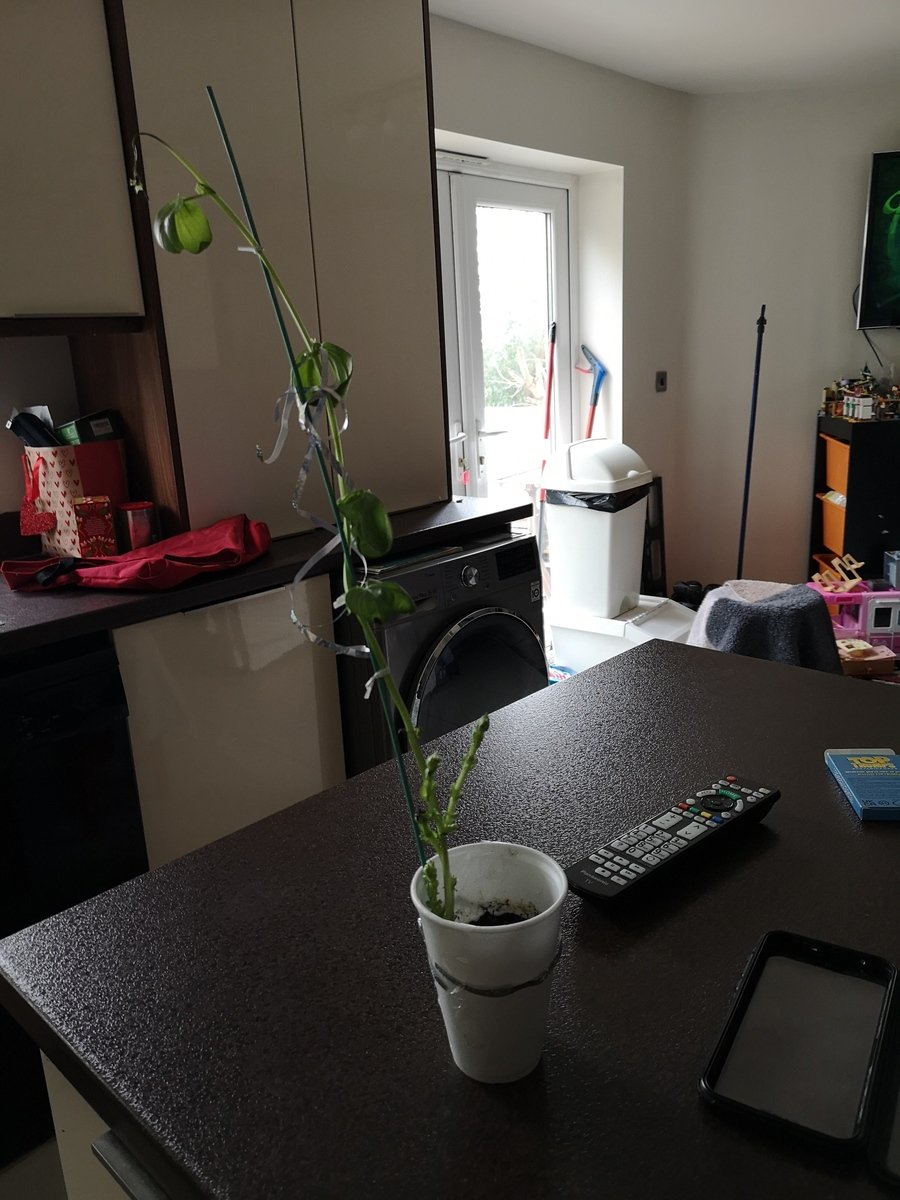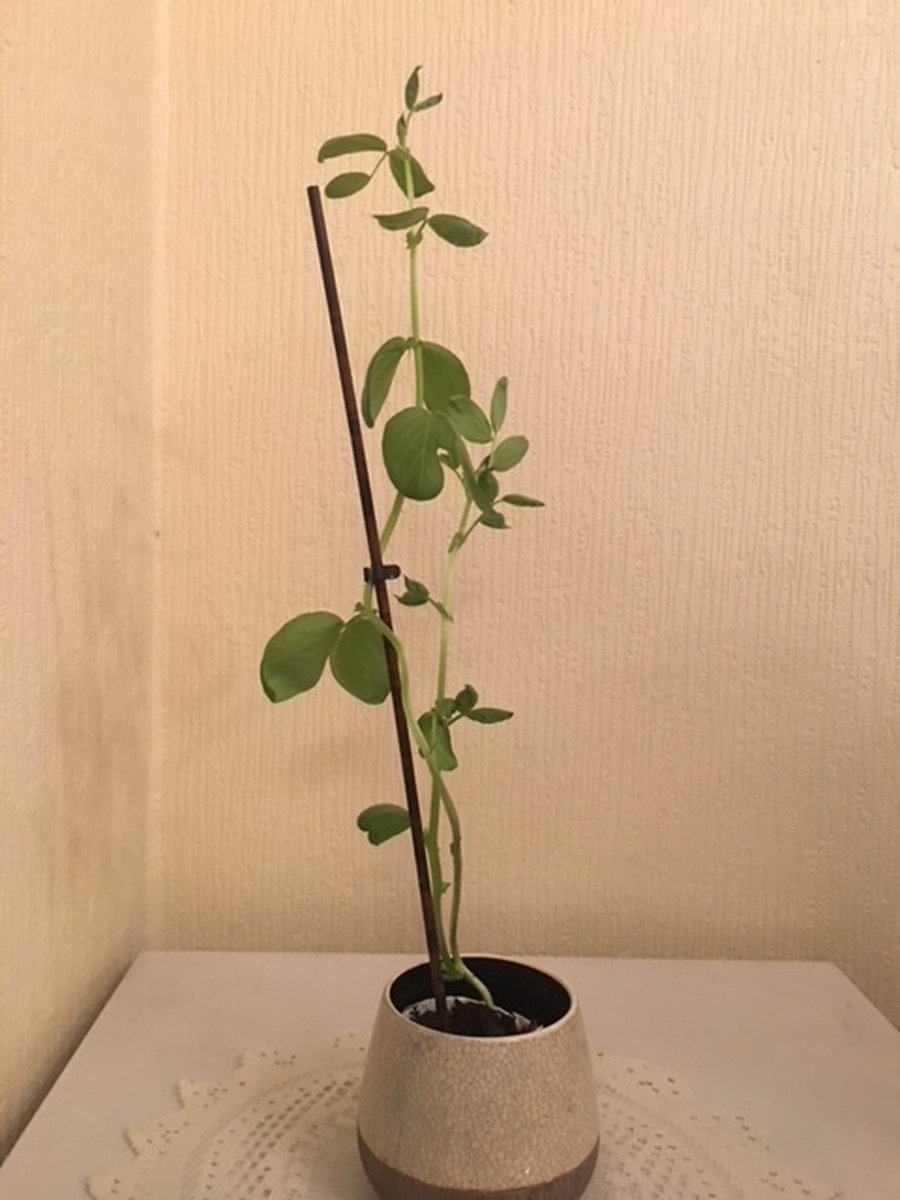 Autumn Half Term Homework
For homework the children were asked to produce a poster or PowerPoint for "Black History Month". The children worked really hard researching their chosen person or persons. Here are the results of their hard work.
3d Mammoth Instructions
In Literacy, we are reading the book "How to Wash a Woolly Mammoth". This is an instructional text with step by step instructions on how a woolly mammoth should be washed.
We followed instructions in order to make a 3d model of a Woolly Mammoth.
3D Stonehenge
We continued to follow instructions looking at each step of the process really carefully. We were successful in building our own Stonehenge linked to our Stone Age Topic.
Christmas Challenge
What can you make from:
The children used the above items to make their own Christmas Characters. They used their imaginations well to create the characters below.