Miss Gibbon, Mrs Keogh and Year 4, welcome you to our class webpage.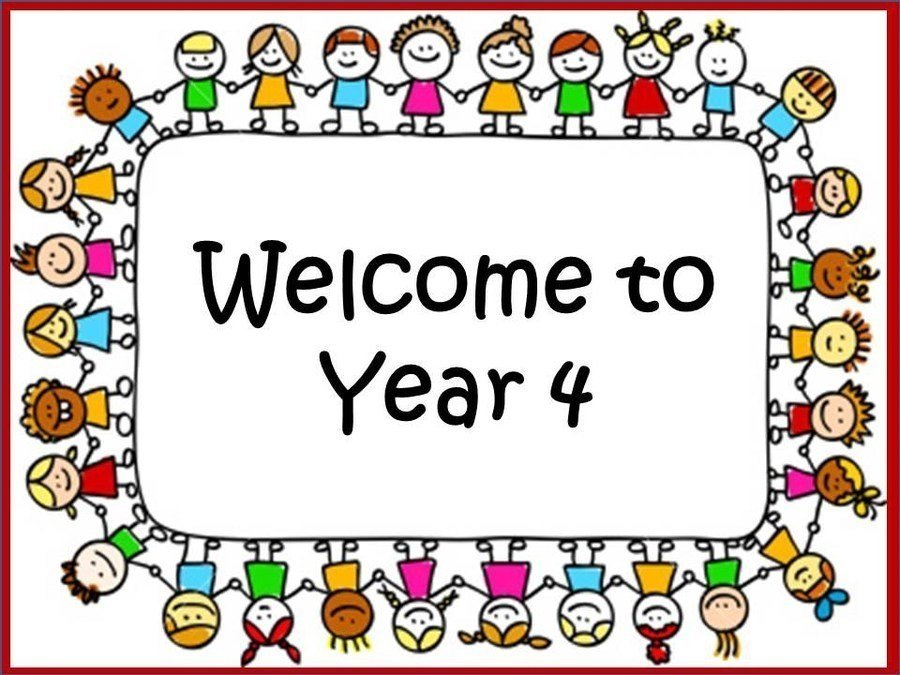 Parents Briefing
This year, due to circumstances, there will not be an in person Parents Briefing. I hope that the document below will help you understand some of the procedures that happen in Year 4. If you have any questions relating to the document please do not hesitate to ask.
Here is the Year 4 End of Year Expectations
Henry "Box" Brown.
In Literacy, we learnt about a man called Henry Brown who had been born a slave in Virginia. His family were sold and he could no longer carry on as a slave so he decided to mail himself to Pennsylvania where slavery had be abolished and he could be a free man.
We found a cardboard box, which was the same measurements, as the one he mailed himself in. We each took turns to sit in the box to see what the environment would have been like, even Miss Gibbon and Mrs Keogh!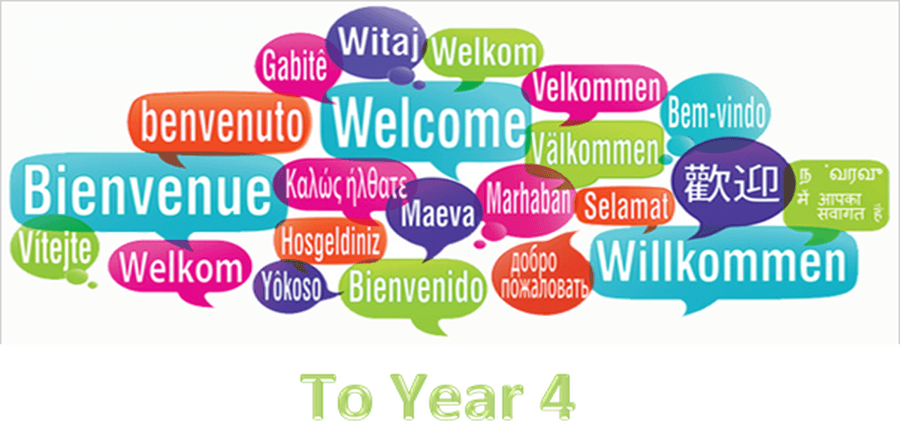 Hello Year 4. It was great to talk to some of your parents the other day. As we don't get to have a meet the new teacher day this year, I am uploading the sheets I would have asked you to do. Could you please take a photograph of the completed sheets and email them to me at Y4@stteresa.bham.sch.uk so that I can learn a little bit about you before September. I have also included a Reading Challenge for you to try and complete.
Have a fantastic summer holidays and see you on Wednesday 2nd September.
LAST THING: Here are a few ideas that you might want to try during the holidays if you start to get bored!