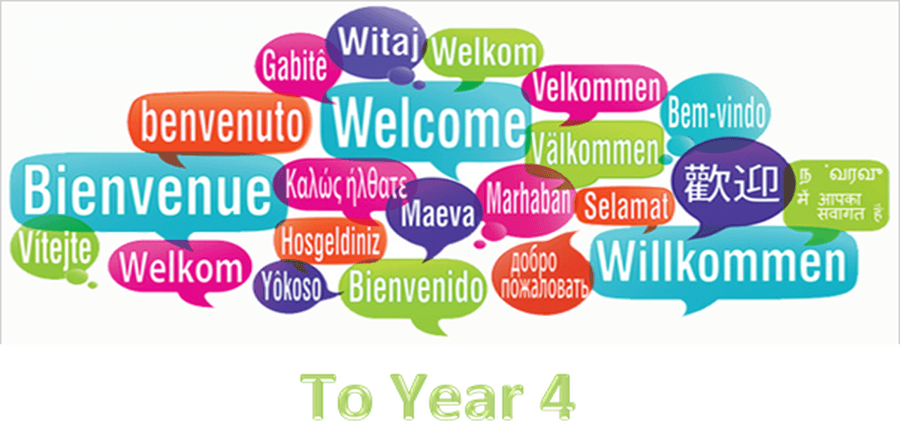 Hello Year 4. It was great to talk to some of your parents the other day. As we don't get to have a meet the new teacher day this year, I am uploading the sheets I would have asked you to do. Could you please take a photograph of the completed sheets and email them to me at Y4@stteresa.bham.sch.uk so that I can learn a little bit about you before September. I have also included a Reading Challenge for you to try and complete.
Have a fantastic summer holidays and see you on Wednesday 2nd September.
LAST THING: Here are a few ideas that you might want to try during the holidays if you start to get bored!