Important
Please remember...
Indoor P.E kits every Monday
Fields kit every Tuesday
Homework (Literacy and Numeracy) due in every Wednesday
Summer Reading challenge
Home reading book changed as and when needed.
Dates for your Diary
Friday 29th June - Non uniform day and mass at St Teresa's church
Monday 2nd July - Sports Day 1:15pm
Wednesday 11th July - Summer production 7pm
Thursday 12th July - Summer production 7pm
P.E at King Edward's School
On Friday 4th May, Year 5 went to King Edward's school to participate in tennis and sprinting related activities.
Did you know, Usain Blot is able to run the 100m sprint in 9.58 seconds (world record) and Luca is able to run 50m sprint in 4.20 seconds - Watch this space!
Mrs Lal and Miss Siddique wish all of Year 5 a happy Easter break-stay safe.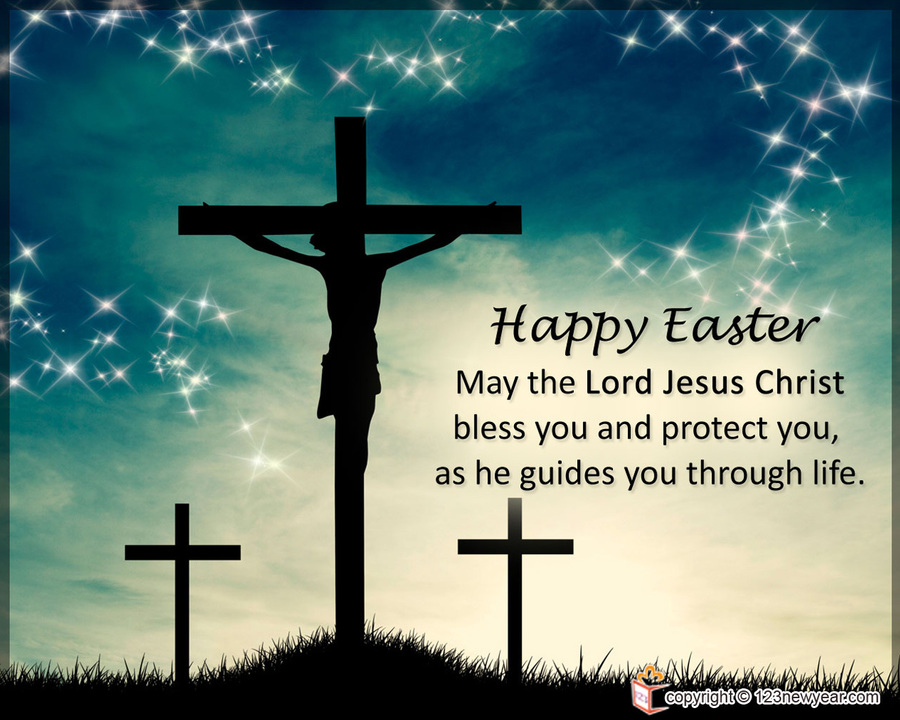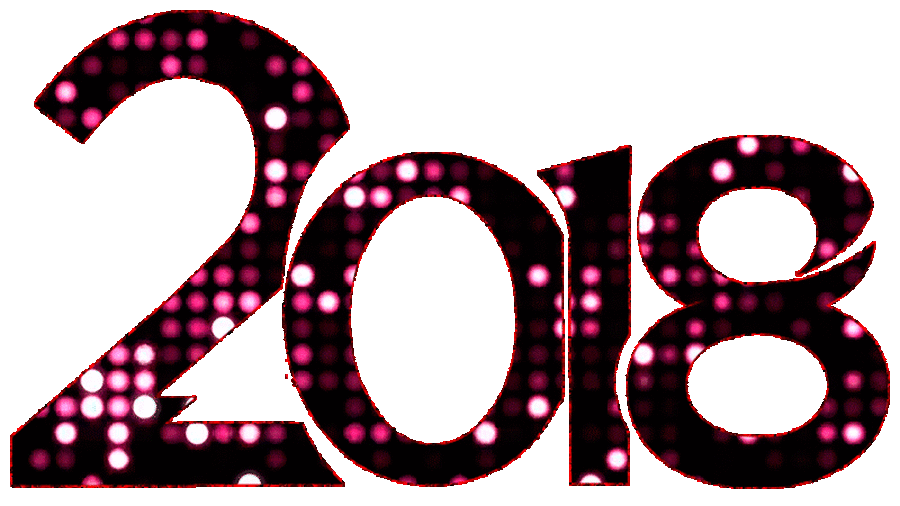 Music Evening - Thursday 15th Feb 7pm
Year 5 are lucky enough to be part of the music evening. They will be performing along side year 6. Here is a taster of what to expect...
Numeracy 2018
Up coming topics we will be covering in numeracy this half term...
Fractions of amounts
Equivalent fractions
Improper fractions
Multiplying Fractions
Adding and subtracting fractions
R.E
In R.E we read the story of John the Baptist (Luke 1)
We performed a drama playing the roles of an interviewer and Zechariah (John's father).
Children In Need
Children in need is a UK charity that has been going since 1980 and has raised over £600 million for disadvantaged children and young people.
We at St Teresa's had a spotty day to remember those who are less fortunate than us and sent a pray for those in need.
Literacy
In Literacy this half term we are looking at myths and legends. We will be writing our own myth/legend which relates to our topic of ancient Greece.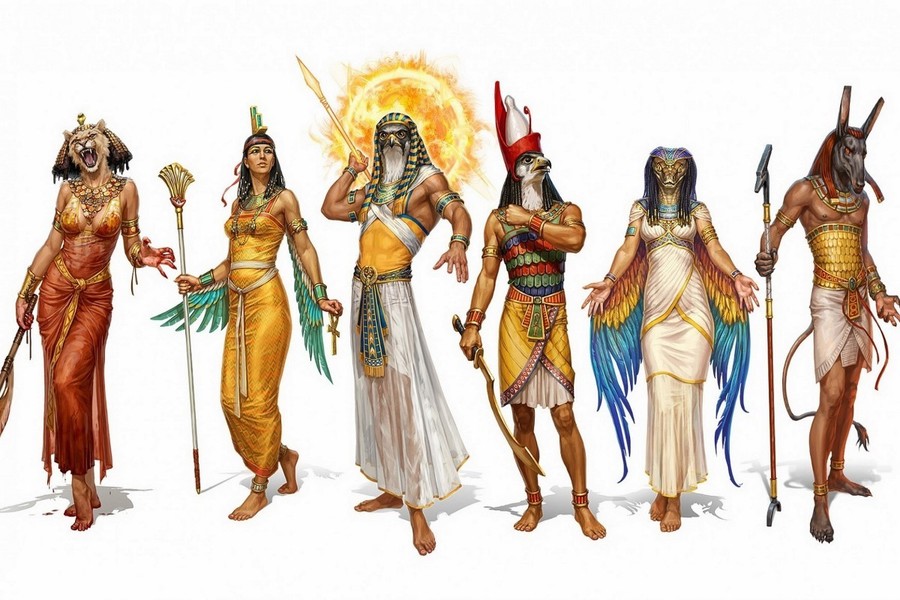 Numeracy
In numeracy this autumn term 2 these are the topics we will be covering. Each week there is a piece of numeracy homework that correlates with the topic covered in class.
Angles
Addition
Mental Calculations and negative numbers
Rounding to estimate
Subtraction
Comparing fractions.
Art
To end the autumn first term, we created our own rockets to launch into space using all the knowledge we have learnt from science, topic and PE. Here is what we produced...
Music
In music, we have been looking at the planets and creating our own music to suit that planet.
"I chose the planet Mars because its the planet named after the God of War and so I was able to bash the drum really loudly."
"I chose the planet Venus because it's such a calm, cool, soothing planet to make music for."
Take a look at the fun we had...
Play Lead
A number of Year 5 children were involved in Play Leader Training. They are going to be a support in the infant classes during lunchtime this year! Well done all.
R.E
In R.E we have been looking at the story of Cain and Abel. The two brothers were jealous of each other therefore the story didn't end well. Can you infer how the story ends...
We have been looking at the Ten Commandments and played a game to see if we could work out which commandment had been broken. Looks like fun!
Literacy
In literacy we have been looking at newspaper reports. In groups we have been discussing the structural features and language features.
National Space Centre - Leicester
On Monday 25th June 2018, Year 5 went to the space centre. It was fascinating and we learnt lots. The planetarium was the best part of the day! We climbed right to the top of the rocket and it entailed us to go up and down 288 steps :O
Summer 2 Term
Literacy Overview 2018
Up coming topics we will be covering in literacy this half term...
Non-fiction texts
The Firebird
Story Writing
Character Development
Sensory Description
Exploring descriptive dialogue
Writing and evaluating a descriptive dialogue
Summer 2 Term
Overview 2018
Science - Animals and humans -Health - Growing Up!
DT - Making Bread
PE - Outdoors/Fields
ICT - We are co-authors working on Wikipedia
Practising for the summer production.
Summer 1 Term Overview 2018
Over the first summer term, year 5 will be...
P.E - Looking at outdoor team games (growing stronger as a year 5 unit and team).
History - Looking at Egypt and Egyptians.
Science - Exploring different materials and state of matter.
Summer 2 Term
Numeracy 2018
Up coming topics we will be covering in numeracy this summer term...
Timetables
Addition of decimals
Line graphs
Frequency tables
Interpreting tables
Multiplying and dividing by 10, 100 and 1000
Metric and imperial units
Literacy Spring 2 2018
Up coming topics we will be covering in literacy this half term...
Charlotte's Web
Genre Types: Diary entry and newspaper report.
Inventions
Genre Types: Instruction texts, fact cards, research and continuing to edit our own piece of work.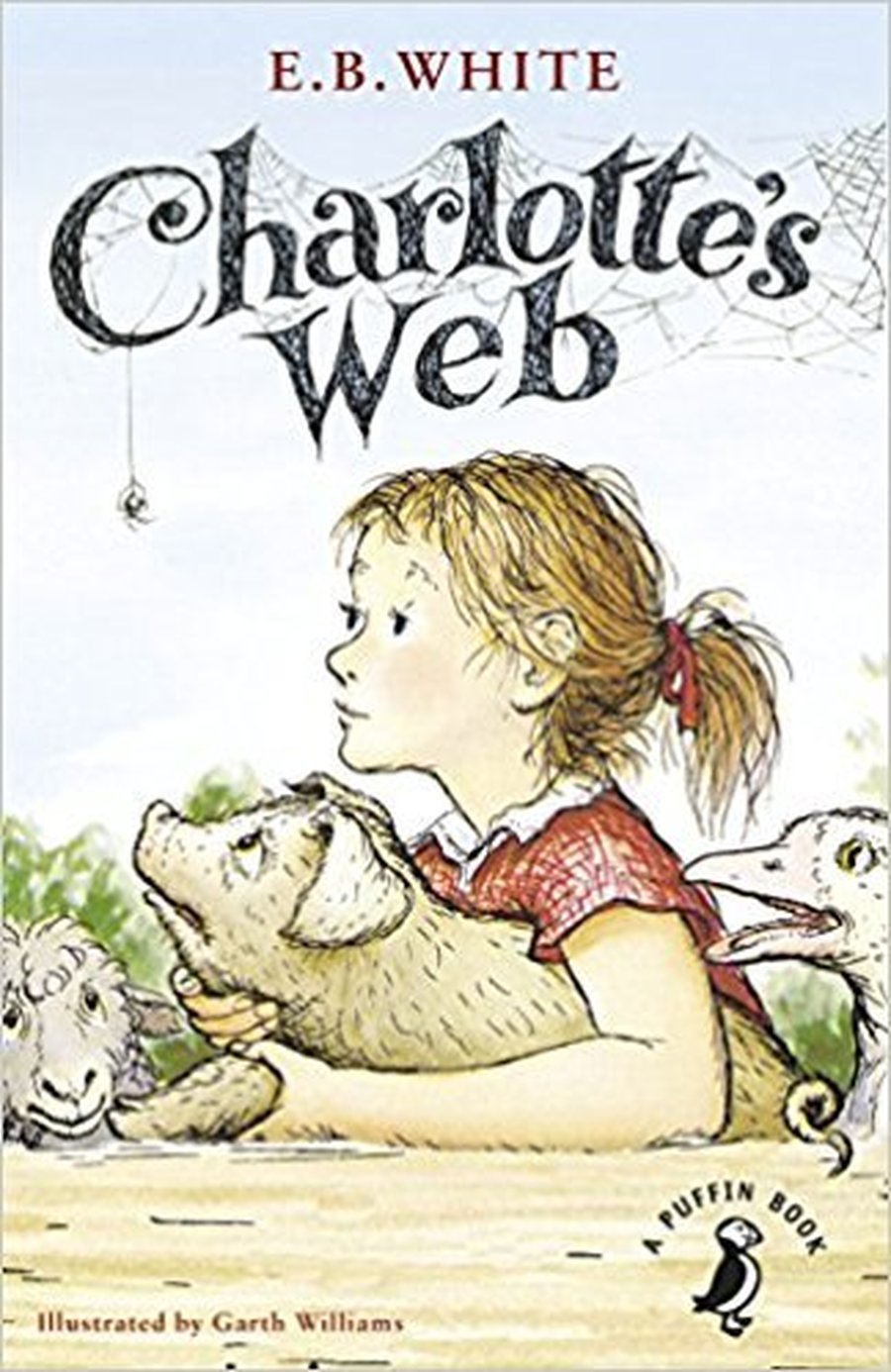 Spring 2 Numeracy 2018
Up coming topics we will be covering in numeracy this half term...
Division
Regular and irregular polygons
3D shapes
Reflection
Area and Perimeter
In numeracy, we have been looking at 3D shapes. We've been busy matching, sorting and even building our own 3D shapes - it was tricky with fiddly fingers.
Mrs Lal and Miss Siddique would like to say....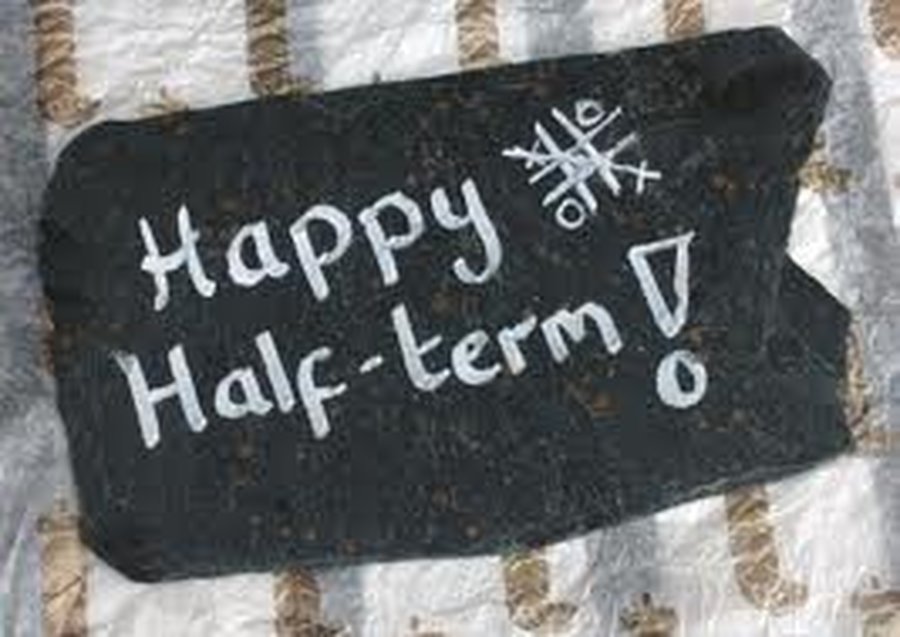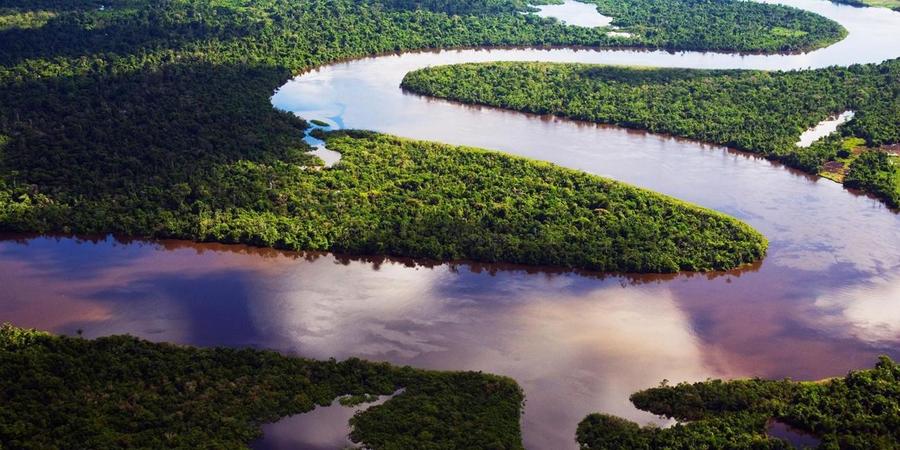 This half term our topic is all about the rivers around the world.
As part of our literacy, we wrote Haiku's about rivers.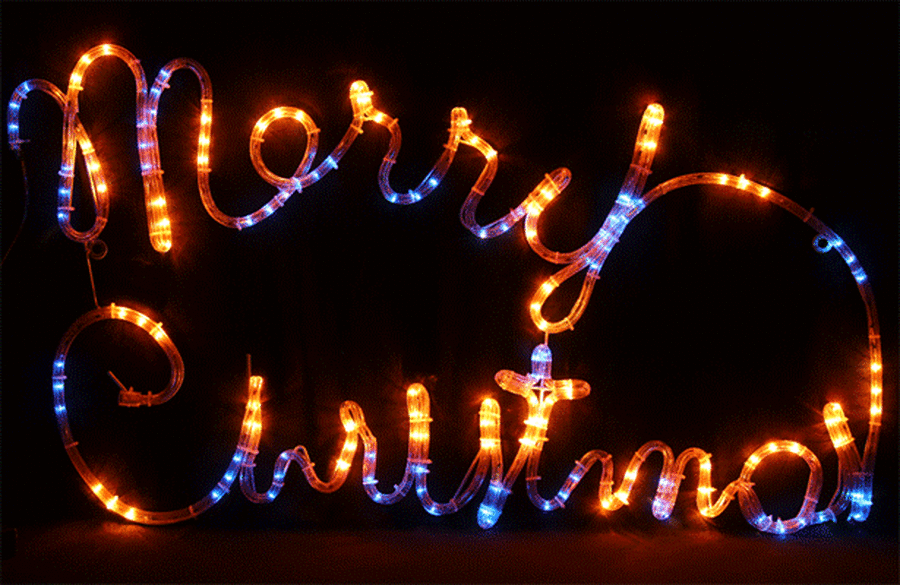 Mrs Lal and Miss Siddique wish all of year 5 a very Merry Christmas and a happy new year. See you back in 2018 for lots more learning
Our topic this half term is...

Black History Month
As part of black history month, the whole school had a non school uniform day where we were able to wear clothing from our ethnic origin country or the national colours from the country/flag.
Living in Britain, we are lucky to have the British values that allow us the freedom to dress as we wish and to be tolerant of others as we understand that everyone is a unique individual.
R.E
In R.E we have been looking at why the disciples chose to follow Jesus. After listening to a few stories, we decided to hot seat each other in the character of one chosen disciple.
Even though at St. Teres
a's we follow the Catholic religion, we still learn and respect other religions. Today (28.9.17) we went to a Hindu temple -

Shri Venkateswara (Balaji) Temple in Tividale. Here's what we saw and learnt...
In numeracy we have been looking at place value, ordering digits up to 10,000 and writing them in words.
Up coming topics we will be covering in numeracy this half term...
Rounding
Decimals and Fractions
Common Factors and Prime Numbers
Square and Cube Numbers
Guided Reading
We read aloud. Do you think we are fluent and expressive? How could we improve?