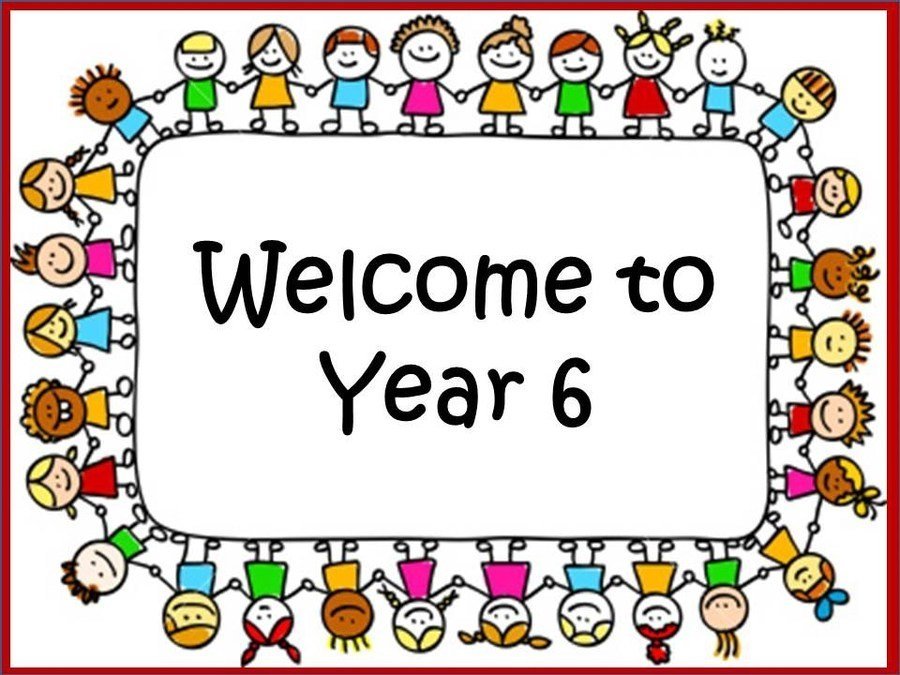 Miss Walk and Mrs Lamb welcome you to our Year 6 class page.
Homework is due in by Wednesday each week.
Children will receive three tasks: Maths, Spelling and Topic.
Year 6: it is your responsibility to make sure homework is completed and submitted on time. Miss W :-)
Check out Year 6's dance moves - Michael Jackson, eat your heart out!
Just before Christmas, Year 6 visited Birmingham Museum to explore the history of the city of Birmingham. Miss Walk gave us a quiz to complete, using the exhibition. We learnt loads about the trades and famous inventors during Victorian times.
Red reading group were very curious about the taste of semolina after reading about it in 'The Butterfly Lion'by Michael Morpurgo. Check out their faces on tasting day!
Father David came to St Teresa's to answer some questions about Catholic life and religion for Year 6.
Here are a few of the questions.
Why is Jesus called Jesus?
Why did you choose to be a priest at St Teresa's?
What made you become a priest?
According to the Bible Jesus comes back to earth, how will we know its Jesus?
Did Jesus return after his Crucifixion as a human or in spirit?
Is God Jesus?