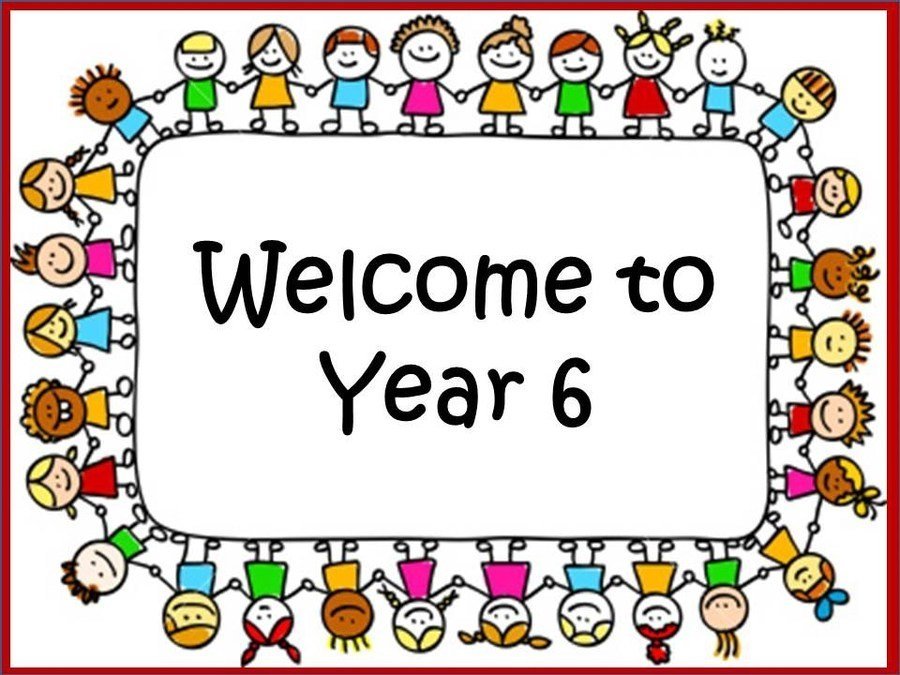 Fáilte Bienvenue Willkommen Witamy chào mừng Bienvenido ਸਵਾਗਤ ਹੈ welkom Benvenuti 歡迎 Karibu स्वागत हे dobrodošli Tere tulemast أهلا بك Bine ati venit καλως ΗΡΘΑΤΕ
YEAR 6 2020-2021
A BIG WELCOME FROM MISS WALK, MISS BENNETT AND MRS GOGNA.
Homework is due in by Wednesday each week.
Children will receive three tasks: Maths, English and Spellings.
Year 6, it is your responsibility to make sure homework is completed and submitted on time. Miss W :-)
PRACTISE YOUR MATHS FACTS WITH THESE FUN GAMES:
HIT THE BUTTON helps you practise your number bonds, halves, doubles, times tables and division facts. A great website!!!

We started our Science topic of Lifecycles this week, by learning about the parts of a flower and then dissecting a lily and an alstroemeria to see if all flowers have the same parts.
This week, we have been reading 'Exclamation Mark', which is a story about a lonely exclamation mark who feels like it doesn't fit in with the other punctuation marks. But after meeting question mark, he learns his 'super power' and that it's great to be unique. We then wrote our own version for different punctuation marks and shared them with each other.