The importance of confidence and competence in the range of mathematical skills for the children of St. Teresa's school is important.
Our general aims for teaching mathematics are to develop:-
a positive attitude towards mathematics and an awareness of the fascination of mathematics
competence and confidence in mathematical knowledge, concepts and skills
an ability to solve problems, to reason, to think logically and to work systematically and accurately.
initiative and an ability to work both independently and in cooperation with others
an ability to communicate mathematics
an ability to use and apply mathematics across the curriculum and in real life
an understanding of mathematics through a process of enquiry and experiment
Through careful planning and preparation we aim to ensure that throughout the school our children are given opportunities for:
practical activities and mathematical games
problem solving
individual, group and whole class discussions and activities
open and closed tasks
a range of methods of calculating e.g. mental, pencil and paper and using a calculator
working with computers as a mathematical tool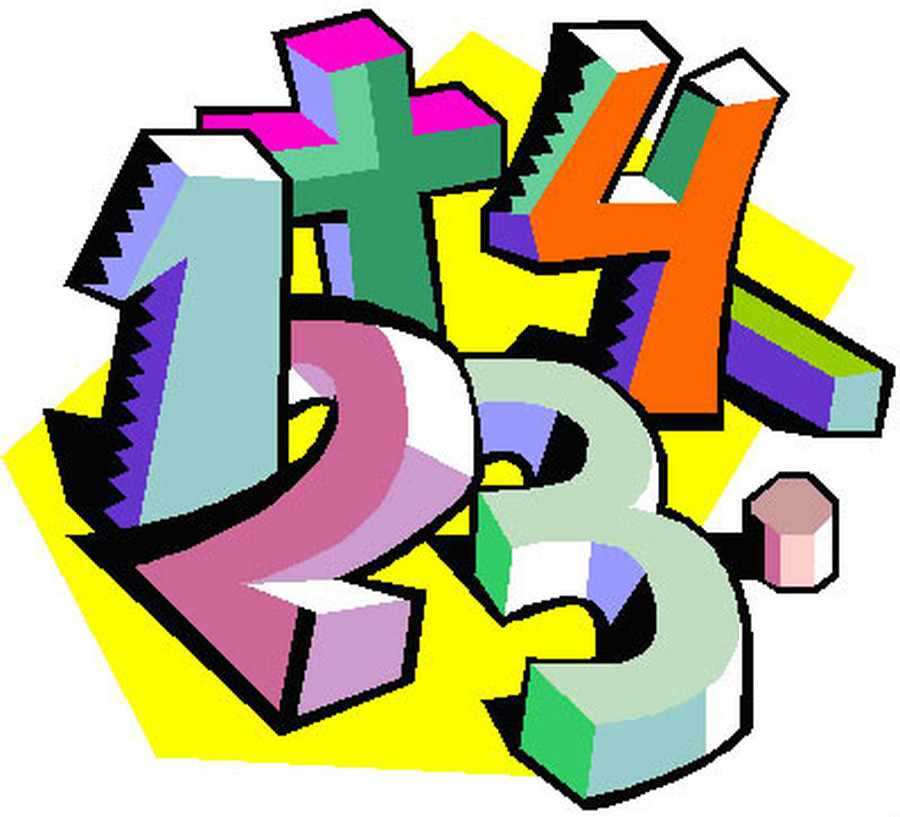 To see St. Teresa's School Numeracy Policy click here
On Friday 7th March 2014 St. Teresa's School was represented by Arjun, Ambrose, Alex BC and Roshan at a Year 5 Maths Challenge held at King Edward's School for Boys, Edgbaston. The team completed very well in this illustrious setting and finished third in this event. Well done to this group of mathematicians.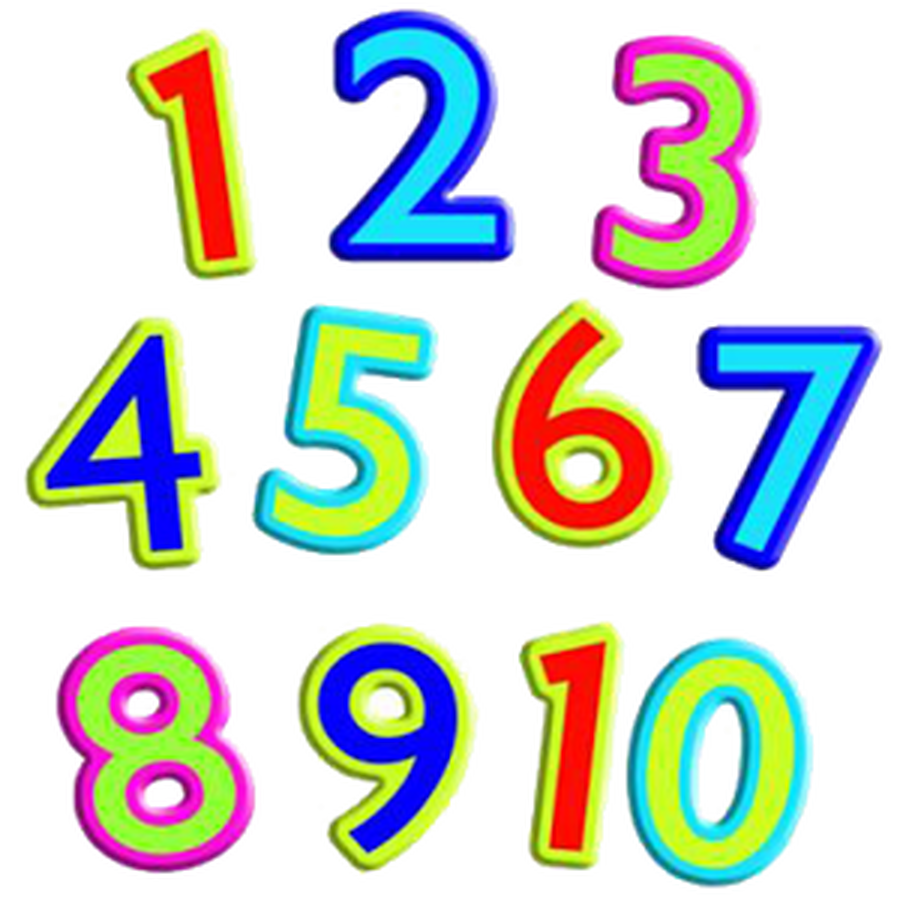 Using as many digits a you wish from 1 to 10 how many ways can you make 15? You can only use a digit once for each sum!
One of our Maths groups have investigated 3D shapes. Can you name all our shapes? Do you know how many edges, vertices and faces they have?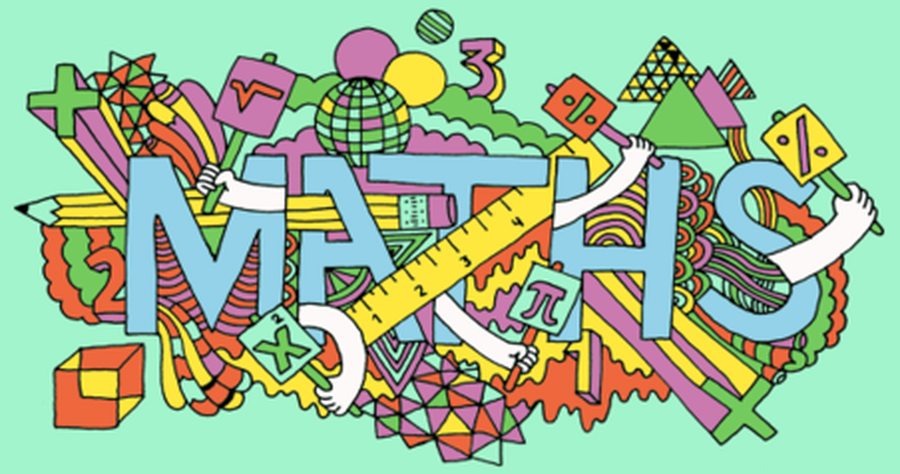 To see the St. Teresa's School Calculation Policy click here
For a brief overview of the Calculation Policy click here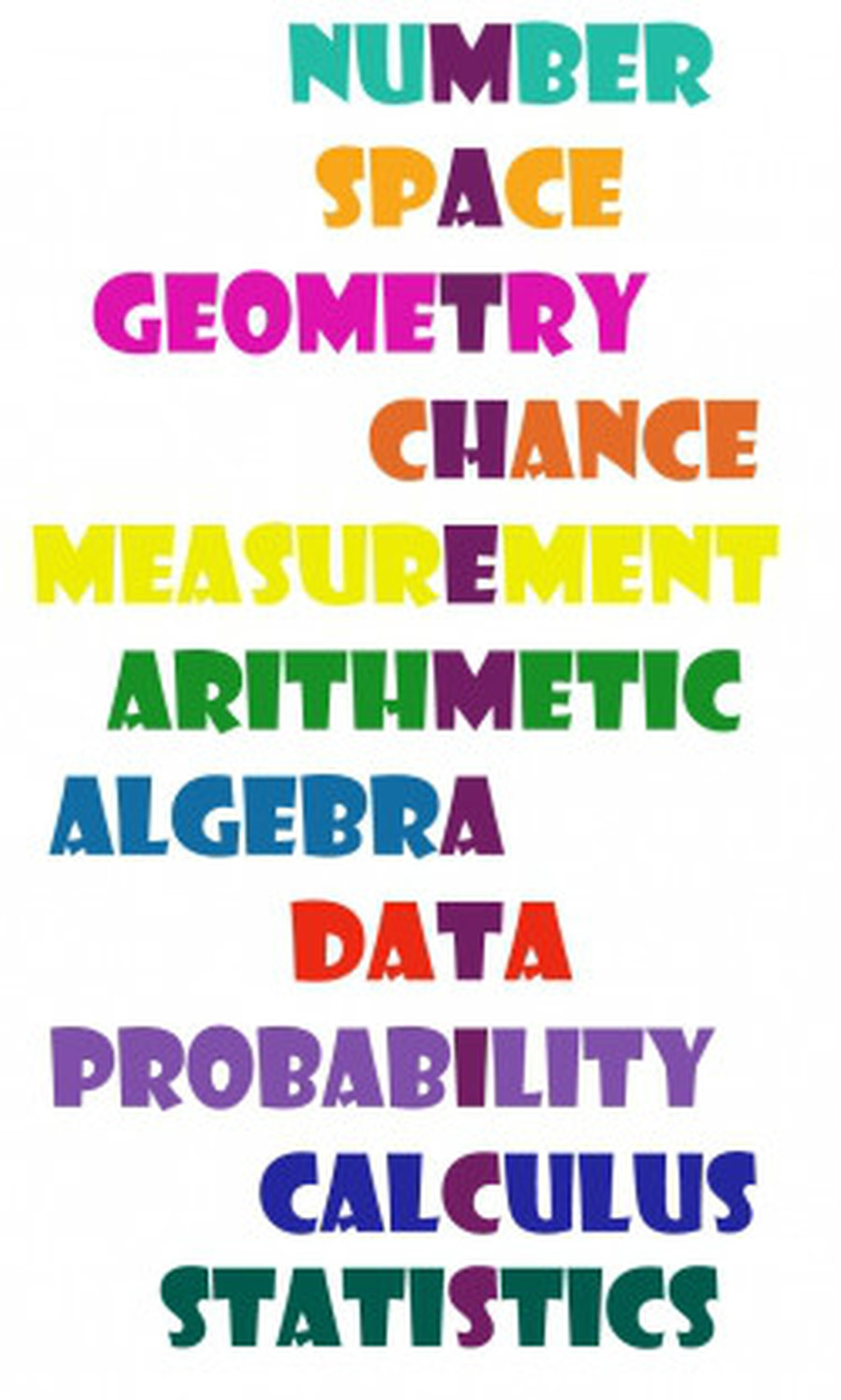 Do you know what the words above are?
Do you know what they mean?
What other mathematical words do you know?