The national curriculum for physical education aims to ensure that all pupils:
develop competence to excel in a broad range of physical activities

are physically active for sustained periods of time

engage in competitive sports and activities

lead healthy, active lives
At St Teresa's. pupils have two hours of PE timetabled per week through which we develop the six areas of activity as set out in the National Curriculum – Dance; Games; Gymnastics; Athletics; Outdoor and Adventurous activities; Swimming. Children are given the opportunity to swim during KS2 and we aim for all pupils leaving the school to be able to swim at least 25m. .
Sports taught include football; tag rugby; netball; basket ball; kwik cricket and short tennis, as well as athletics. All pupils take part in a range of tournaments and sports festivals both within school between year groups and with other schools.
HAMSTEAD HALL COMPETITIONS
2018-2019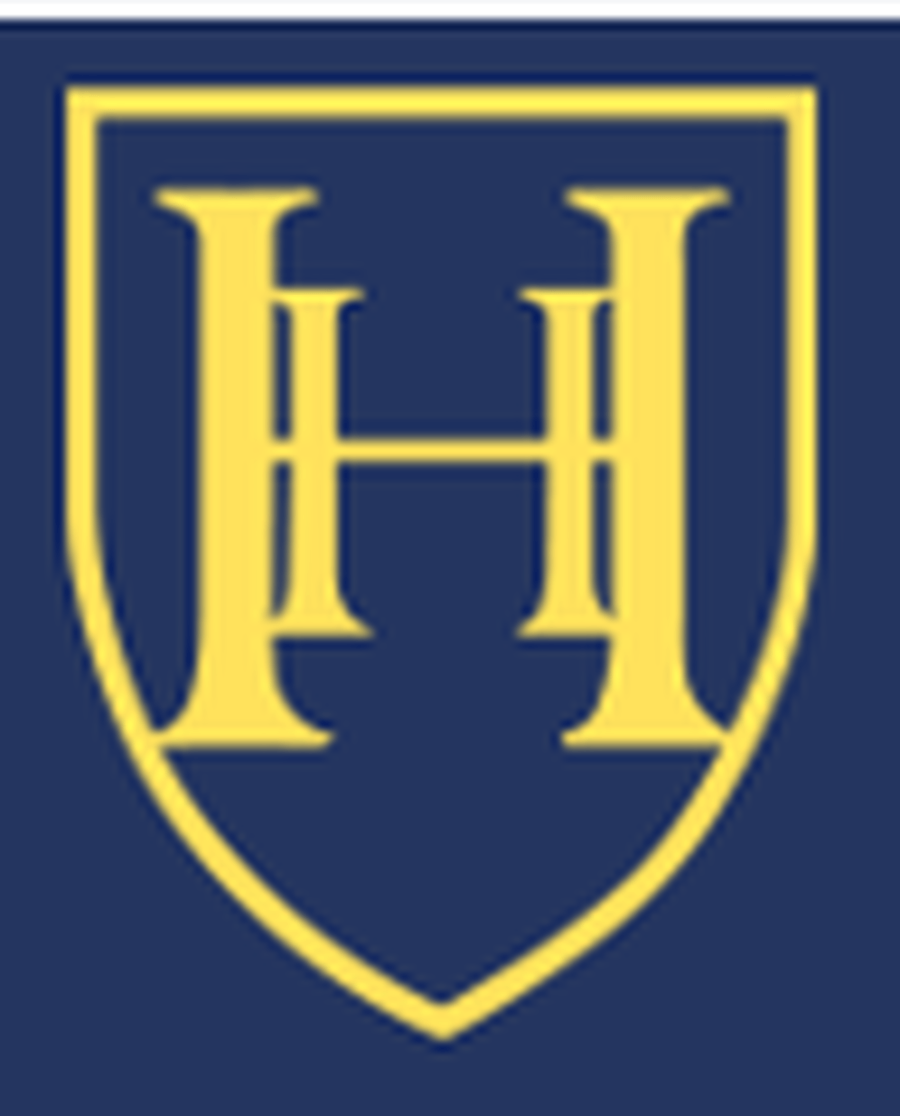 Year 4 Football 23rd October
The Year 4 Team took part in a football competition at Hamstead Hall Academy on Tuesday 23rd October. They were exemplary ambassadors for the school. They had a great time but were unsuccessful in their league in order to qualify for the later stages.
GYMNASTICS
On Monday 26th November 5 girls from Years 3 and 4 participated in a gymnastics competition. They all had to compete on the vault and the floor. They all competed to their best abilities and were a credit to the school. Well Done girls.
Rugby Training
Future World Cup rugby stars? Click on the image below to find out about our rugby training!
PE Kit
It is important that your child has the correct kit for PE. Please see our uniform page for more details.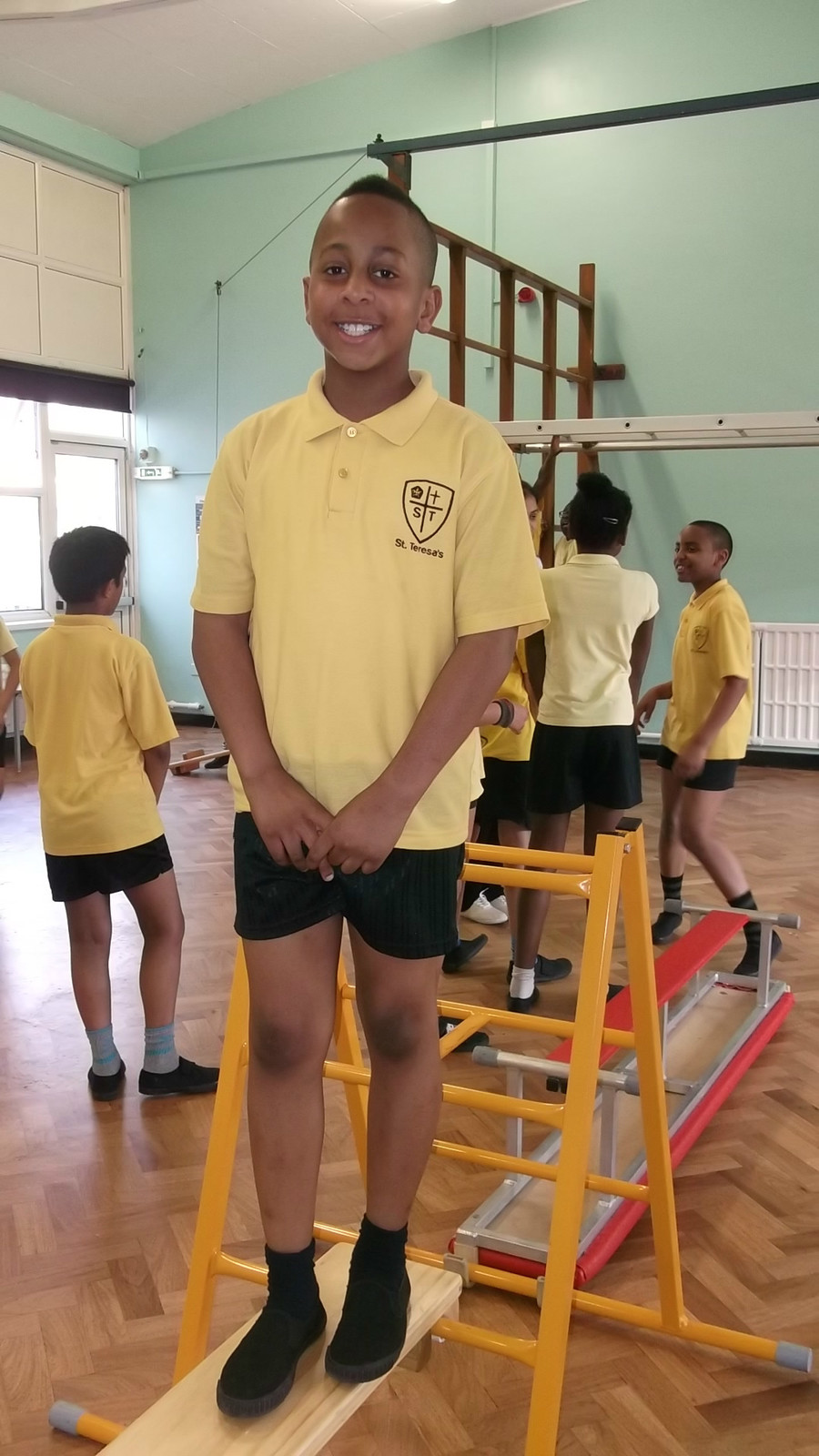 CARITAS CHRISTI EVENTS AND COMPETITIONS
2018-2019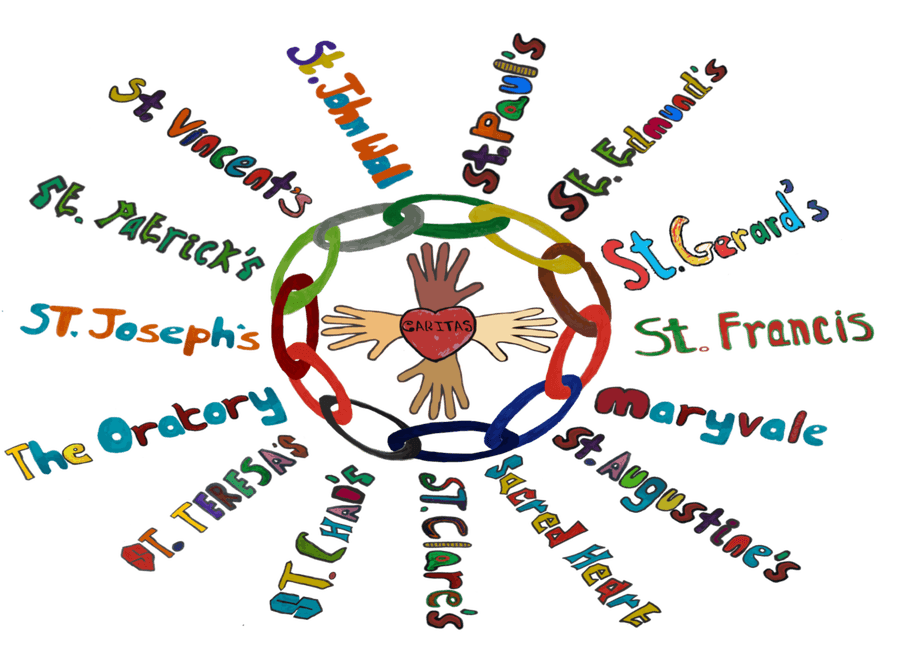 Boccia Festival 19th November
On Monday a group of children went to St Francis School to take part in the Boccia event. They played well and had a great time participating against other schools within the Caritas.
Indoor Athletics at BCU
On Friday 7th December, a group of 7 Year 4 children took part in an Indoor Athletics event at Birmingham City University, Westbourne Road Campus. The children took part in a number of events which were led by the University's Trainee PE Teachers. The children had a great time and showed true sportsmanship throughout the event.
CROSS COUNTRY
On Friday 15th March, 8 children from the school took part in the Caritas Cross Country event.They took part in a Girls and Boys race, which involved running a couple of laps around the Wood Lane Fields. Well done to all involved, Prabjot, Teneve, Aliya, Aleiba, Luca, Malakai, Sam and Ryleigh. A massive WELL DONE to Ryleigh(2nd) and Sam (3rd) in the Boys Race, helping the school come Joint 2nd overall.
CARITAS CHRISTI EVENTS AND COMPETITIONS
2019-2020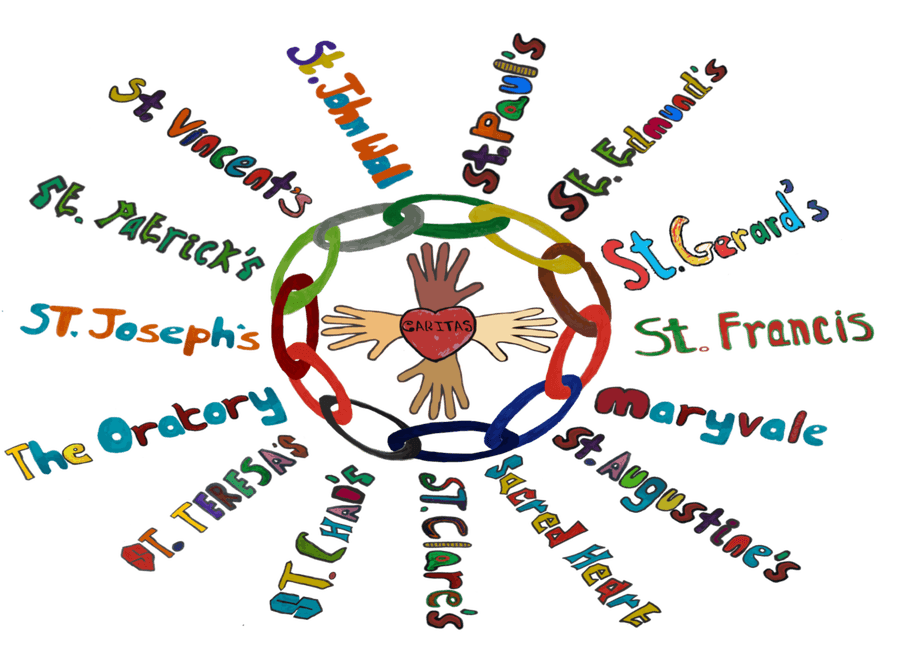 Boccia 18.11.19
On Monday a group of children went to St Joseph's School to take part in the Boccia event. They were competing against other schools from the Caritas. The children had a great time and enjoyed meeting the children from the other schools.
INDOOR ATHLETICS
On Friday 28th February a group of Year 4 children took part in some Indoor Athletics at Birmingham City University. The events were led by the student training to be PE teachers. Thank you to Mrs Murdock for taking them.
TAG RUGBY
On Monday 2nd March a group of Year 6 children took part in a TAG rugby event at St Chad's. They had some training with coaches from WASPS Rugby Club.Thank You Mrs Murdock for taking the children.
Visiting Athlete
As part of a Sports for Schools event, we were visited by British international athlete; 400m hurdler, Meghan Beesley at school. Throughout the after-noon the children participated in physical exercises used by athletes like Meghan. Click to picture below for more information.
SWIMMING
During the Autumn Term (2018-2019) Years 6 and 4 have been swimming every Friday. The children have achieved many personal goals and 37 certificates were awarded this term for distances (5metres-25 metres), water safety and Stage 4 swimming awards.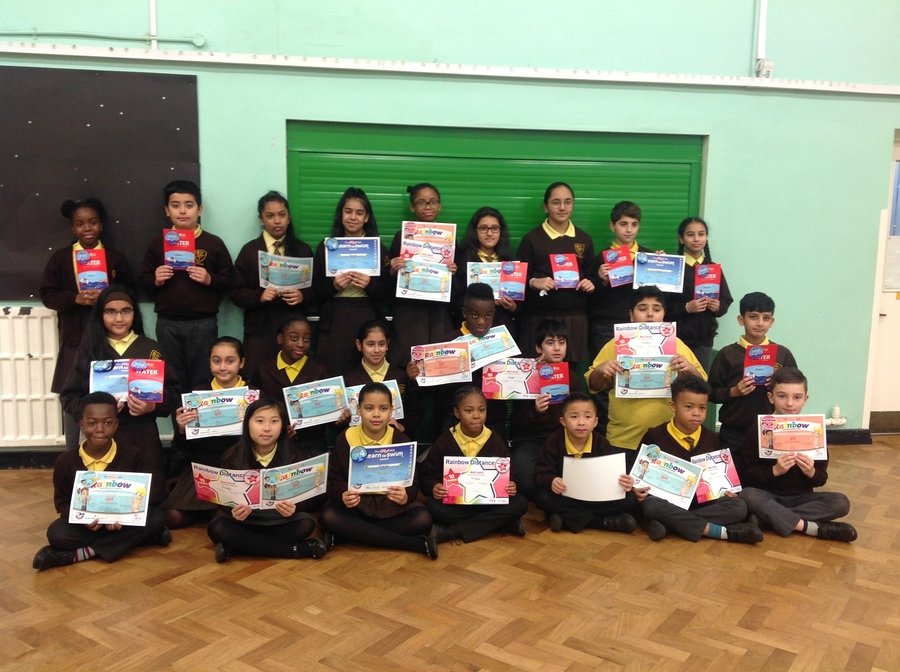 Zumba & Fitness
Every Wednesday for Years 2-6
Zumba and Fitness will continue on Wednesdays and will be run by Miss Gibbon. The children of Years 2, 3, 4, 5 and 6 are invited to attend the 45 minute sessions on Wednesdays from 3.30 p.m. to 4.15 p.m.
Year 4 Autumn 2 Dance
This half term we have been doing dance. We have learnt a routine to "Come Alive" from the film "The Greatest Showman". We had a good time learning this routine and performing it.
Converting media.
(Media will continue converting in the background)
Year 6 Dance Autumn/Spring
During Autumn and Spring, Year 6 learned a dance to Michael Jackson's 'Thriller'. They danced as a class in parts and also in groups, creating their own moves.
Enjoy the final performance!
Year 4 KEGS Sport Outreach Summer 1
During the first half of the Summer Term Year 4 are taking part in the King Edward's Schools Sports Outreach Project. During this time we will participate in Rounders, Cricket and Athletics.
Watch for the Fantastic catch!