Extra curricular activities
Click on the links below to take you to our pages about each club! Which one do YOU fancy joining?
Cookery Club
Every Monday
During cookery club, we learn how to cook healthy food.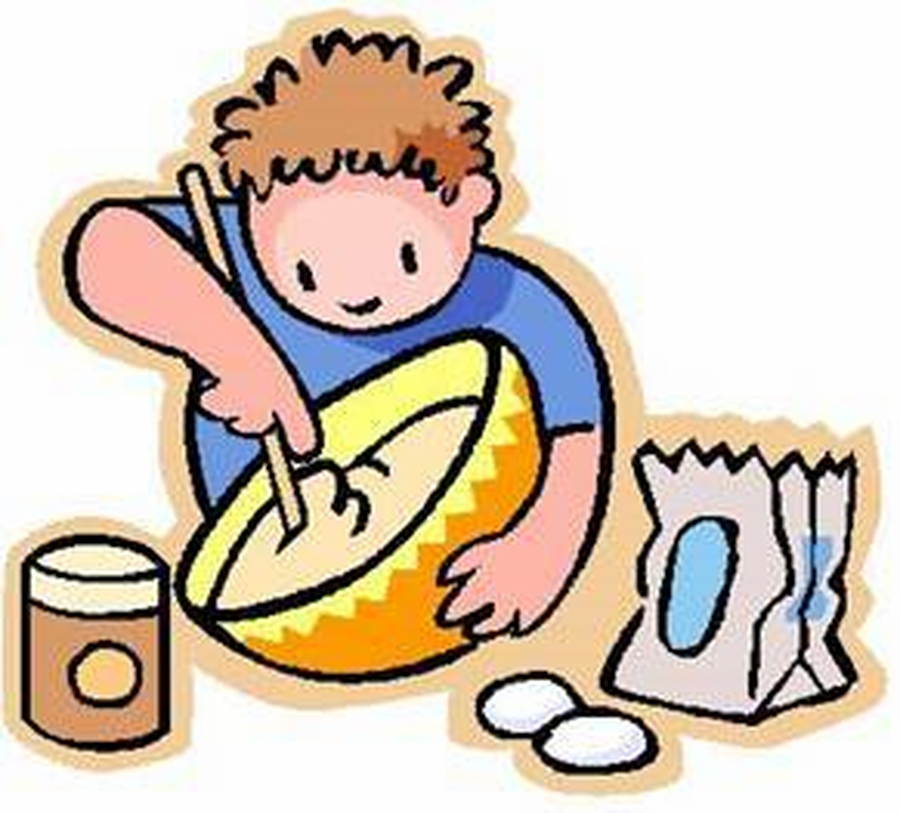 Zumba & Fitness
Every Wednesday for Years 2-6
Zumba and Fitness will continue on Wednesdays and will be run by Miss Gibbon. The children of Years 2, 3, 4, 5 and 6 are invited to attend the 45 minute sessions on Wednesdays from 3.30 p.m. to 4.15 p.m.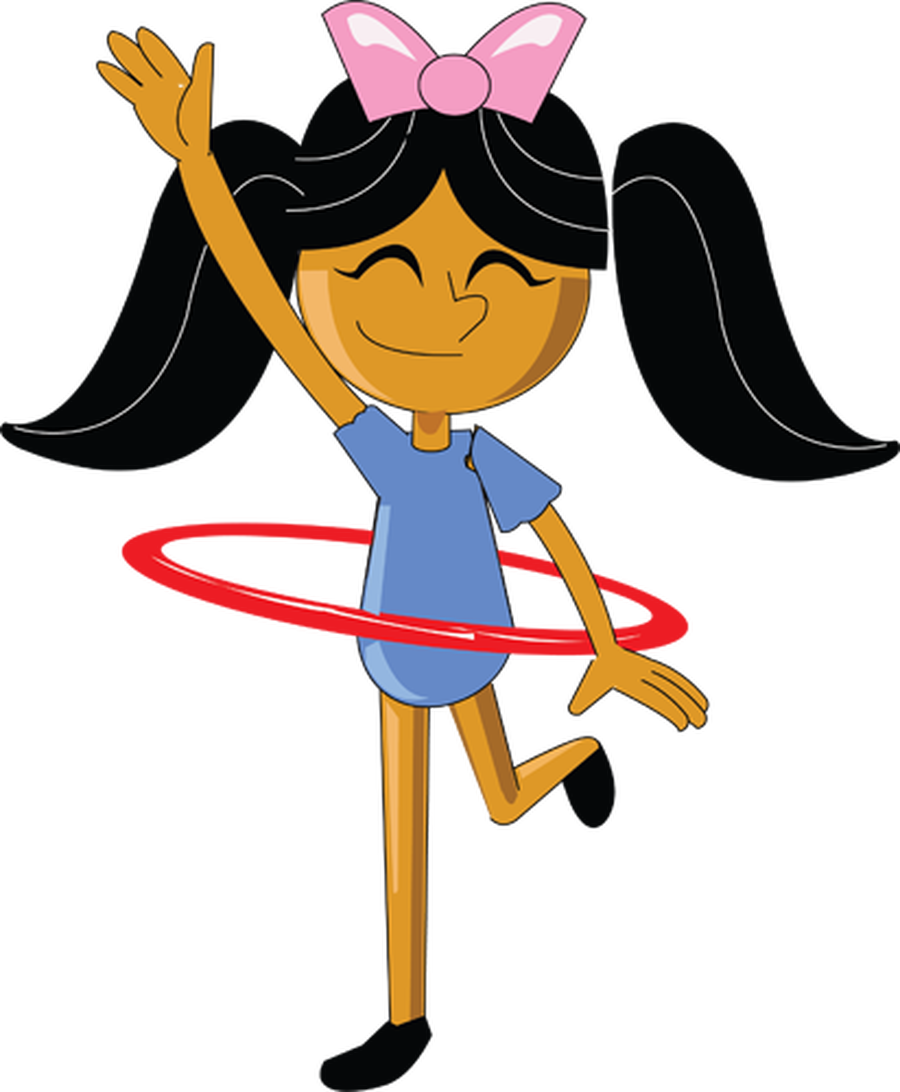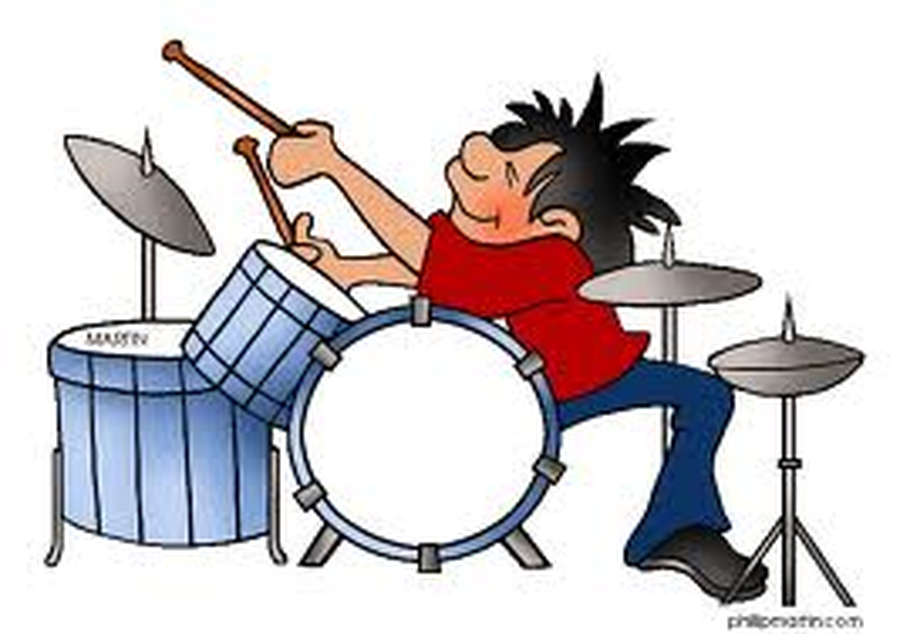 Hamstead Diamonds Football
Every Monday for Year 1-2
Hamstead Diamonds After School Football will take place on Mondays from 3.30 p.m. to 4.30 p.m.