Extra curricular activities
After School activities
At this time all of the after school activities identified below have ceased. When we are able to start any of these groups again we will contact the relevant parents/carers with the appropriate information.
Cookery Club
Every Monday
During Cookery Club, we learn how to cook healthy food. Cookery Club takes place on Monday from 3.30 p.m. to 4.30 p.m.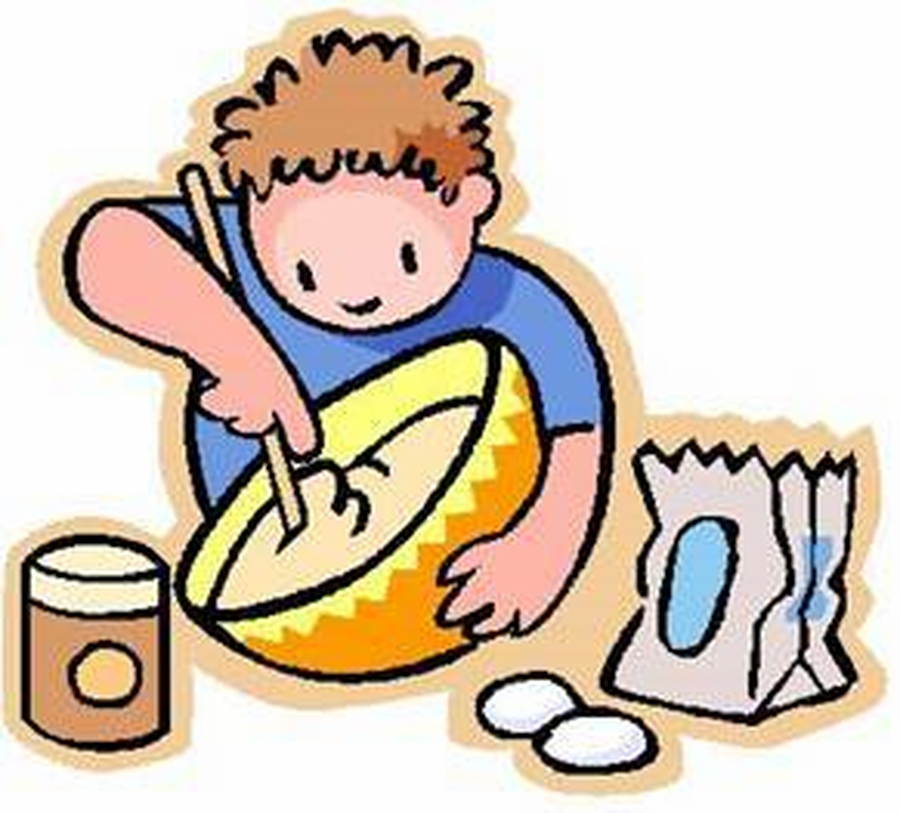 Zumba & Fitness
Every Wednesday for Years 3-6
Zumba and Fitness will continue on Wednesdays and will be run by Miss Gibbon. The children of Years 3, 4, 5 and 6 are invited to attend the 45 minute sessions on Wednesdays from 3.30 p.m. to 4.15 p.m.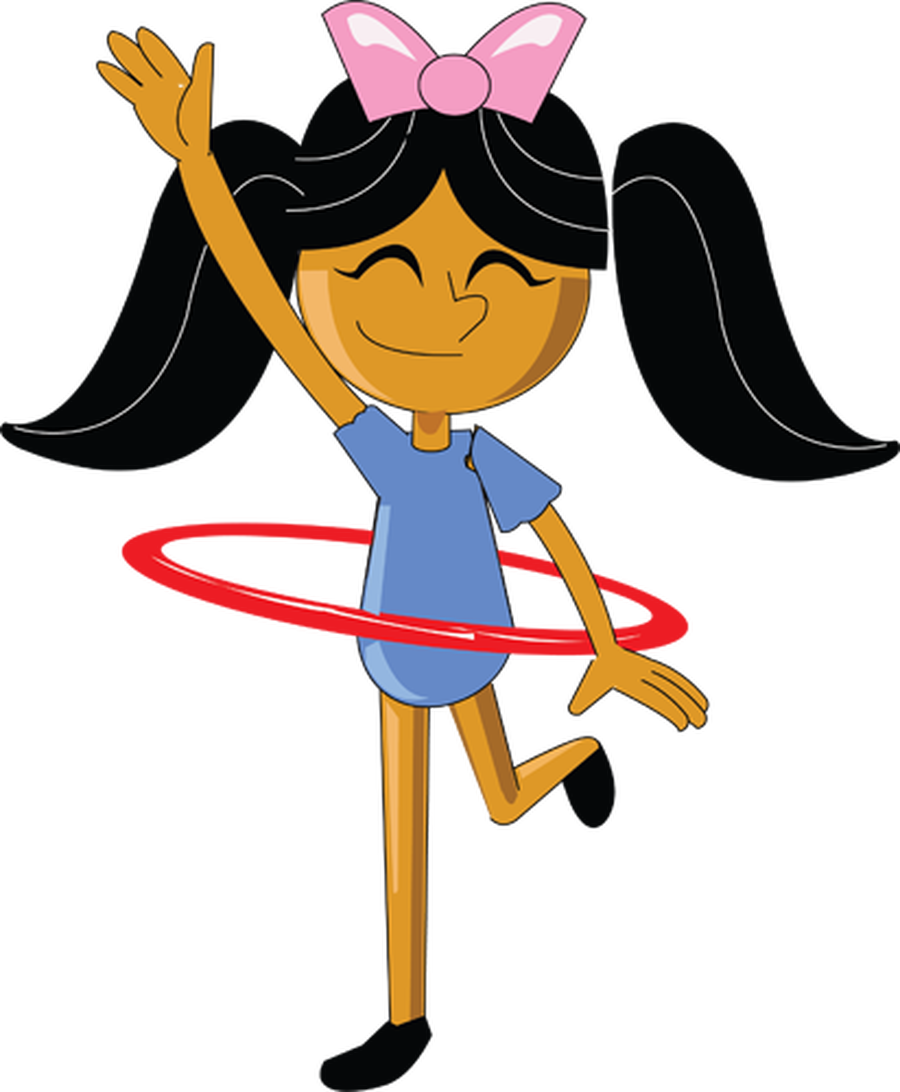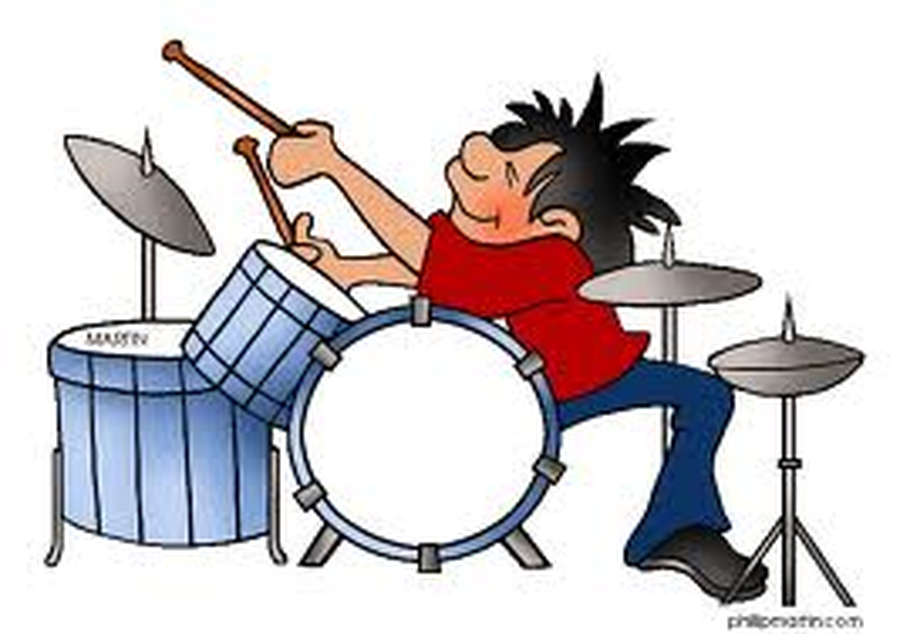 Hamstead Diamonds Football
Every Monday for Year 1-2
Hamstead Diamonds After School Football will take place on Mondays from 3.30 p.m. to 4.30 p.m.
Butlers Road, Handsworth Wood, Birmingham, B20 2NY
0121 554 9581
enquiry@stteresa.bham.sch.uk