Policies
This page will provide access to certain polices and other documents that are relevant to our parents.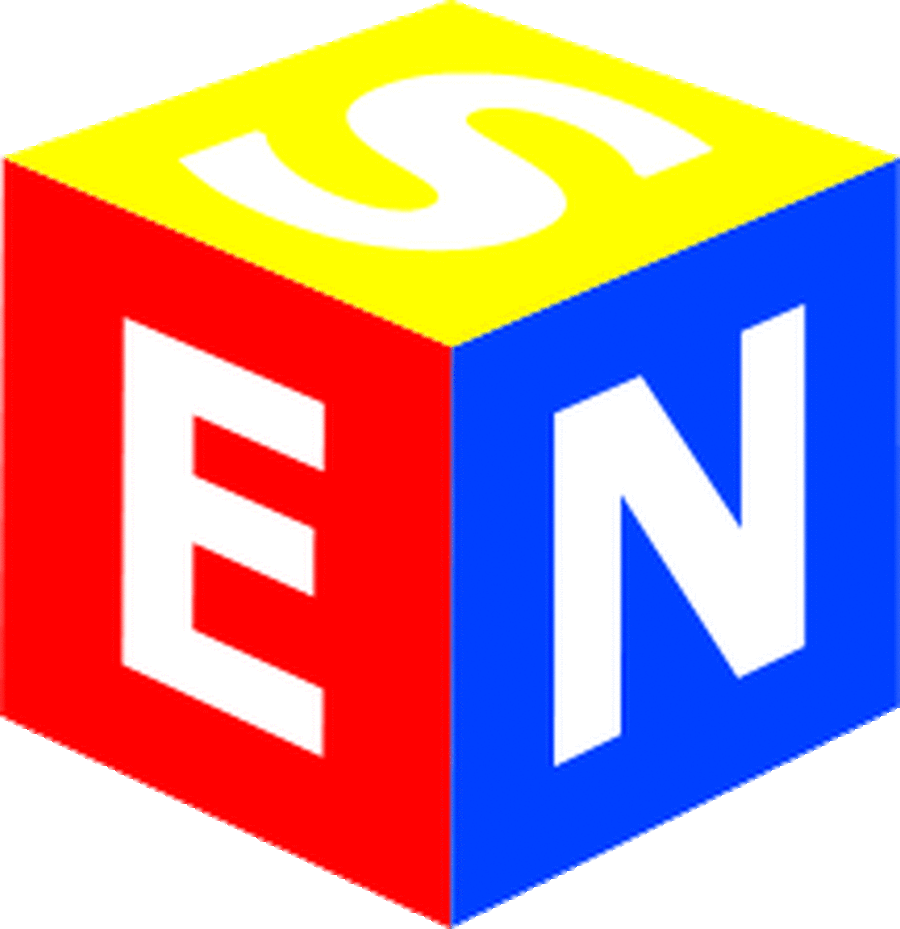 SEND Information Report 2020-2021
The Birmingham Local Offer The Birmingham Local Offer website is now launched. It includes information about the wide range of services that are available to support all areas of a child's life (0-25 years) especially those with a Special Educational Need or Disability (SEND). This includes support with education, physical and mental health, social care, leisure activities and moving towards independence and adulthood
www.localofferbirmingham.co.uk
Please click onto this link to read a letter from Birmingham Council in relation to the new Local Offer.