Cinderella and Rockerfella!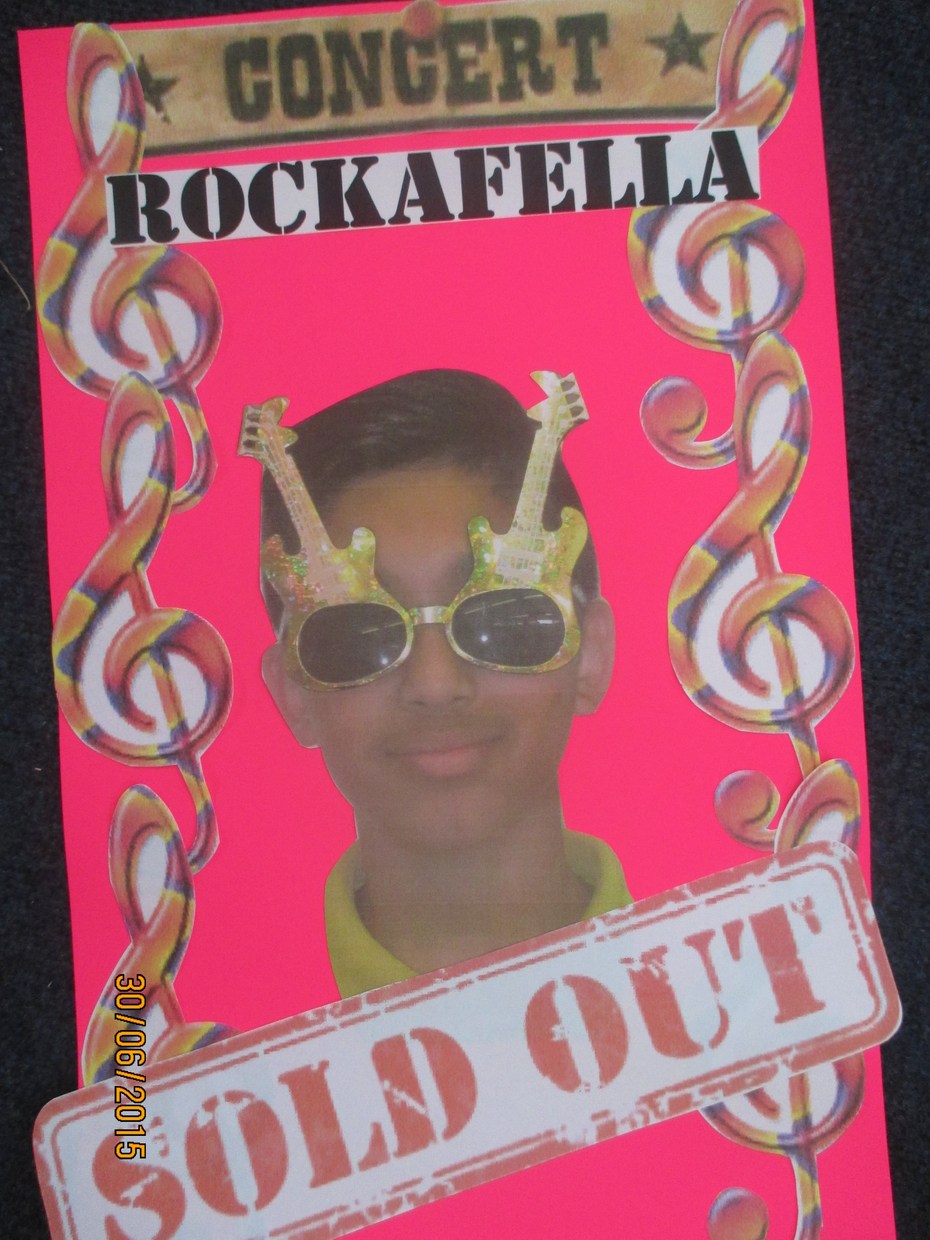 After weeks of rehearsals and lots of hard work, the world was finally treated to our KS2 Summer Production: Cinderella and Rockerfella! With fantastic acting, singing and dancing, it was a great demonstration of how talented the children at St Teresa's are! Well done to all of the children who took part and thankyou to everyone who helped to make it such a success. Remember, if you want to enjoy the performance time and again, DVDs are available for the bargain price of £12. Contact the school office for your copy.
Comments (7)
Show Comments
R'keil
(a few years ago)
Best day of my life i want to do it again the croud went wild wooooooooooooow
Avneet
(a few years ago)
I really enjoyed the Summer Production! Inside I was really nervous but I had the courage to go up and act my part. I loved it when everyone laughed at my parts. Everyone did so good in their acting and I would like the thank all the teachers for making this Summer Production possible. I will miss you all! :)
Mrs L
(a few years ago)
You were all amazing I loved watching the video clips on line they made me laugh so much My grandchildren thought you were all so talented and were amazed that the ugly sisters were boys. I have ordered the DVDs for them as they want to be able to watch it again. X
Diana
(a few years ago)
I loved the ugly sisters as always were extremly funny and I was extremly nevrvous but everyone said I pulled it of well and I will know once I get the dvd! : )
Ria sidhu
(a few years ago)
I thought it was really funny
Amrit Sagoo
(a few years ago)
I thought that the summer production was amazing! I had great fun! My favourite part was the shoe fitting scene, I loved when the ugly sisters raced to the seat and when they both disguised themselves, it was hilarious! I really enjoyed taking part in the summer production.
Miss T
(a few years ago)
Well done to everyone who took part in the summer production! It was absolutely fantastic, and I am so proud of you all! You definitely made my last production at St T's a memorable one! I will miss you all!