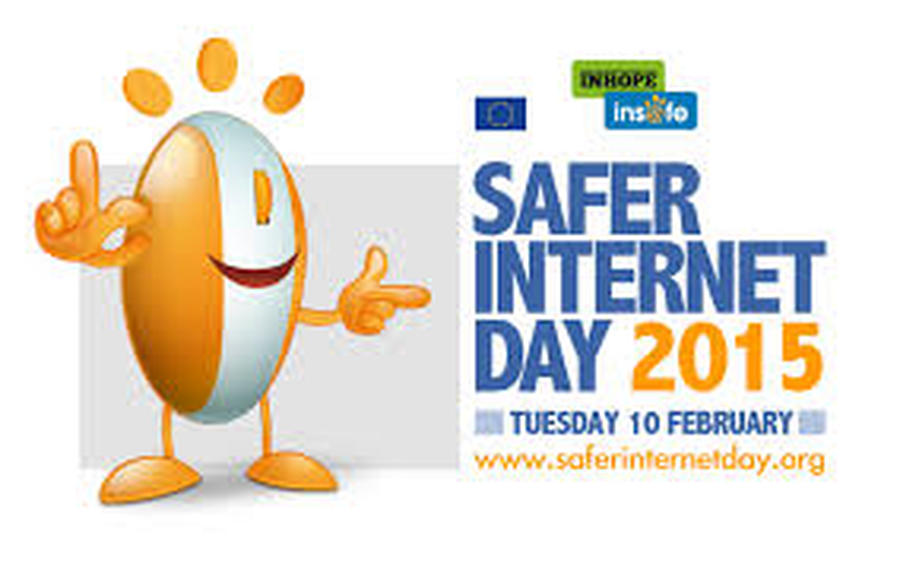 On Tuesday 10th February, we had some special lessons to teach us how to be safe on the Internet. In KS2, we had a carousel of activities in each of the different classrooms. We had lots of fun and learnt lots of things. Take a look below at what we got up to! Look at the bottom of the page for fun games to play that will help you learn about keeping safe online!
If you are a parent and would like to know more about keeping your children safe online, click here.
In the Year 6 classroom, we watched a video about e-safety and then wrote down what we learnt on post-its. To watch the video, click here.
In the Year 4 classroom, we looked at a range of situations that could happen online and used a spinner to help us think about what we should do to keep ourselves safe.
KS1
If you are in Reception, Year 1 or Year 2, have a look at this fun site so you can learn about keeping safe on the internet.
Comments (1)
Show Comments
Mrs Stone
(a few years ago)
I hope you all enjoyed yesterday, but most of all I hope you all learnt something new- especially how to stay safe.
In the Year 5 classroom, we took at look at a fake webpage that Miss Turner had made to show us that not everything we read online is true. To see the webpage, click here. We then made our own examples of fake webpages.
In the Year 3 classroom, we thought about how to keep our information safe online and made up our own passwords.
KS2
If you are in Years 3-6, take a look in this cyber café to learn how to keep safe online.