Feeding the homeless
On Wednesday 5th November, Mrs Dignan, Mrs Higgins and Miss Turner went with the Saint Vincent de Paul Charity of our parish to feed the homeless. They do this every other month, but this time it was extra special, as the soup that they took was made up of some of the food that was donated during our school Harvest Festival!
First we help Martha and Frances, to prepare the soup at St Teresa's Church. They have both been doing this voluntary work for many years, and are always have smiles on their faces!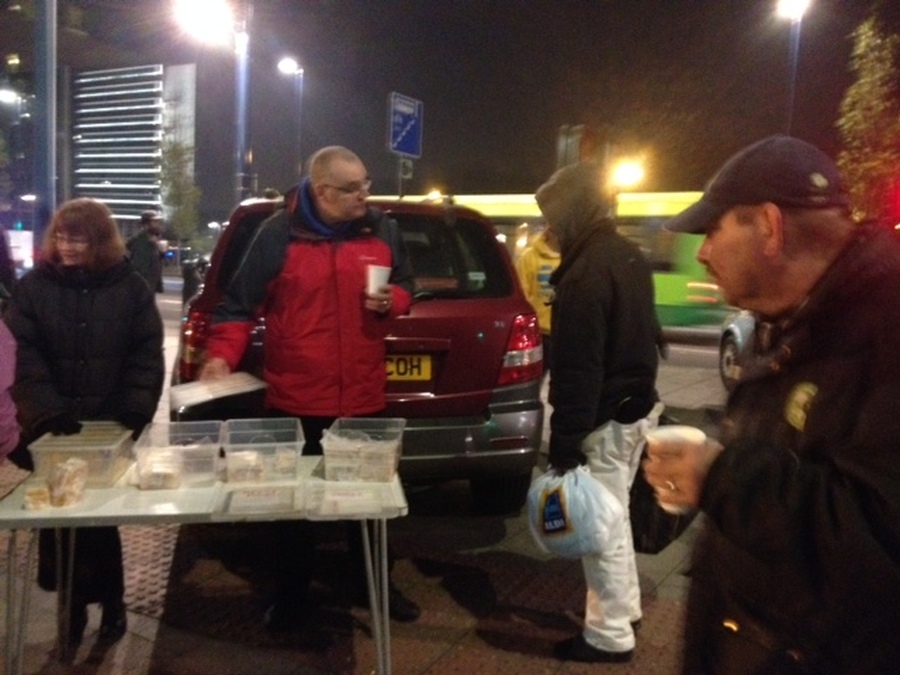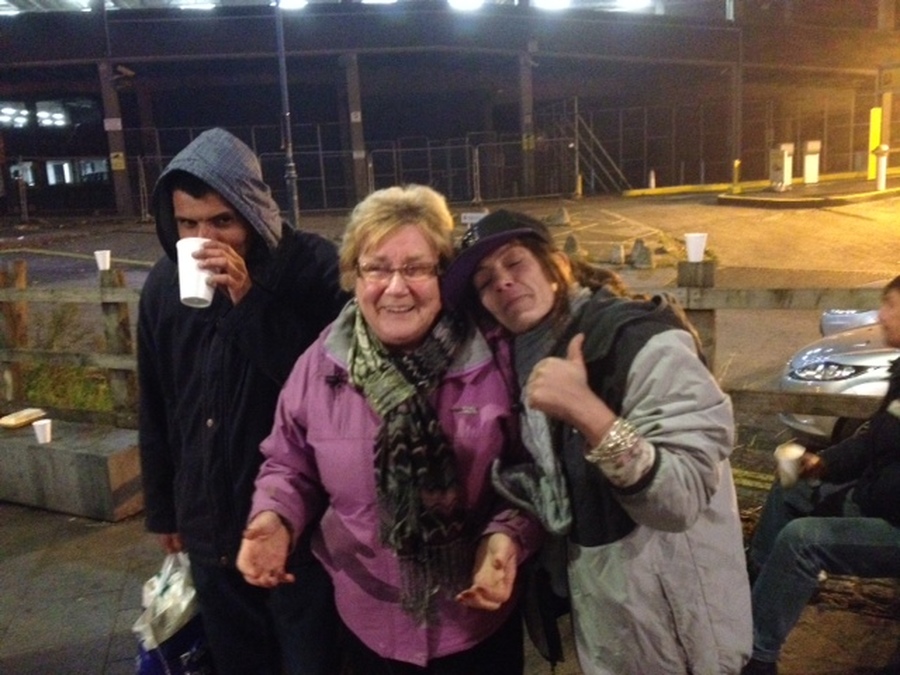 Here we see some of the people who benefitted from your kind donations - thank you to everyone who contributed!