Have a lovely Summer holiday. The children return to school on Tuesday 5th September.
St Teresa's Catholic Primary School
Everyone at our school wishes you a very warm welcome to our exciting website.
Here you will find a great deal of information about us, and we hope you find it interesting as well as entertaining.
You are encouraged to take a virtual tour of our school, meet the staff and governors, view our calendar for up and coming events, and view our links to web-based learning activities. Please take advantage of access to other information on our website which is updated regularly.
We hope you enjoy reading our web pages and finding out more about our wonderful school. It truly is a school to be proud of.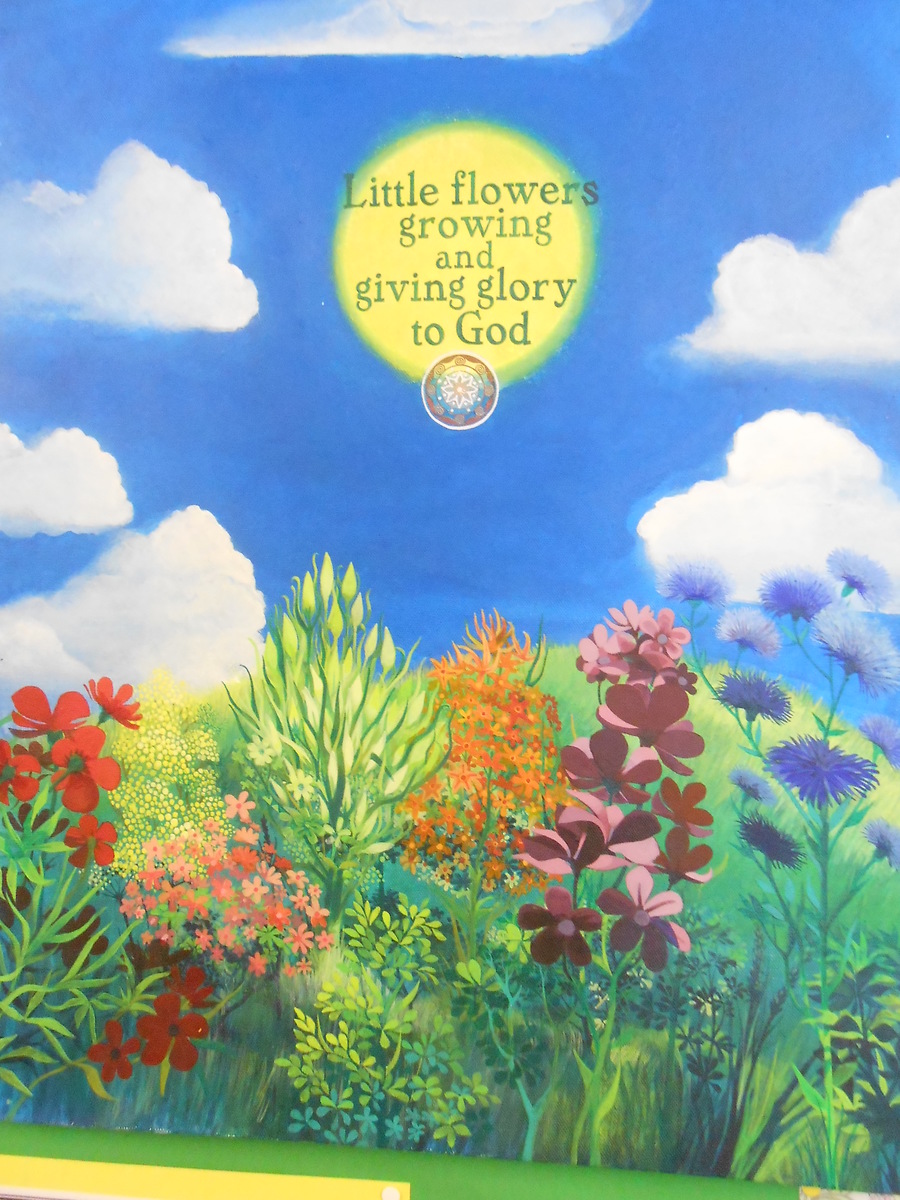 Little Flowers Growing and Giving Glory to God
Follow us on Twitter for daily updates and photographs! @StTsPrimary

St Teresa's School @StTsPrimary
27 Mar 2016 RT @Pontifex: Jesus Christ is risen! Love has triumphed over hatred, life has conquered death, light has dispelled the darkness!
23 Mar 2016 RT @stvincentsbham: Caritas Schools Prayer Service - The Year of Mercy https://t.co/T5iFU13E5Y
18 Mar 2016 Leaving Aberdovey approx 10.30 today. Had a great week but looking forward to home
16 Mar 2016 An even quieter night, lights out and heads down by 10pm. Today rock climbing and gorge walking awaits. Sun is trying to break through.
15 Mar 2016 All children asleep by 10.30 and up this morning by 6 for an early breakfast. Heading for a jog and dip. A fun packed day awaits!
14 Mar 2016 Arrived safely in Aberdovey! Just had our evening meal. Hope to add photos to the school website soon but wifi is poor so bear with us!
9 Feb 2016 BBC News - Safer Internet Day: Young ignore 'social media age limit' https://t.co/rcS7Kb40cT
9 Feb 2016 Being a bully isn't cool, let's work together to have a positive relationship with each other. Avani Reception #esstips
9 Feb 2016 Have the courage to speak up loud and proud don't be scared instead get help form someone you trust. Sienna y6 #esstips
9 Feb 2016 If there is something you don't like or if someone is bullying you then tell an adult or teacher in the room. Ria Sidhu Y3 #esstips