The academic year ends at 3.20 p.m. on Friday 20th July. The children return to school on Tuesday 4th September. Have a wonderful summer from all at St. Teresa's Catholic Primary School.
St Teresa's Catholic Primary School
Everyone at our school wishes you a very warm welcome to our exciting website.
Here you will find a great deal of information about us, and we hope you find it interesting as well as informative.
You are encouraged to take a virtual tour of our school, meet the staff and governors, view our calendar for up and coming events, and view our links to web-based learning activities. Please take advantage of access to other information on our website which is updated regularly.
We hope you enjoy reading our web pages and finding out more about our wonderful school. It truly is a school to be proud of.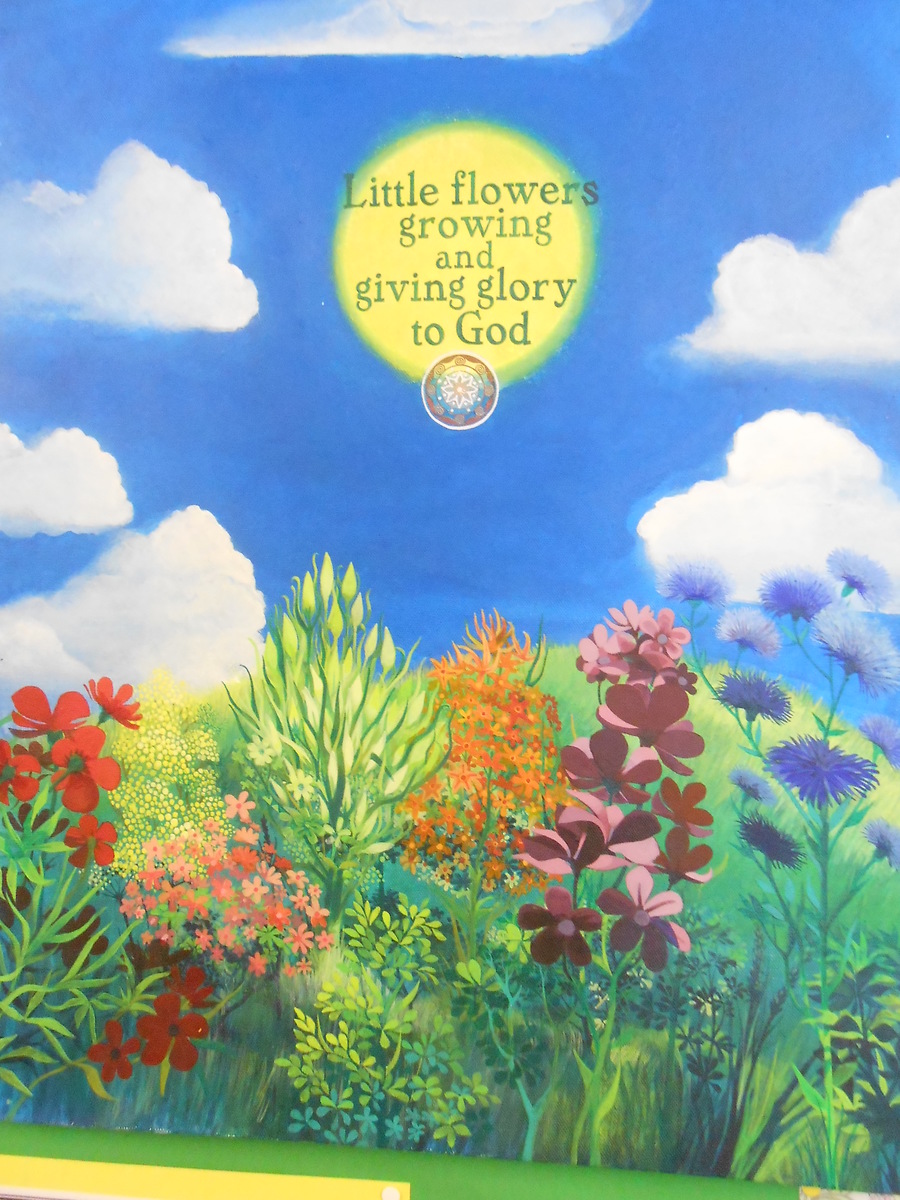 Little Flowers Growing and Giving Glory to God