Year 6 Leavers' Party
Year 6, had their Leavers' Mass on Thursday 14th July, annual reports and SATS results on Friday 15th July, the Namco Funscape visit on Tuesday 19th July, their Leavers' Party on Wednesday 20th July, three performances of Rock bottom in two days and the emotional Leavers' assembly on Thursday 21st July. Goodbye, best wishes and God Bless to the class of 2022; Esele, D'Sharnai, Manpreet, Ruth, Balraaj, Sebastian, Avani, Daya, James, Sofia, Jamie, Kaiden, Gianna, Tomasz, Imani, Oskar, Tiana, Gabriel, Sam, Victoria, Ummay, Keerat, Sukhjeevan, Joshua, Tarli-Monae, Ethan, Ki-mani, Andreea, Arjun and Deshon. Below are some photographs from the Year 6 Leavers' Party.
Caritas Christi In Urbe Commonwealth Games baton
On Thursday 23rd June 2022, the Caritas Christi In Urbe Commonwealth Games baton was brought to school by children from St. Francis' Catholic Primary School. Our guests processed around the Junior playground greeted by all of our children and staff. The children from St. Francis School were led on the procession by Maria M and Soyini who dueted and were then supported for the Junior children in singing to welcome the baton to our school. Thank you to Miss Gibbon for organising this event.
Platinum Jubilee Celebrations
On 27th May 2022, we celebrated Her Majesty Queen Elizabeth II's Platinum Jubilee. As well as red, white and blue everywhere and an abundance of union flags and patriotic music, we had our lunch outside as a royal garden party, five special Platinum Jubilee cakes and a selection of souvenirs. We also had a very special royal visitor at lunchtime!
Talent Show
On Wednesday 25th May, we were treated to a wonderful Talent Show with the majority of the children in the school being involved in individual, group or, in the case of the Infant children, whole class performances. Thank you and well done to all of the children who participated.
Prior to the Talent Show, we offered a prayer for the victims of the atrocity at Robb Elementary School, Uvalde, Texas. We offered our shared talents as a prayer for all those affected by this tragedy.
Perry the Bull
On Friday 1`3th May, we were visited by Perry the Bull, the mascot for this summer's Commonwealth Games. Perry and his friend Amber told us a lot about the Commonwealth and the Commonwealth Games. Please do ask your children about Perry and the visit the school this morning. Perry also had a special photograph with our Year 6 children in recognition of completion of their SATs tests. Thank you to Miss Gibbon for organising this event for the school.
Dance Track
On Sunday 8th May, a group of our children were amongst children from across the city performing as part of the 25th Anniversary celebration of Dance Track with Birmingham Royal Ballet. The feedback from parents and staff who attended was wonderful. This was an amazing experience for Remy, Joshua, Ava, Andrea, Kimora, Lumaya and Dominik.
Easter Bonnets and Eggs
Well done to the children, and the adults who supported them, in taking the time and making the effort to create wonderful bonnets for the Infant children and egg based creations for the Juniors, which were brought into school yesterday and brought smiles to lots of faces. The range and creativity were 'egg-cellent'! The egg designs were on display in the entrance hall, they were then carefully moved into the hall for all to see in the afternoon. We were fortunate enough with the weather to have an Easter Bonnet parade involving the Infant classes helped by Year 5 and Year 6 forming a guard of honour on the playgrounds. Thank you to the parents/carers who were on the playgrounds to add to the sense of occasion.
Caritas Christi In Urbe Science Fair
On 8th April, a group of Year 4 children went to St. Clare's Catholic Primary School to represent us at the Caritas Christi In Urbe Science Fair. The event was attended by children from six of our schools each demonstrating a different scientific experiment or activity. St. Teresa's won the final quiz and were champions of the Science Fair. Thank you to Tannia, Chizi, Noor, Kaiden, Mason and Josh for being such good ambassadors for the school. Thank you to Mrs Allport for preparing the children and taking them to this event.
Born for This
On 6th April, Year 5 went by bus to St. Francis' Catholic Church, to perform 'Born for This'; a series of readings and songs recounting the Stations of the Cross. St. Teresa's School, represented by Year 5, were one of six Caritas Christi In Urbe primary schools at this event. The children performed wonderfully, with a special mention for the readers; Arvin, Ava, Long and Remy, and the actors; Jayden, Soyini, Tarjae, Saron, Chikwere, Nihal and Nikhil. Thank you to Miss Gold and Miss Bennett for preparing the children and taking them with me to this event.
Percussion Ensemble at the Area Gala Concert
On 5th April , children who attend the Percussion Ensemble group, which takes place at the end of the school day each Tuesday, went to Royal Birmingham Conservatoire in the city centre. The Ensemble were one of seven schools, represented at the Area Gala Concert. The Ensemble performed two pieces in an evening of high quality entertainment by talented musicians. Well done to Maya, Amelia, Fatima, Samar, Isharma, Edward, Eesa and Osagie. Thank you to Mr Palmer, our percussion teacher, who prepared the children for this event. Thank you to the parents who came to support their children.
Dance Track
On 24th March, two dancers and a musician from Birmingham Royal Ballet were in school to work with Year 1 children as part of the Dance Trak programme. This programme identifies potential talent and invites the relevant children for ballet tuition with the BRB. As a school, we have been part of this programme for several years but that has been disrupted in the last couple of years. We have a number of our Year 5 children and others in school who are part of this initiative. Thank you to Miss Goupilliere for organising this opportunity for the children.
Kingswood Residential 2021
From Friday 24th to Monday 27th September, a group of Year 5 children were at the Caritas Christi In Urbe Residential Weekend at the Kingswood Centre in Staffordshire. Children from eight of our Caritas schools were there supported by the staff at the centre and school staff.
Thank you to Mrs Rivett, head teacher at St. Clare's School for organising this event and thank you to Miss Goupilliere for taking the children from our school.
Overnight experience
On Friday 17th September, sixty-three Junior children came to school at 8.00 p.m. and stayed at school until 8.00 a.m. on Saturday morning for an 'Overnight Experience'. This initiative is linked to the focus of 'Dignity of the Human Person', the theme running across our curriculum for the Autumn Term.
The children had a simple supper of biscuits and hot chocolate. The thirty-six children from Year 3 and Year 4 who joined us slept on mats, in sleeping bags or under blankets and duvets in the hall; this was to reflect finding shelter indoors. The twenty-seven Year 5 and Year 6 children made temporary shelters from large pieces of cardboard and slept outdoors on the grassed area by the playgrounds. In the morning, breakfast was toast and water. This experience was to enable the children to gain an understanding and empathy for the challenges facing the homeless.
The children who participated were amazing. They embraced the opportunity fully and despite the hardship behaved wonderfully. Thank you to the parents and carers who allowed their children to participate. A particular thank you to the staff who led the event; Miss Walk, Miss Gold, Miss Gibbon, Mrs Allport and Miss Bennett joined Mr. Corkery to give the children this unique insight to the life less fortunate people lead.
Kingswood Residential 2019
There's always plenty going on at our school - such as day trips, visitors who come to school to entertain or work with the children, and other special occasions during the year. On this page you can look back on some of our special events, and share the memories with us
Thursday 28th June 2018
Year 2 hosted a jungle theme day for the rest of key stage 1. We took part in lots of challenges and games. Some of them were a little messy!
Tuesday 26th June 2018
7 children from Year 4, Nikola, Chiaku, Hien, Prince, Noah, Karam and Sukhsimran took part in the First Caritas Christi Science Fayre held at St Paul's Girls Secondary School. We demonstrated how to make shadow puppets to children and teachers from the Caritas Christi group. We explored a range of different experiments from making volcano lava to slime to making sounds. We were also shown some amazing experiments by Jupiter Jack from the Mad Science Club. It was a great first time event and we look forward to taking part in another fayre soon.
Monday 21st May 2018
6 children took part in the annual Boccia festival (William Y6, Hassan Y5, Shaivi Y4, Aden Y3, Kacper Y3 and Thanh Y3.) Boccia is similar to bowls, a sport which requires precision to hit the target ball. We are excited to announce that St Teresa's School came SECOND place out of 7 schools competing for the title of Boccia Champions!
Tuesday 19th December
KS2 performed Hosanna Rock! a modern retelling of the Nativity at St Teresa's Church. There was singing and music and dancing. The children were fantastic. A huge thank you to the families who came and supported us.
Friday 15th December
Children from Year 5 and Year 6 represented the school at the Caritas Christi In Urbe Carol Service at St. Chad's Cathedral.
Monday 20th November
Today we played a new and exciting game called...BOCCIA!
William (Year 6) Hassan, Gerrard (Year 5) and Thanh, Kacper, Aden (Year 3) were invited to St. Francis school to take part in the Boccia tournament.
Boccia is where you have a Jack ball (target ball) in which you have to aim your team's ball as close to the target as possible. It takes great concentration, accuracy and precision.
We are very pleased to say that St. Teresa's came second place out of 7 schools competing.
Monday 31st October
Although we all belong to a large Catholic family of St Teresa's, today we celebrated our diversity by wearing our cultural and traditional clothing or colours! We represented many countries far and wide such as Jamaica, India and Poland and some closer to home e.g. England and Ireland.
Friday 20th October
Year 6 showcased their talents during the first class assembly of the school year all about the Victorians. We were treated to workers from the mine, pickpockets and the rich household as well as a trip in time to a Victorian school.
Thursday 19th October
Year 5 led our Harvest Festival Mass. Father David told us about how there are many people in our city who do not have enough food and we had a collection for a local food bank.
Friday 6th October
Congratulations to all those children who were awarded certificates today.
Monday 2nd October
Year 6 visited the Black Country Living Museum to find out about life in Victorian times! They went down the mine and spent some time in a Victorian schoolroom too! See more on the Y6 page!
Friday 29th September
Macmillan Coffee Morning. We were joined by family and friends of St Teresa's to eat cakes (raise money) for this very worthwhile cause. So far over £400 has been raised. See more pictures here.
Friday 29th September
Year 4 visited St John the Evangelist Church in Perry Barr. They had the opportunity to look round the Church and had a talk about the Church from Father Barrie Scott. More on the Y4 page!
Friday 29th September
Year 2 visited the Gurdwara.
Thursday 28th September
Y6 visited Birmingham Central Mosque where they had a guided tour of the mosque building and observed one of the daily prayer services. For more information see the Y6 page,
Thursday 28th September
Y3 visited the Jewish Synagogue at Singer's Hill in Birmingham. Some of the boys tried on the prayer shawls worn by men only. There was even some weddings! More on the Y3 page!
Thursday 28th September
Year 5 went to a Hindu temple - Shri Venkateswara (Balaji) in Tividale. They learned a lot about the Hindu religion. Find out more on the Y5 page!
Thursday 28th September
We celebrated National Poetry Day today with an awesome assembly! Click HERE to hear see some of our performances!
Tuesday 26th September
Well done to all those children from Year 5 who went on Play Leader training today. We look forward to seeing your new skills in action soon on the playground. More pictures on the Y5 Page..
Monday 25th September
Year 1 visited the Sealife Centre
Friday 22nd September
Congratulations to all those children who were awarded certificates today. Particularly well done to all those who achieved their violin Grade 1 Certificates too.
Wednesday 20th September
Today we held our elections for this year's House Captains. We heard some very persuasive speeches and then voted for the candidate we felt had the was going to lead the best. For more information click on school council
Friday 15th September
Congratulations to all those children who were awarded certificates today. There were lots of hard workers as well as a couple of swimming sisters and a violin playing-swimming-gymnast! Well done!
Wednesday 13th September
Today was the 101st birthday of Roald Dahl. Lots of the children and staff dressed up and read his books, watched films and generally celebrated his day in style!
Friday 8th September
Congratulations to all those children who were awarded certificates in our first celebration assembly of the year! You are off to a flying start!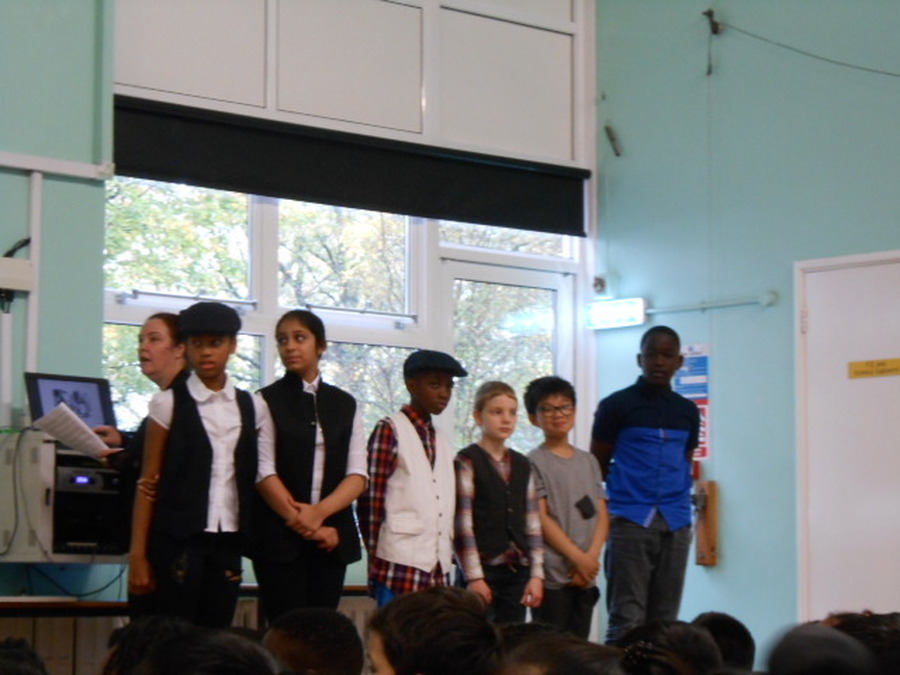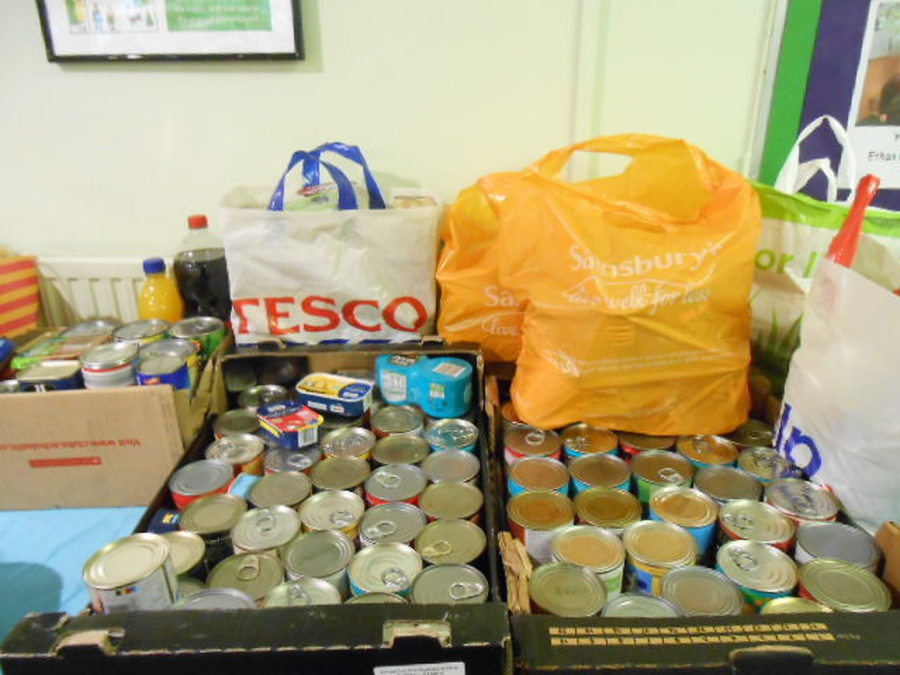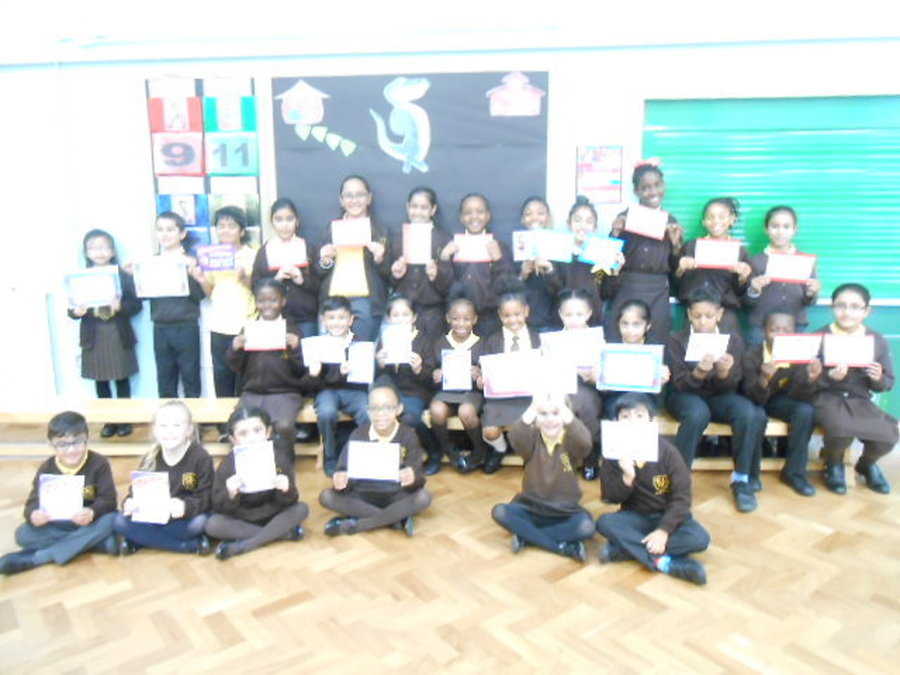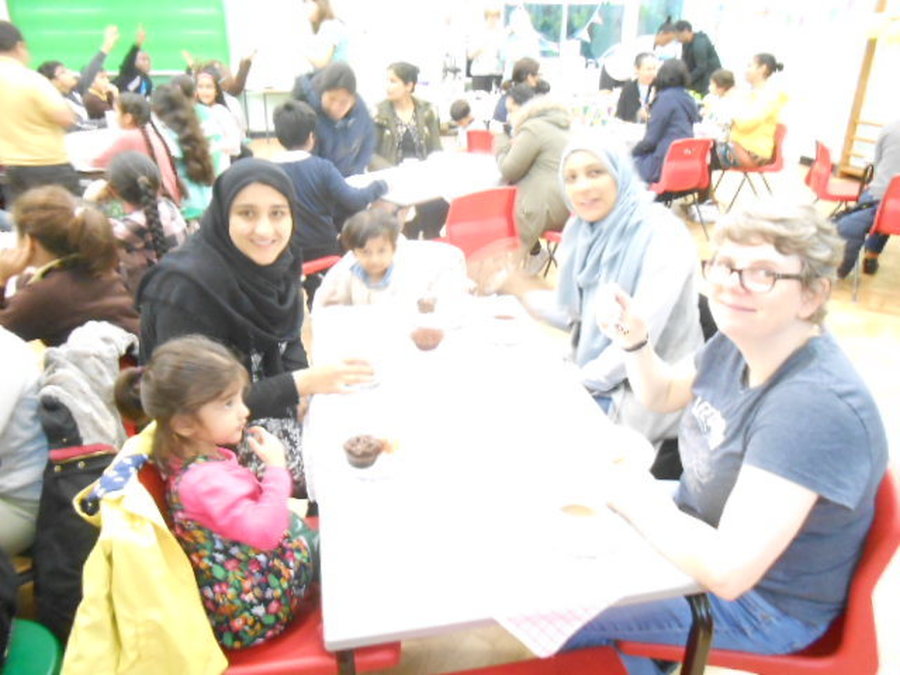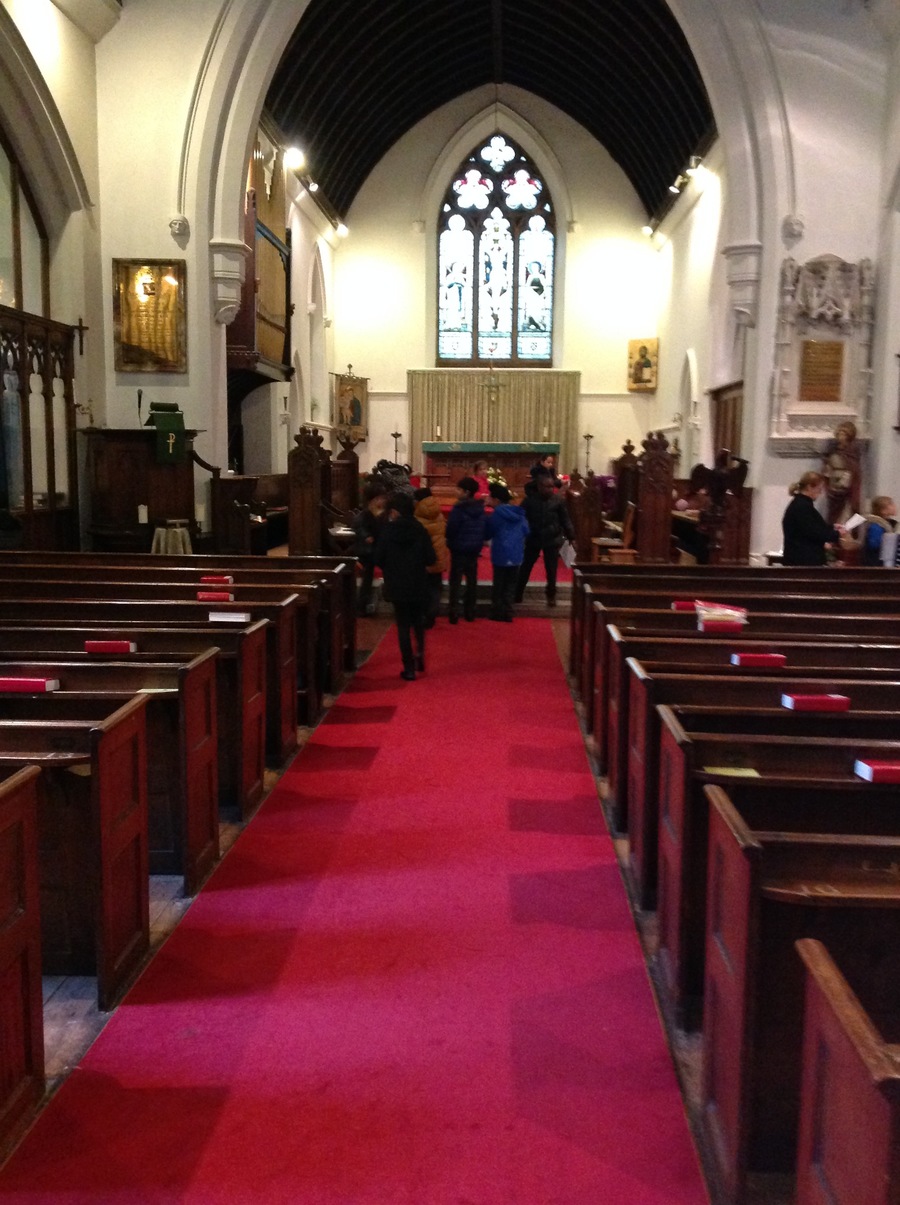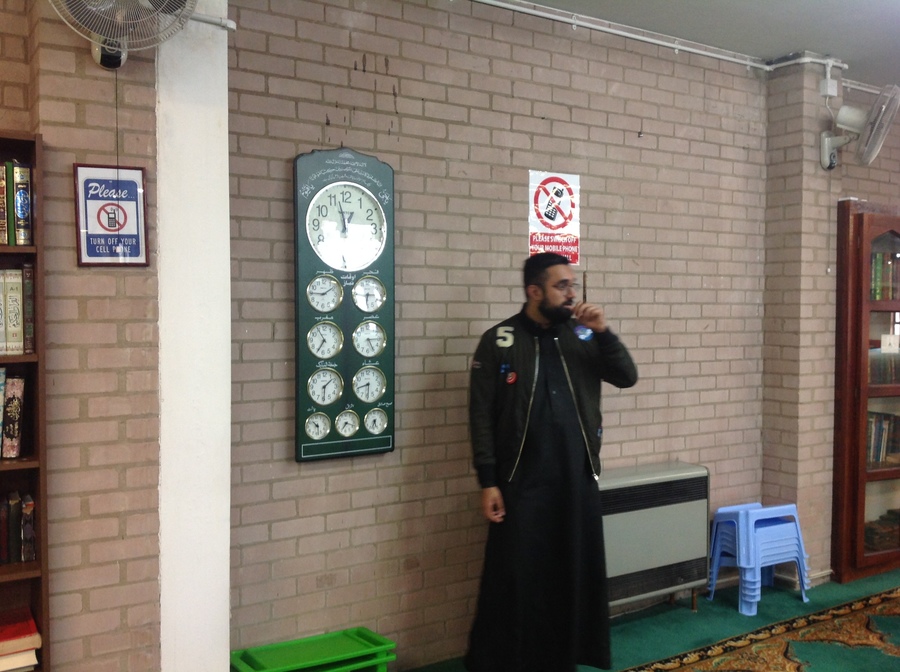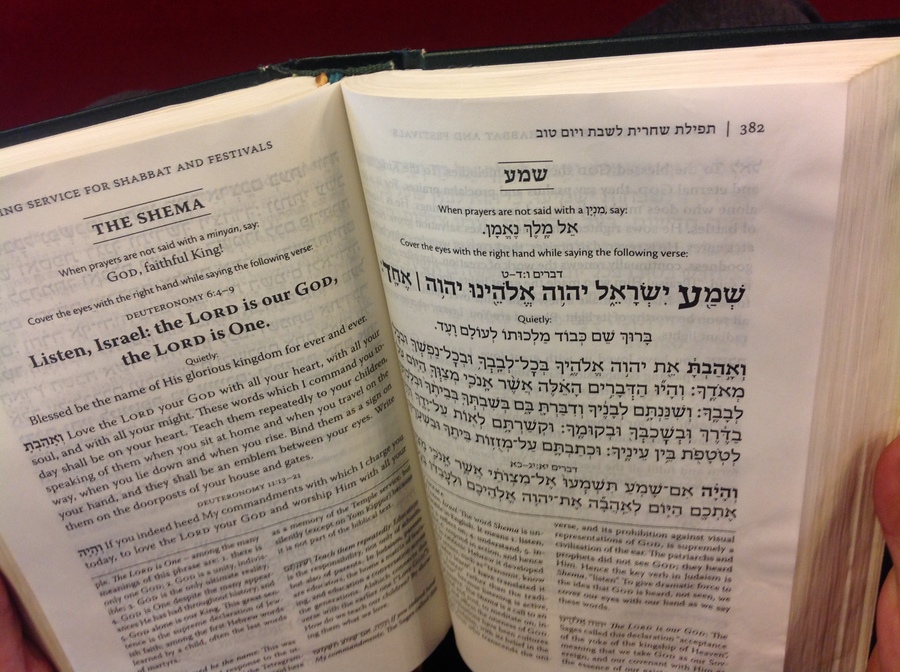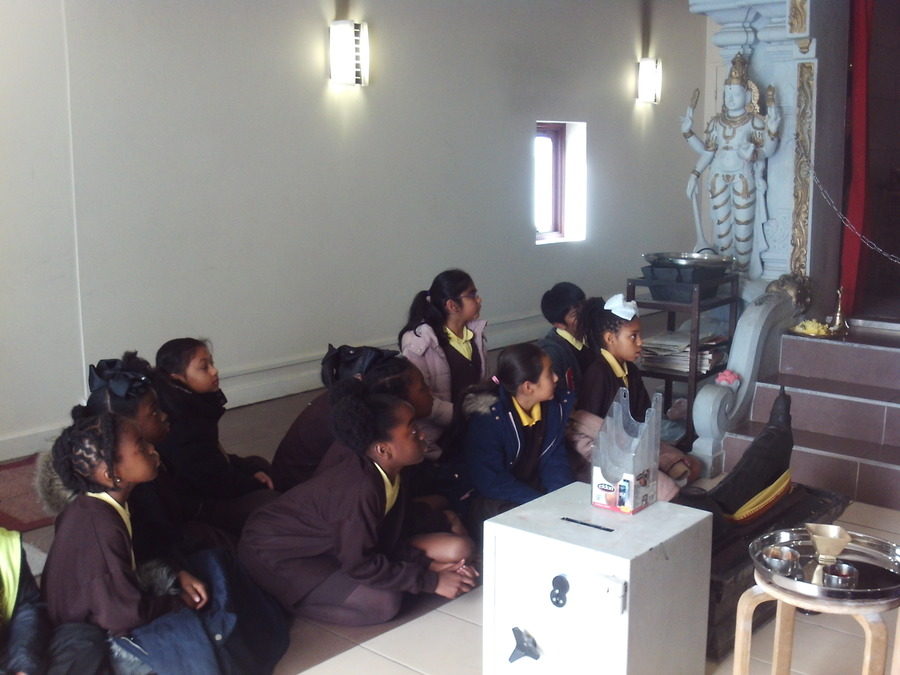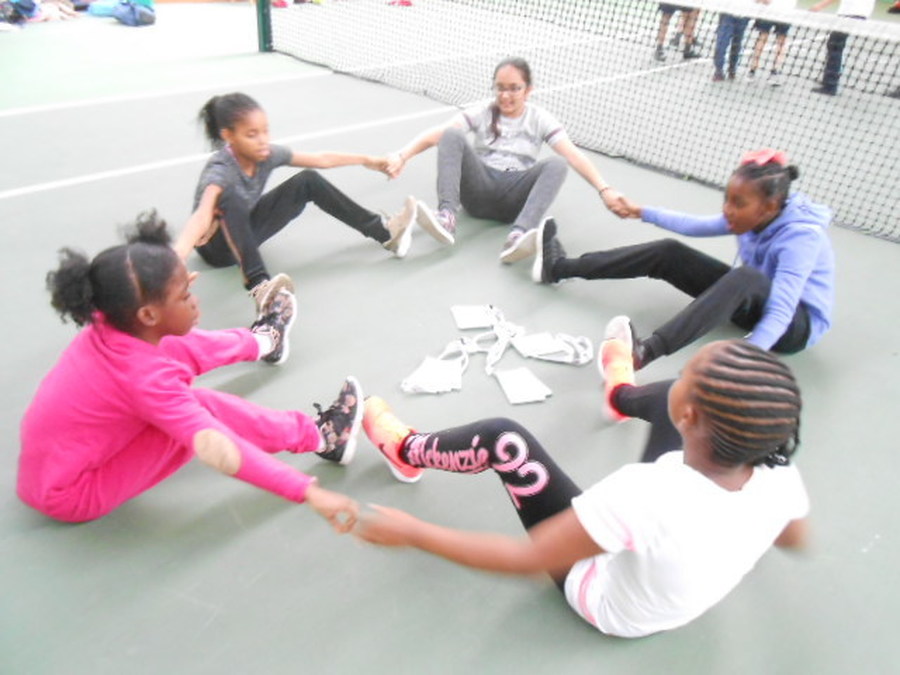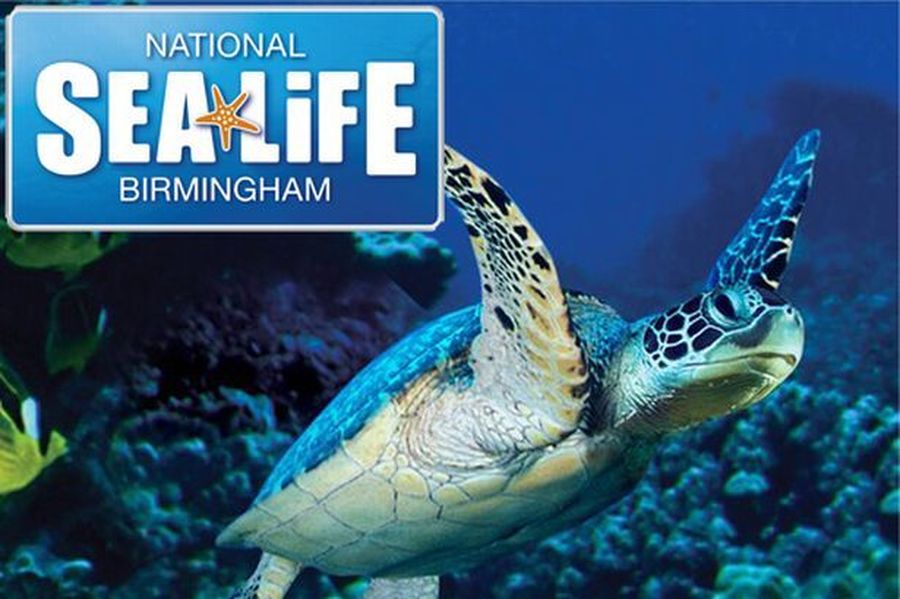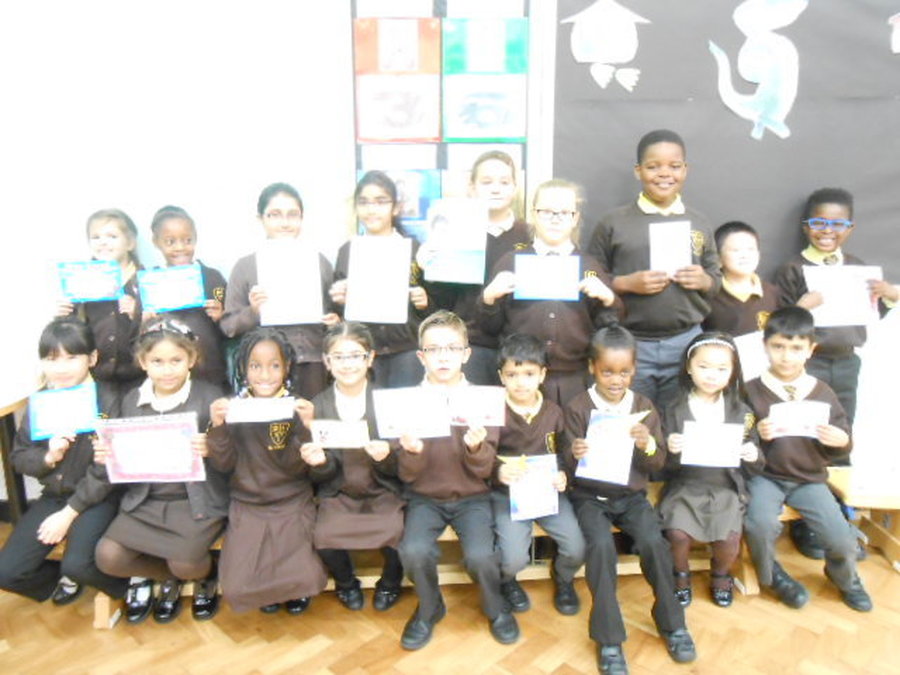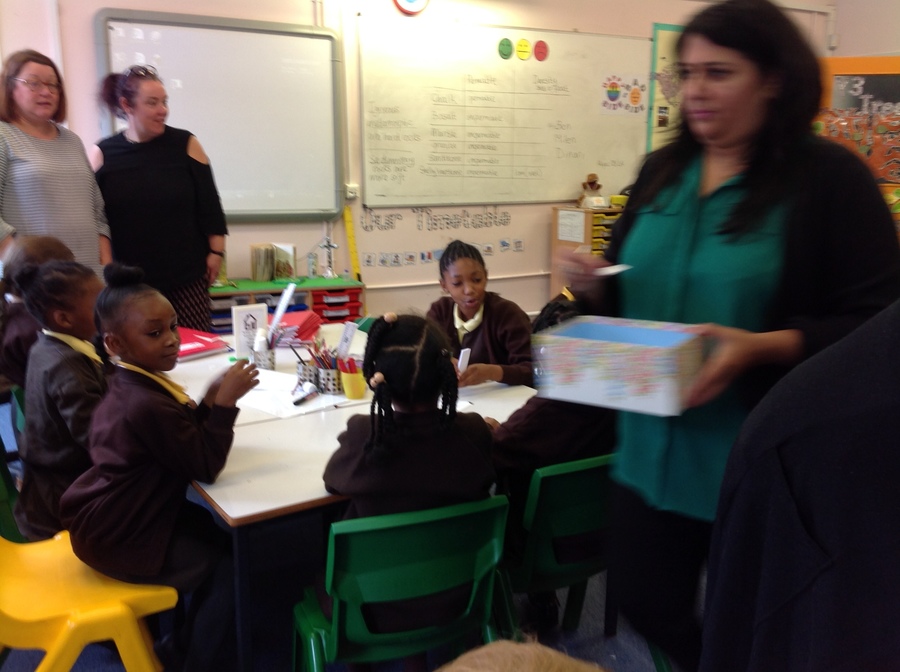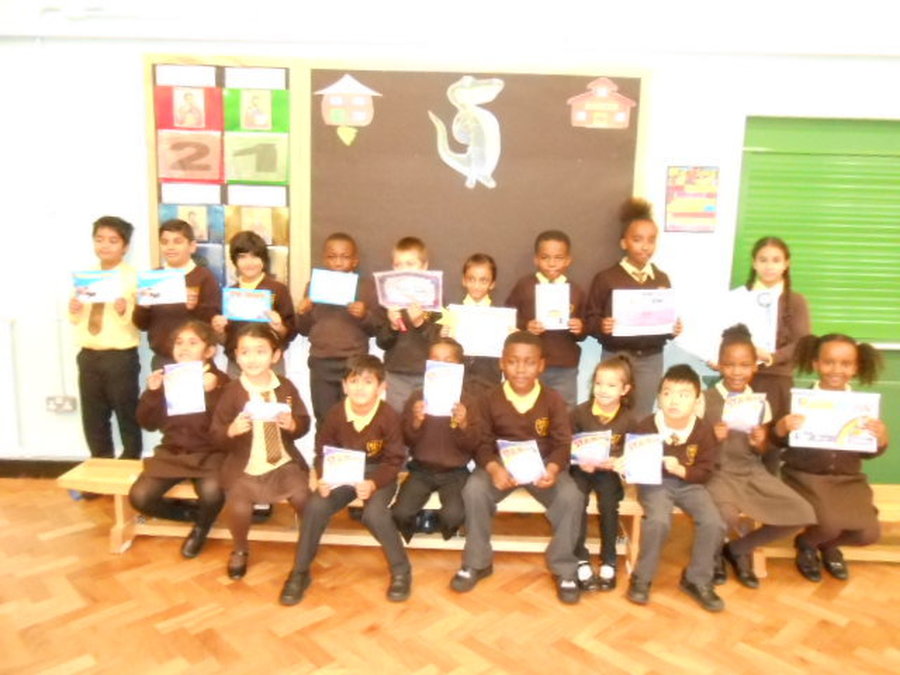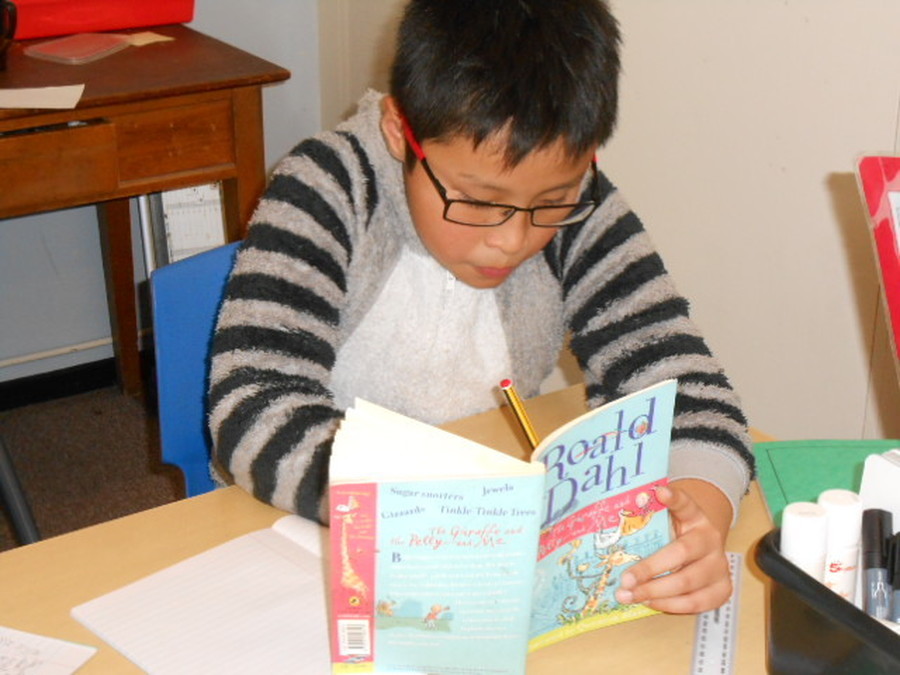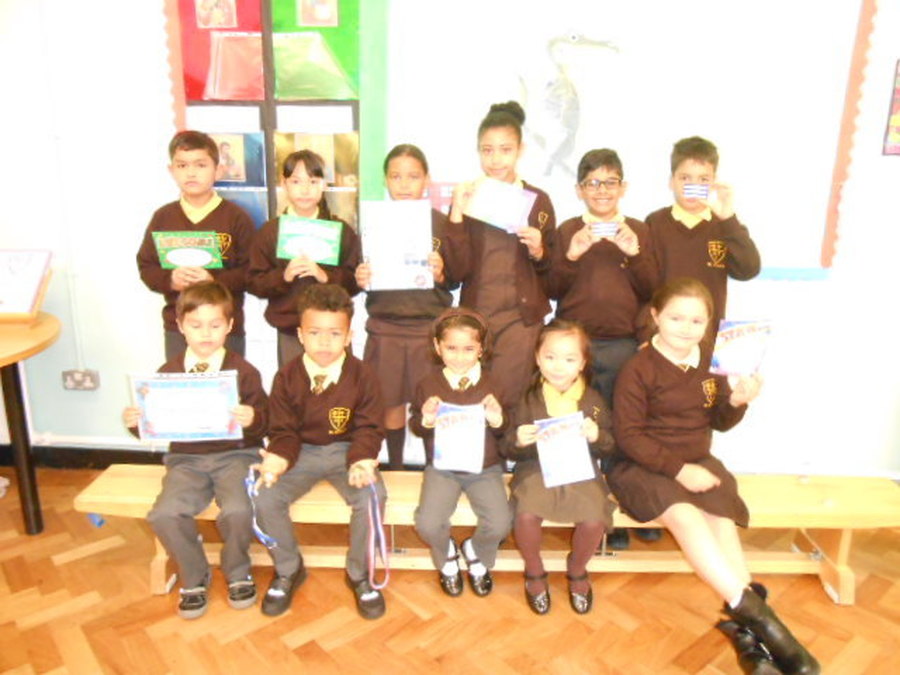 Butlers Road, Handsworth Wood, Birmingham, B20 2NY
0121 554 9581
enquiry@stteresa.bham.sch.uk