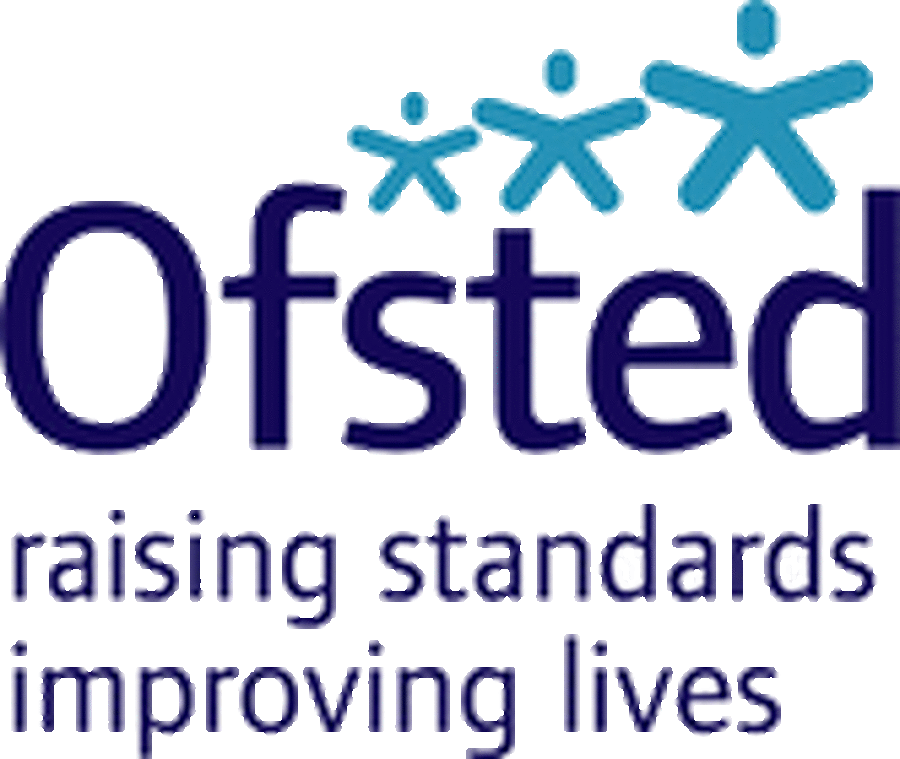 Our school was last inspected by Ofsted in February 2020. The overall inspection judgement was good. Here are some quotes from the report:
Pupils are proud of their school. It is a welcoming place where pupils, parents and staff enjoy feeling part of a large family.
Pupils told us that they feel safe in school. This is because they are well looked after.
Most pupils work hard because they want to do their best.
Relationships at St. Teresa's are very positive.
Subject leaders are knowledgeable and passionate about their subject.
Pupils with special educational needs and/or disabilities (SEND) achieve well in a wide range of subjects.
Children get off to a good start in Reception. Staff make sure that learning is well matched to children's needs and interests.
Governors are dedicated to the success of the school.They know the strengths and areas for improvement.
Most of the parents that we spoke to are happy about the school. They told us that their children are happy, safe and doing well.
The arrangements for safeguarding are effective.
The full report can be read below:
School Data Dashboard
Ofsted's School Data Dashboard complements the Ofsted school inspection report by providing an analysis of our school's performance over a three-year period
RE Inspection
Our last RE Inspection was in November 2017. The report stated:
Staff, pupils, parents and governors are proud of this Catholic school and how its diverse community come together in harmony.
Collective worship is a strength of the school and pupils are enthusiastic and engaged in a variety of forms of worship that cater for pupils of different ages and experience.
The school has a welcoming environment where pupils feel happy, safe and well cared for. They come together from a wide variety of cultures, and backgrounds but show respect and consideration of others in their daily lives around the school.
Pupils recognise and celebrate their differences and feel it is important to respect and value everyone irrespective of their faith background.
Pupils are enthusiastic and showed an outstanding level of engagement during the celebration of the Eucharist. They took pride in their roles in the choir, or as the instrumentalists, altar servers and readers. All pupils responded well to the prayers and responses of the Mass; singing was joyful, enthusiastic and emotional. The importance of the celebration Mass was evidenced even by the youngest pupils who showed respect and reverence throughout.
The full report can be read below: RE Inspection Report(pdf) - November 2017
Butlers Road, Handsworth Wood, Birmingham, B20 2NY
0121 554 9581
enquiry@stteresa.bham.sch.uk